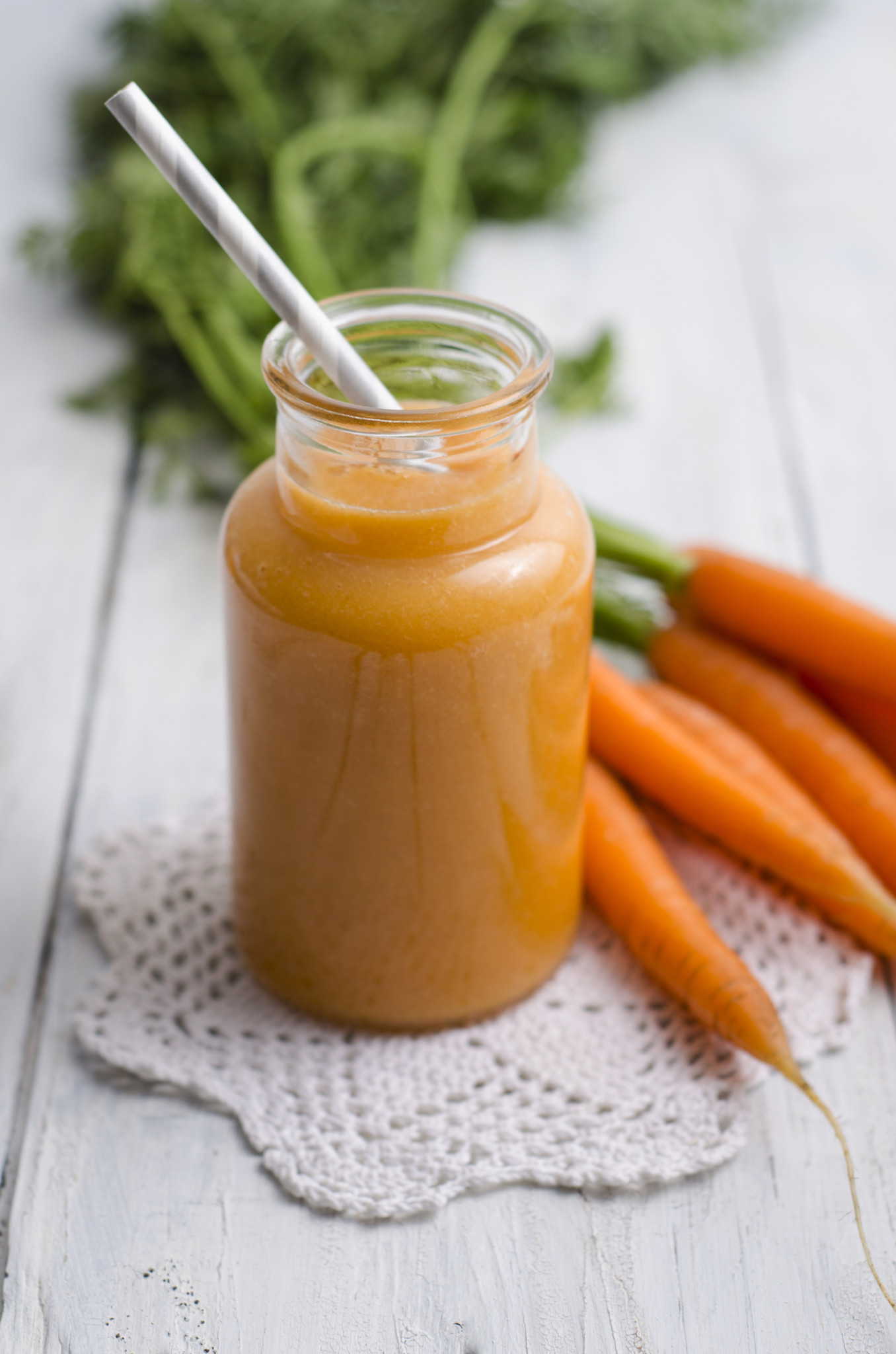 If you love carrots, you'll love this delicious way to get your vegetables in a protein-rich Life Energizing Shake™.
Ingredients:
2 scoops Vanilla Life Energizing Shake
8 oz. milk of choice
1/2 cup frozen banana or frozen pineapple
3-4 baby carrots
1/2 tsp. pure vanilla extract
1/2 tsp. cinnamon
Directions:
Blend all ingredients together until creamy. Enjoy!
Special thanks to our Facebook Friends for sharing their delicious Life Energizing Shake recipes.