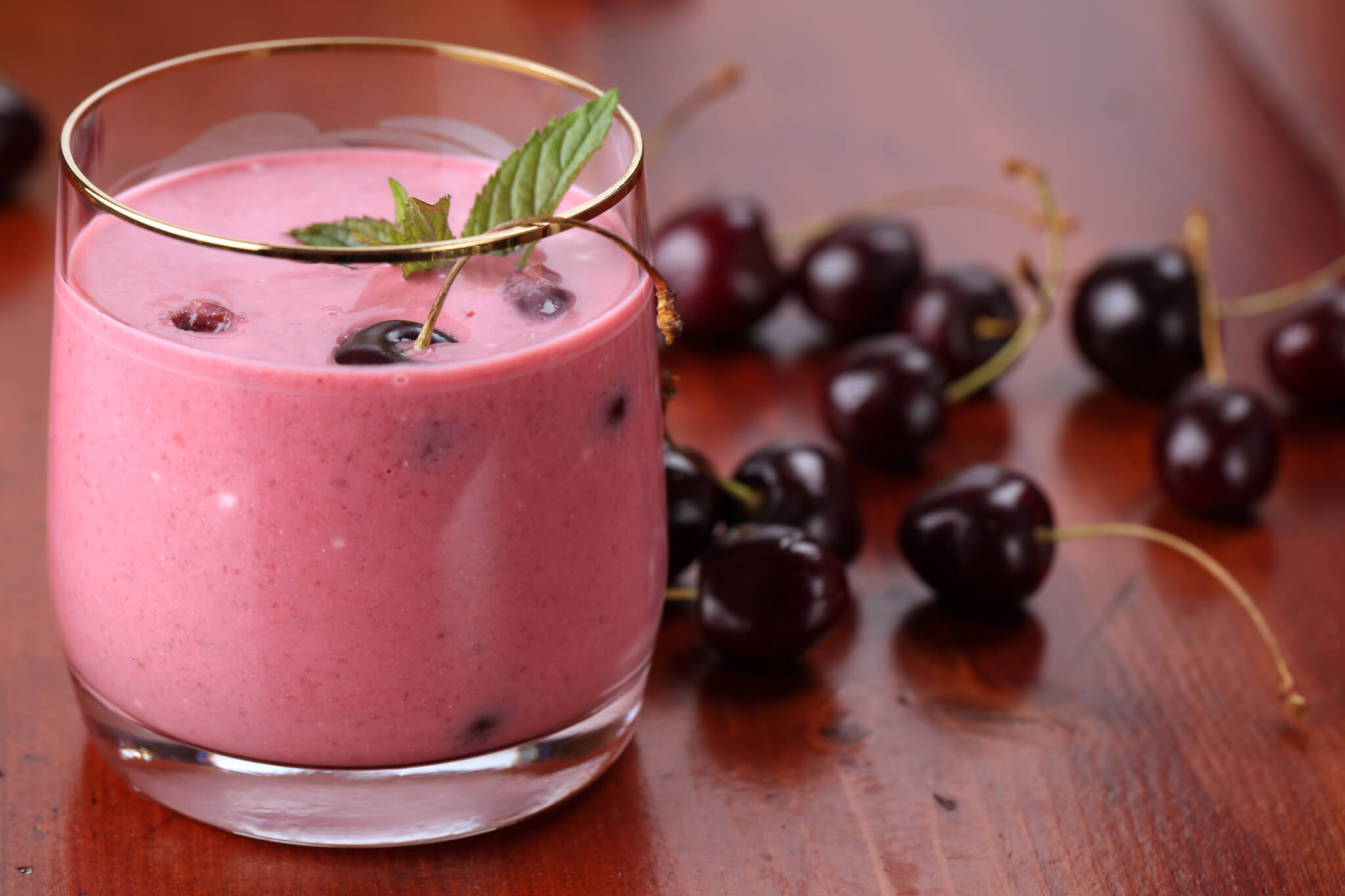 Cherry cheesecake or protein shake? Get both with this yummy treat!
Special thanks to our Facebook Friends for sharing their delicious Life Energizing Shake recipes.
Ingredients:
2 scoops Vanilla Life Energizing Shake™
8 oz. milk of choice
1/2 cup frozen or fresh pitted sweet cherries
2 oz unsweetened cherry juice
1/2 teaspoon butter extract
Ice (as desired)
Directions:
Add all ingredients to blender and blend until smooth.
For more delicious recipes, Subscribe Now to Naturally.