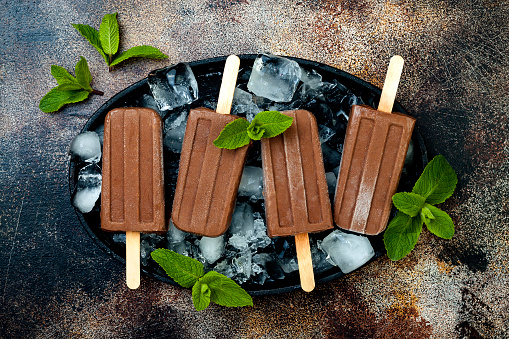 Creamy, Chocolaty and Delicious! An exciting and healthy recipe using Life Energizing Shake. Makes 2-3 pops.
Ingredients:
2 scoops Chocolate Life Energizing Shake™
1/2 cup milk of choice
2 small bananas, ripe
1/2 tsp vanilla extract
1 tsp pure maple syrup or stevia
Pinch of sea salt
Directions:
Combine all ingredients in blender. Blend until creamy. Pour the mixture into ice pop molds and freeze overnight. To serve, run the molds under hot water (just enough to loosen the fudgsicles) and enjoy!
For more delicious recipes, Subscribe Now to Naturally.