Save Us As Your Home Page
Welcome to the new Culture Club webpage. Check back here often for all things employee related such as birthdays, anniversaries, events and more. The Culture Club also has other things up their sleeve that we can't wait to share with you this year! This page is going to be constantly developing, so set it as your home page so you don't miss a thing.
If you have any suggestions, comments, pictures to share or just want to recognize someone for being fabulous, please email us at CultureClub@Shaklee.com.
Get Healthy in 2020!
Let's start 2020 off with a bang with the new Shaklee Life Shake® and Turmeric mega-blast on Labor Day!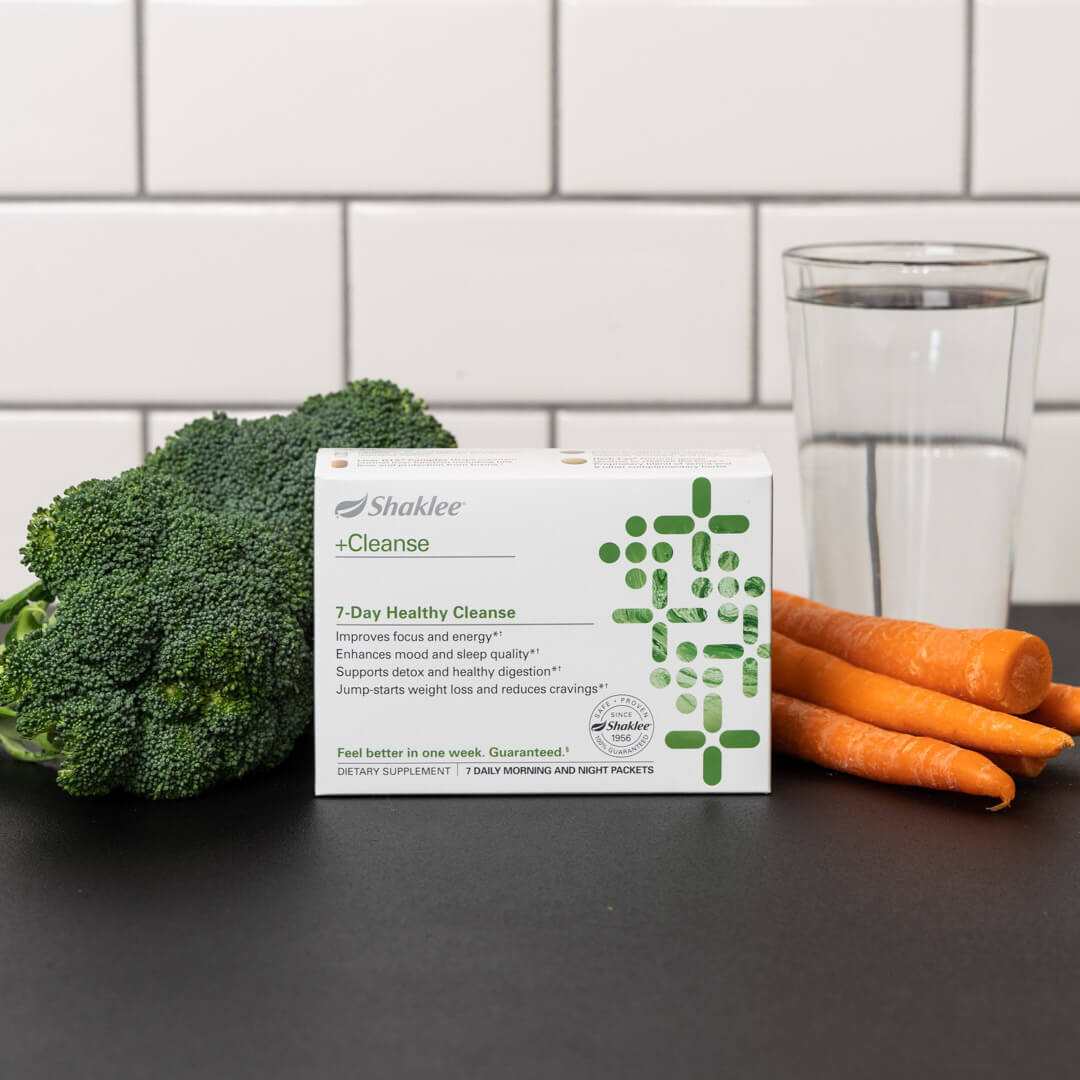 Are you ready to get rid of that extra summer COVID weight for good and start off a healthier and happier you? You can jump-start your weight loss, enhance your mood, sleep quality and best of all — your energy with the Life Shake® + Turmeric combo! Nancy Baldwin will host a meeting the week of September 7th to ensure all of your questions are answered. You'll also receive your Life Shake® at this meeting.
To join please email Nancy by end of business, Tuesday, September 1st!

Download the Shaklee app to join the Shaklee Challenge!
The Culture Club will be hosting multiple wellness challenges throughout the year via the Shaklee app. Download it today and check back here often to get the full details so you can join and win prizes/bragging rights!
Shout-Outs!
Add pic of recognition stations — encourage people to write notes……
Upcoming Office Events
August
28: Virtual Bingo
September
7: Labor Day – Office Closed
November
26: Thanksgiving Day – Office Closed
27: Black Friday – Office Closed
December
24: Christmas Eve – Office Closed
25: Christmas Day – Office Closed
Show Some Shaklee Love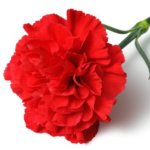 Flowers will be available for purchase. A flower is a great way to send a smile to a fellow colleague with a special single carnation and short note delivered directly to their home!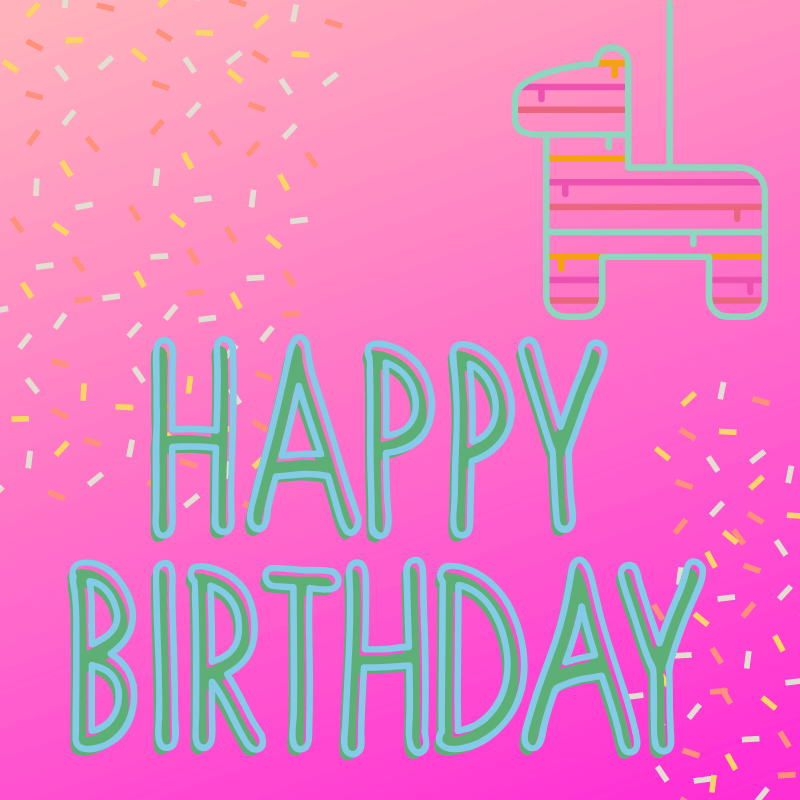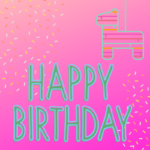 AUGUST BIRTHDAYS
Erika Zervos
Luiz Cerqueira
Bradford Richardson
SEPTEMBER BIRTHDAYS
Marcus Rabara
Linda Cederblom
Lori Hightower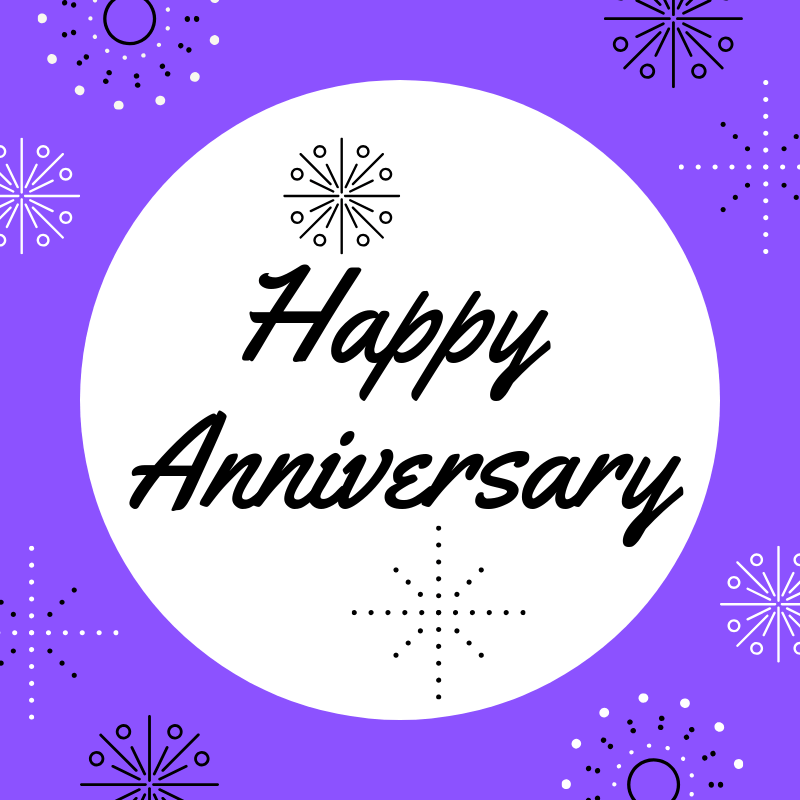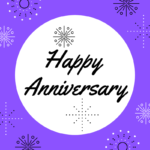 SEPTEMBER ANNIVERSARIES
Mark Ramirez (47)
OCTOBER ANNIVERSARIES
Yesenia Edwards (21)
Evelyn Torres-Bartolomé (17)
Elaine Bagwell (32)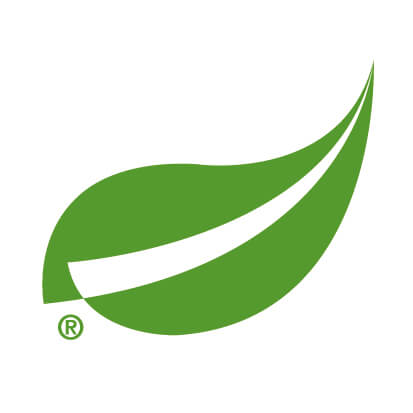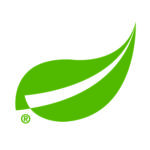 AUGUST 20, 2020 – DAY OF RECOGNITION

New business leaders from all over the country will be online at 15-minute intervals on Zoom to receive praise and recognition from the Home Office beginning at 1:30 p.m. PDT on Thursday, August 20th. Please remember to turn on your cameras and look your best for at least those few hours. 🙂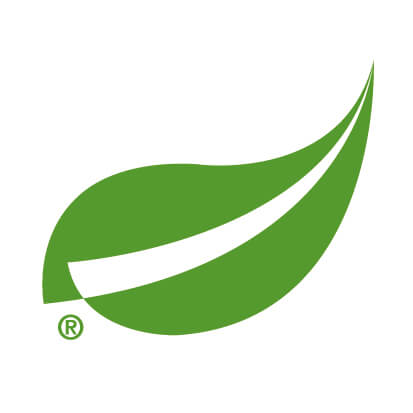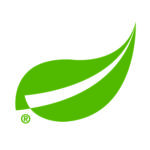 SEPTEMBER 7, 2020 – Labor Day

Employers around the country will be participating in a day of rest to recognize those employees and laborers whom we have lost on the job. Amazing social content has been created to help create curiosity and generate interest for this day of solemnity. Check it all out here!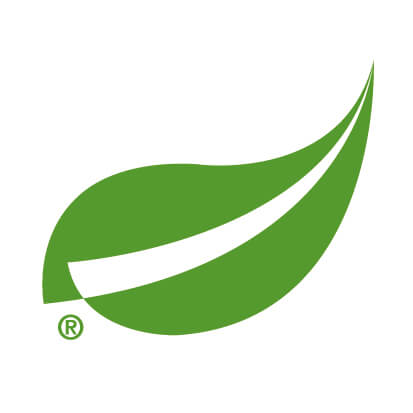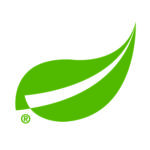 SEPTEMBER 25-29, 2020 – GLOBAL VIRTUAL CONFERENCE
Don't forget that Global Conference is two months later this year. Let's keep attendance at the top of the field's mind and get them excited about sitting in their living rooms!