Save Us As Your Home Page
Welcome to the new Culture Club webpage. Check back here often for all things employee related such as birthdays, anniversaries, events and more. The Culture Club also has other things up their sleeve that we can't wait to share with you this year!  This page is going to be constantly developing, so set it as your home page so you don't miss a thing.
If you have any suggestions, comments, pictures to share or just want to recognize someone for being fabulous, please email us at CultureClub@Shaklee.com.
Healthy Cleanse 2019
Let's start 2019 off with a bang with the Shaklee 7-Day Healthy Cleanse challenge that begins January 14th!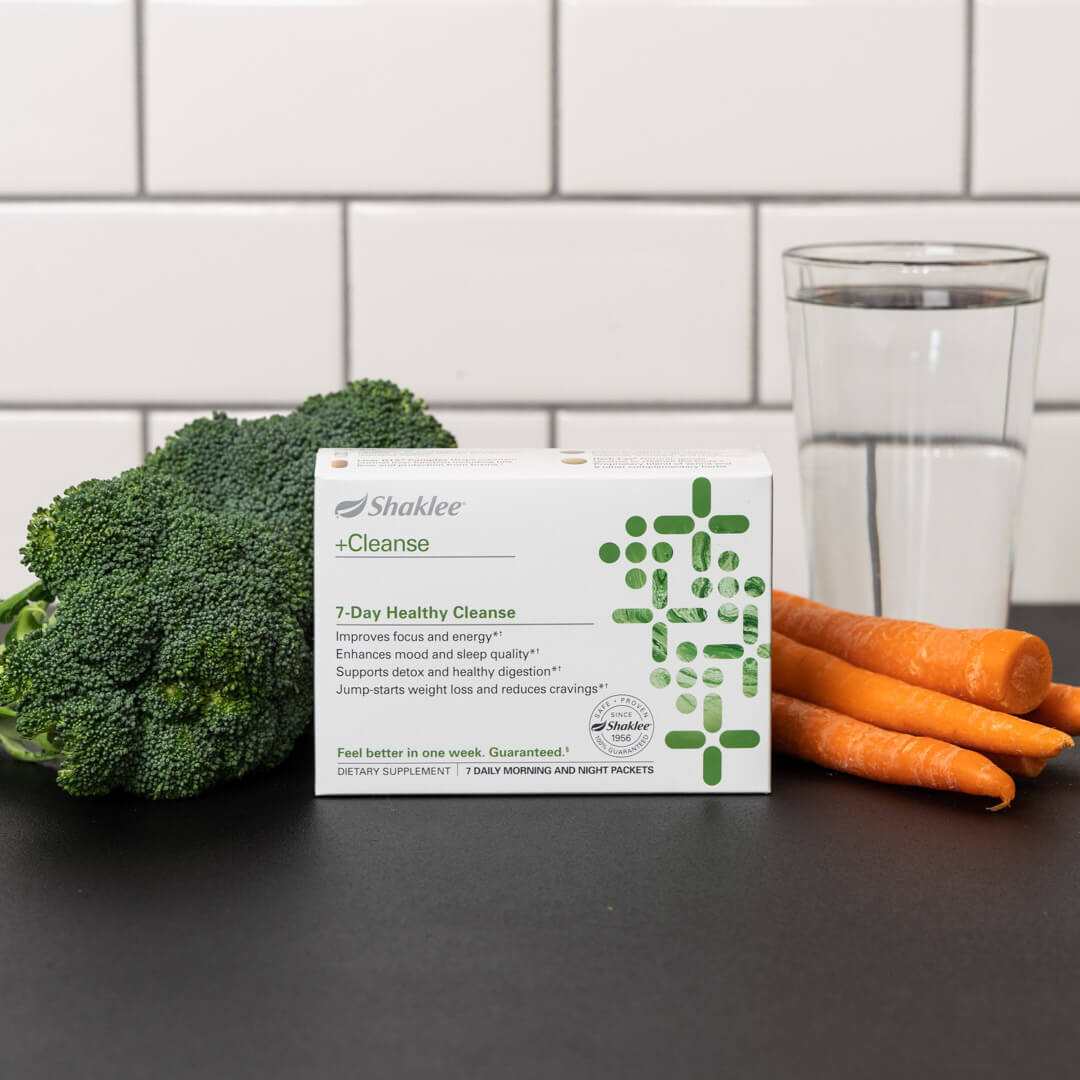 Are you ready to get rid of that extra holiday weight for good and start off the new year a healthier and happier you? You can jump-start your weight loss, enhance your
mood, sleep quality and best of all — your energy with the 7-Day Healthy Cleanse. Nancy Baldwin will host a kick-off meeting the week of January 7th to ensure all of your
questions are answered. You'll also receive your 7-Day Healthy Cleanse supplements at this meeting. There will also be a Facebook group specifically to support
everyone on the 7-Day Healthy Cleanse. This group will offer tips, recipes and encouragement along with a community of others to support you and you to support them!
To join please email Nancy by end of business, Tuesday, January 8th!
Download ______ to Join the Shaklee Challenges!
The Culture Club will be hosting multiple wellness challenges throughout the year via the ______ app. Download it today and check back here often to get the full details so you can join and win prizes/bragging rights!
recognition tree
add pic of tree — encourage people to write notes……
Upcoming Office Events
January
1: New Year's Eve Day – Office Closed
21: Dr. Martin Luther King Jr. Day – Office Closed
February
1-11: Purchase your Flower Gram for delivery on Thursday, February 14
14: Valentine's Day and Flower Gram delivery
18: Presidents' Day – Office Closed
Show Some Shaklee Love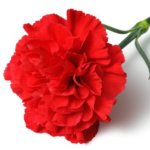 Flower Grams will be available for purchase for $2 at the front desk, employee store and events team area on the second floor. A flower gram is a great way to send a smile to a fellow colleague with a special single carnation and short note delivered directly to their desk on Thursday, February 14th.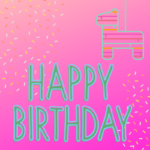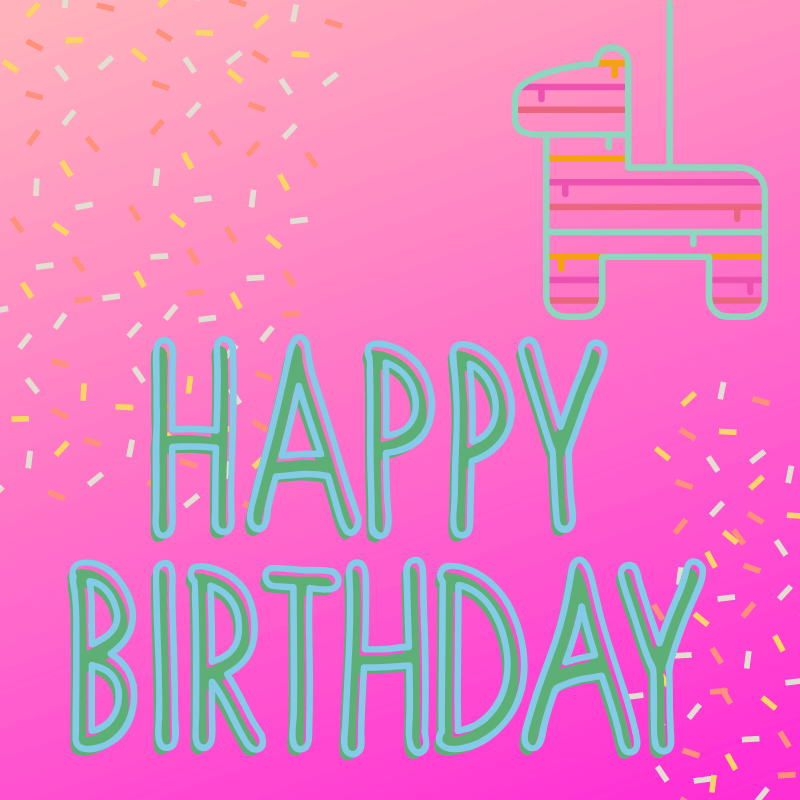 JANUARY BIRTHDAYS
2 – Employee
17 – Employee
30 – Employee
FEBRUARY BIRTHDAYS
2 – Employee
17 – Employee
30 – Employee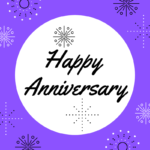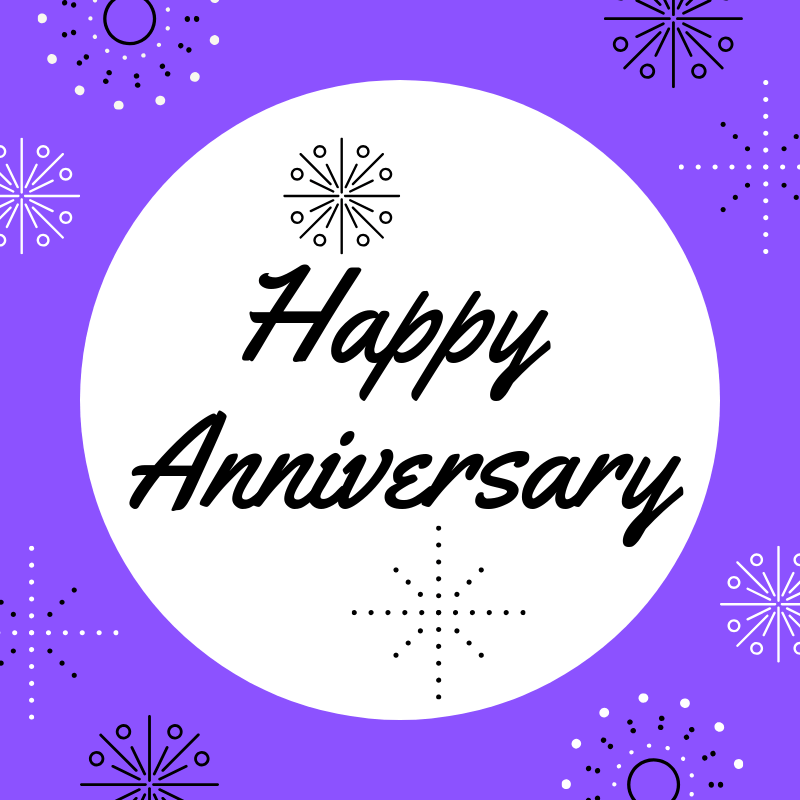 JANUARY ANNIVERSARIES
10 – Employee
14 – Employee
24 – Employee
FEBRUARY ANNIVERSARIES
10 – Employee
14 – Employee
24 – Employee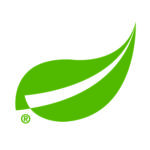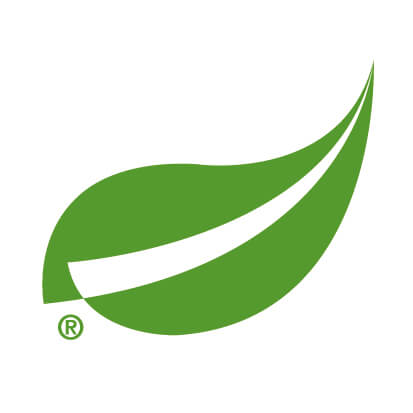 JANUARY 5, 2019 – National Day of Shaklee
Distributors around the country will be hosting meetings where they can introduce prospective builders to everything new and exciting in Shaklee, including the destinations of the 2020 Incentive Trips. The Live Broadcasts starts at 11:00am PT with Heather and Kevin followed by Roger live from Miami, Florida. Amazing social content has been created to help create curiosity and generate interest for events. Check it all out here!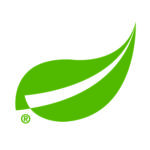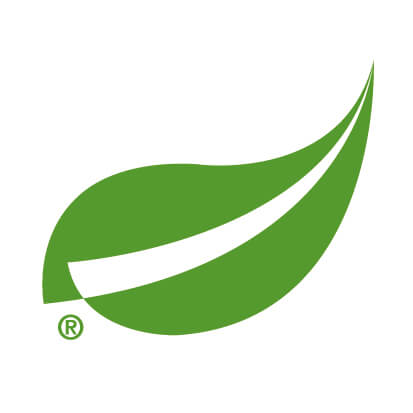 July 22 – 25, 2019 – Global Conference
Don't forget that Global Conference is a month earlier this year. Let's keep attendance at the top of the field's mind and get them excited about Las Vegas!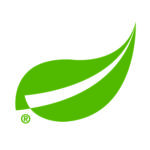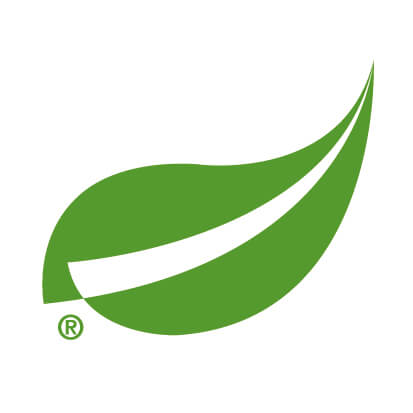 JANUARY 10-13, 2019 – GROWTH SUMMIT
Master Coordinators from all over the country will be gathering at the Home Office beginning on Sunday, January 10th for their annual kick-off meeting. Please remember to lock away confidential information and keep your desk nice and tidy for at least those few days. 🙂