There are plenty of reasons why people might want to change their health. For some it is to be more active or reach a healthy weight goal. For others it is to feel better or have more energy throughout the day. No matter what your goal is, a healthier diet and lifestyle can help you get there. The problem is most people don't know where to start! At Shaklee we believe that the foundation is nutrition, and we've proven that with the right nutrition you can feel amazing in 30 days – guaranteed.
The Prove It Challenge™
We wanted to make it easy for anyone to get started on their journey to better health, so we came up with a simple 30-day challenge to radically change the way you feel. Utilizing clinically proven nutrition products as its foundation, the Prove It Challenge helps you to cleanse your system and adopt a daily nutrition routine that's easy to continue well beyond the 30 days. The challenge is designed to help you feel healthier, more energized, and more focused while you build the foundation for a healthier life.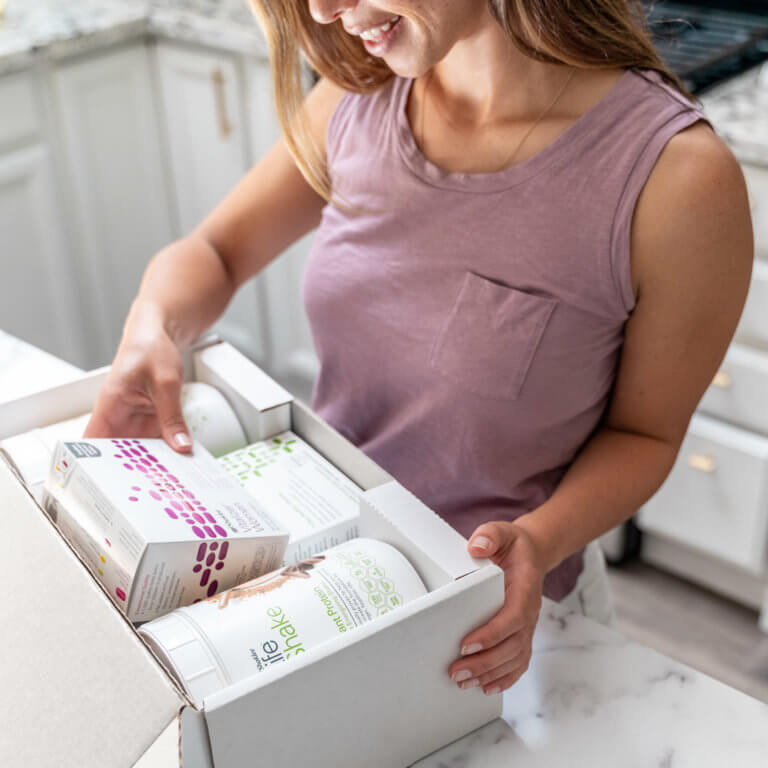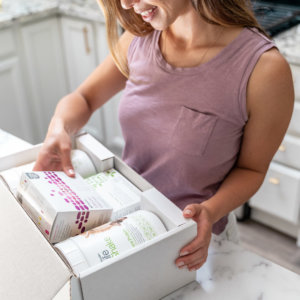 How Does It Work?
The key behind the Prove It Challenge is the combination of proven nutrition and healthy habits. After all, we want to help you build your healthier lifestyle, but we also want to help you maintain it. The challenge gets you in the habit of receiving the vitamins, minerals, and protein that your body needs on a daily basis, and it does so with an easy-to-remember nutrition routine. Here's how the challenge works.
Ready, Set, Cleanse


The challenge starts with our 7-Day Healthy Cleanse to completely reset your system. The cleanse uses a carefully selected combination of Shaklee supplements and a supporting food plan to help improve focus and energy, improve sleep quality, and support detox and healthy digestion. The cleanse also helps jump-start weight loss and reduce cravings, giving you a fresh start to your healthier lifestyle. To break down a single day of the cleanse, you have a morning packet and evening packet of supplement combinations designed to maximize your results. Then throughout the day you graze on fruits and vegetables, ideally eating every 2 hours and drinking plenty of water. For more information about the cleanse and a list of cleanse-friendly foods, visit our resource page.
A Strip and Shake a Day
After completing the 7-day cleanse, your new daily nutrition routine starts; choose one meal out of the day and replace it with a glass of Life Shake™ and a Vitalizer™ supplement strip. It's nearly impossible to get all the nutrients your body needs from your diet alone, so this routine introduces clinically proven nutrition to support your heart, brain, vision, bones, immune system, and overall health. Keeping up with this routine means your body will be receiving 23 essential vitamins and minerals, antioxidants, phytonutrients, omega-3 fatty acids, pre- and probiotics, and non-GMO protein every single day, and that makes a huge difference.
Keep it Going
The best part about this challenge is that it makes it easy to keep health and nutrition as a priority. After 30 days you can continue your daily nutrition routine of a strip and shake. In doing so you adopt a healthy habit that can only benefit your lifestyle in the long run.
How Do You Start?
Accept the Challenge here. And before you start your challenge, you can prepare for the first step of the challenge, the 7-Day Healthy Cleanse. Head to the 7-day cleanse resource page to get started.