Building To Director And Beyond
Achieve Director and beyond by learning how to plan and schedule your calendar with activities to help you. Build a strong base to grow your team.
What The Dream Plan Can Do For You
See what the Dream Plan can do for you- rewards at all levels. Earn trips, car bonuses, extra cash, supplemental earnings, create a legacy.
Understanding How The Dream Plan Works
Learn the details about how the Dream Plan works. See the rewards and requirements at each rank in this interactive course designed to help you learn the specifics.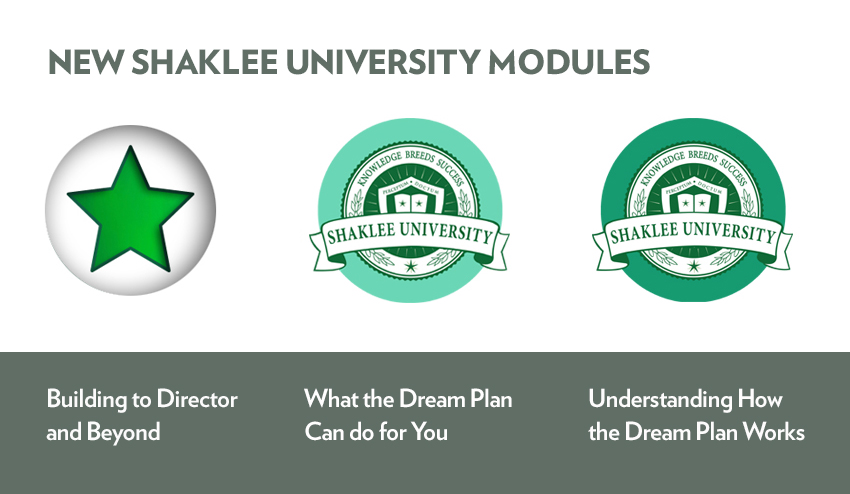 Shaklee Healthprint
You will find scripts to use for Following Up on Health Assessments and Engaging in conversation. The rewards are in the Follow Up, learn how to convert Guests into Members and future Business Leaders.