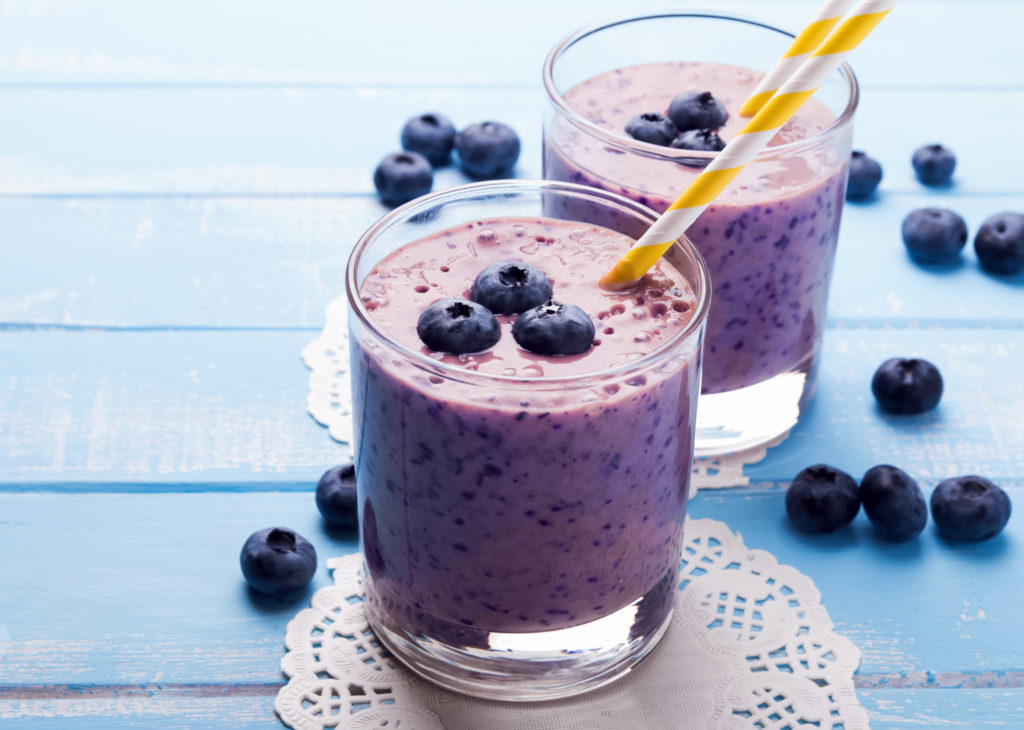 One shake does it all.
The Life Energizing Shake™ is a delicious, protein-rich meal shake with nutrients clinically proven to help create the foundation for a longer, healthier life. With delicious flavors to choose from, Life Energizing Shake increases energy and keeps you feeling full and satisfied. Available in soy and non-soy formulas.
Increases energy with 24 grams† of protein, including 16 grams of ultra-pure, proprietary, plant-based, non-GMO protein
Supports digestive and immune health with a powerful, patent-pending combination of prebiotics and one billion CFU of patented probiotics

780 times more viable than the probiotics found in yogurt
Clinically tested probiotic that builds its own protective coating, allowing it to survive passage through stomach acid to reach your lower digestive system

Helps you retain lean muscle and achieve a healthier weight with added leucine
Supports brain and heart health with omega-3 ALA
Free of artificial flavors, sweeteners, and preservatives.
Plus Life Energizing Shake is:
Non-GMO
Gluten-free
Lactose free
Kosher
Low glycemic
Learn more about Life Energizing Shake from Shaklee.
†When prepared as directed with 1 cup nonfat milk.