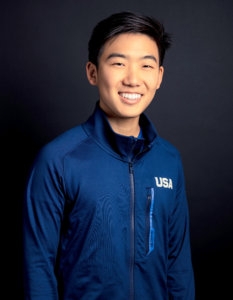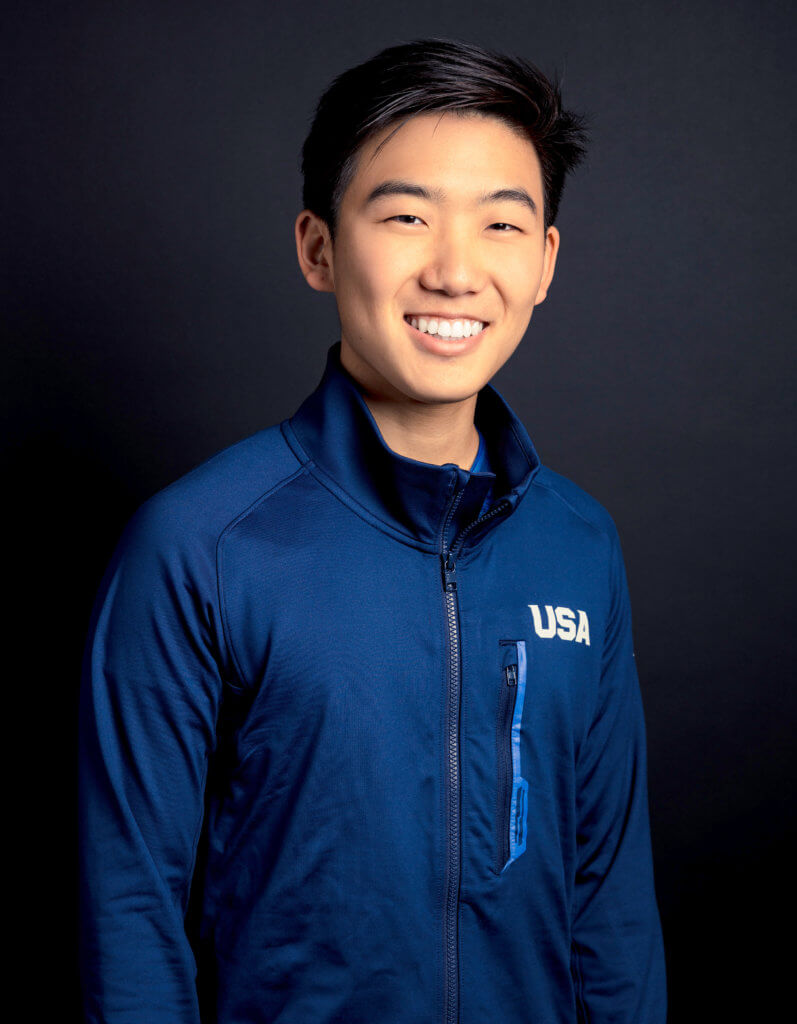 Thomas Hong represented the United States in PyeongChang in 2018 and hopes to compete until he is standing on the podium with a medal around his neck. To get there, Thomas trains 50 hours a week, which includes plenty of racing, conditioning, and technique work on the ice plus evening sessions with weights, cardio, and off-ice speed skating drills. Explosive maneuvers in a race environment combined with marathon-like training sessions burns plenty of energy that needs careful attention. Here's what's in Thomas's fridge:
Three foods that I always have on hand are bananas, eggs, and rice. I not only love the taste of bananas, which go great in a smoothie with milk and Performance® Advanced Physique 100% Grass-Fed Whey Protein, but I also love bananas for the potassium. Eggs, I feel, are the most versatile protein, because they can be cooked in so many different ways and eaten at any time of the day. Rice is my grain of choice. I usually have white rice with at least one meal a day because it has a subtle taste that complements many proteins, veggies, and soups. Plus, it's a complex carb that supplies energy for training. As a high-performance athlete, nutrition is one of my utmost concerns.
Thomas includes several Shaklee products in the mix to keep him going strong throughout the long season:
I love snacking, which may not always be best for my nutrition, but with Shaklee 180® Meal-in-a-Bar, I can enjoy a snack but also meet my nutritional needs. I also rely on Vita-Lea® (Without Iron)—two pills and I can go to bed knowing I'm covering my recommended daily vitamin requirements. And since heart health is important in an aerobic sport like Short Track Speed Skating, I take OmegaGuard® daily. Finally, I love those smoothies with Advanced Physique 100% Grass-Fed Whey Protein right after a workout not only for nutrition but to help my muscles build and recover. Oh, and I can't forget the Energy Chews—the boost from these chews is way better than a cup of coffee and more convenient. A definite must for longer workouts.
Very few of us will find ourselves speeding around an ice rink or grappling on a mat. But all of us grapple with daily challenges that require the right nutrition; we all can benefit from a thoughtful and disciplined focus on sound diet and fueling. So, the next time we're racing up and down the aisles of our favorite grocery store, let's be smart about what we choose to put in our fridge!