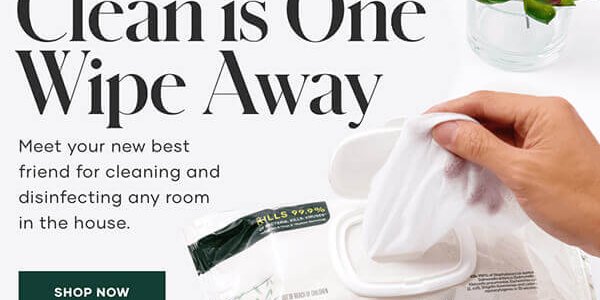 NEW Germ Off+ Wipes Have Arrived
*These statements have not been evaluated by the Food and Drug Administration. These products are not intended to diagnose, treat, cure, or prevent any disease.
See
complete offer details for Germ Off+ Wipes..
*COVID-19 virus, Influenza A virus, and Human Norovirus on hard, nonporous surfaces
†The required contact time to clean and disinfect for SARS-CoV-2 is shorter. For Measles Virus and/ or SARS-CoV-2, treated surfaces must remain visibly wet for 1 minute.
On hard, nonporous surfaces

SARS-CoV-2