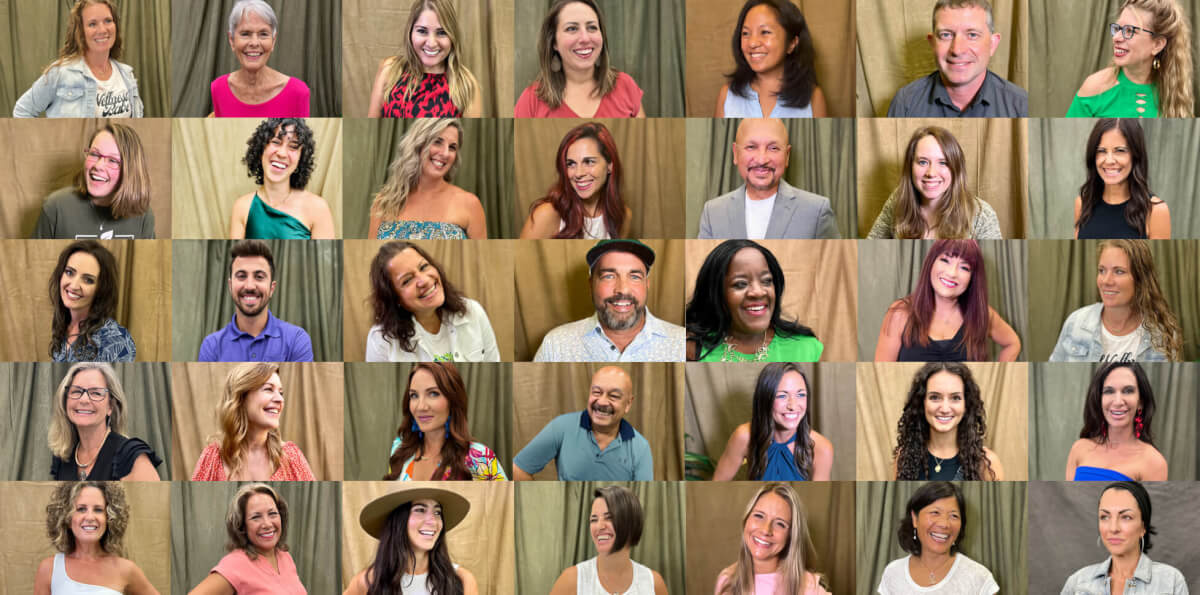 Wellness Communities Pledge Page
PLEDGE TODAY! Enter your information below and join the entire Shaklee Family in pledging to help lead a Wellness Community during the month of September.
WHAT ARE WELLNESS COMMUNITIES?
Shaklee Wellness Communities are a new community-based system to engage with prospective and existing customers. These communities are prospect groups curated around wellness topics that provide value, education, community, and support, in addition to Shaklee solutions and products. We recommend teaming up with 2-3 other Ambassadors to help lead these groups, but you can do it on your own as well! Wellness Communities provide a powerful and effective approach to sharing the message of Shaklee and Generation Health with the world.
PLEDGE TODAY!
Enter your information below to pledge to help lead your first Wellness Community by September 30th to be eligible for the Gen H Growth Incentive.