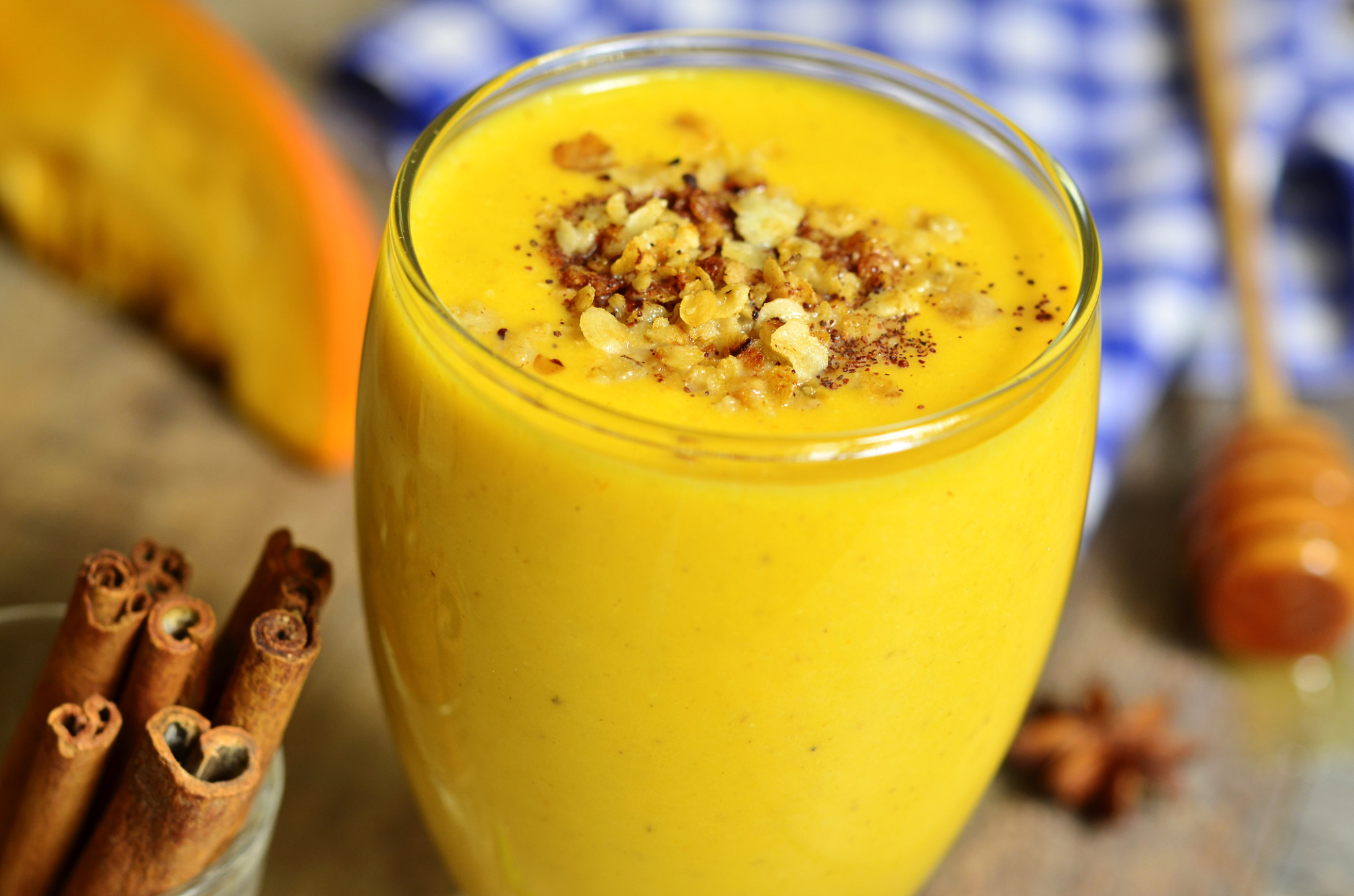 Shaklee-powered protein is a great source of energy. Life Energizing Shake has 16 grams of ultra-pure, proprietary, plant-based, non-GMO protein with precise ratios of all 9 essential amino acids.

Probiotics that really work for healthy digestion. Life Energizing Shake contains a powerful patent-pending combination of prebiotics and one billion CFU of patented, clinically-tested probiotics to support digestive and immune health.

Not only does Life Energizing Shake have probiotics, but they are also 780 times more viable than the probiotics found in yogurt.

Powered by leucine to help you retain lean muscle. Helps you burn fat not muscle to achieve a healthier weight.

FREE of artificial sweeteners, preservatives, and flavors

Non-GMO, gluten free, lactose free, low glycemic and certified Kosher

Packed with nutrients plus fiber. Life Energizing Shake contains the amount of protein found in 4 eggs; the amount of fiber found in 1 cup broccoli+1 cup pineapples+1 cup cauliflower; the amount of calcium found in 2 cups milk; the amount of vitamin D found in 10 oz. of tuna; and the amount of leucine found in 5 oz. of chicken.†

Life Energizing Shake is available in soy and non-soy versions.

Life Energizing Shake Soy-Free Sacha Inchi blend features an exclusive, patent-pending blend of soy-free protein with sacha inchi, potato, rice, pea, and leucine, along with omega-3 ALA, an essential fatty acid that supports heart and brain health.

Can't decide on breakfast? Life Energizing Shake makes an excellent meal-on-the-go.

Five delicious flavors. Vanilla, Chocolate, Strawberry, Café Latte, and coming September 1, 2017—while supplies last this fall only— Pumpkin Spice* to keep you full and satisfied. Visit the Fresh Flavors section of the Naturally blog for plenty of healthy and fun shake recipes.
*Available in 15-serving canister, Soy variety only.