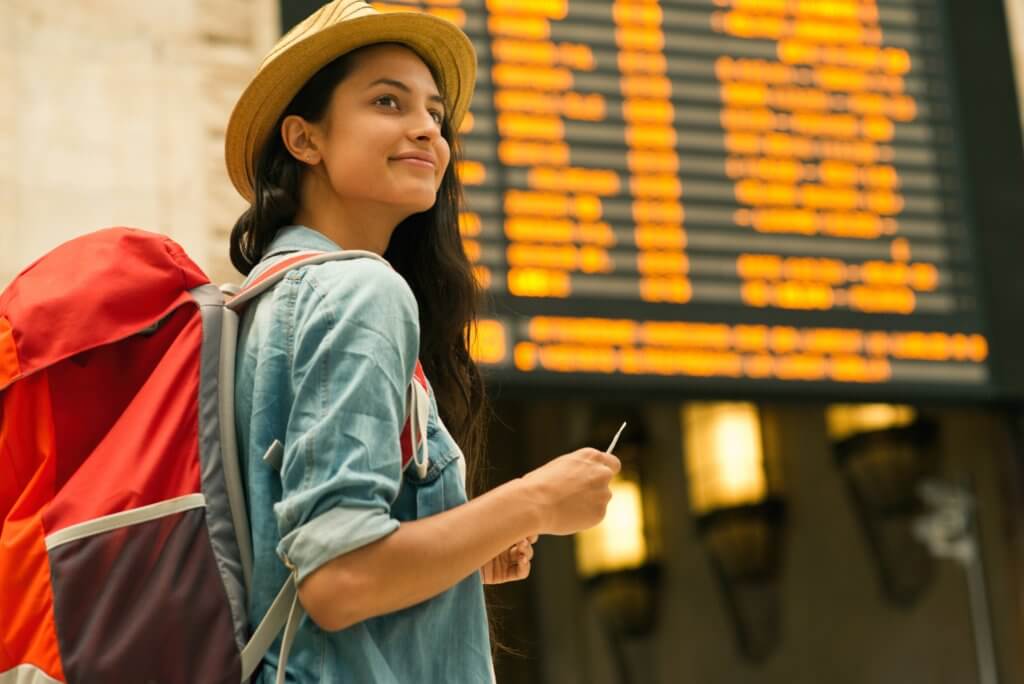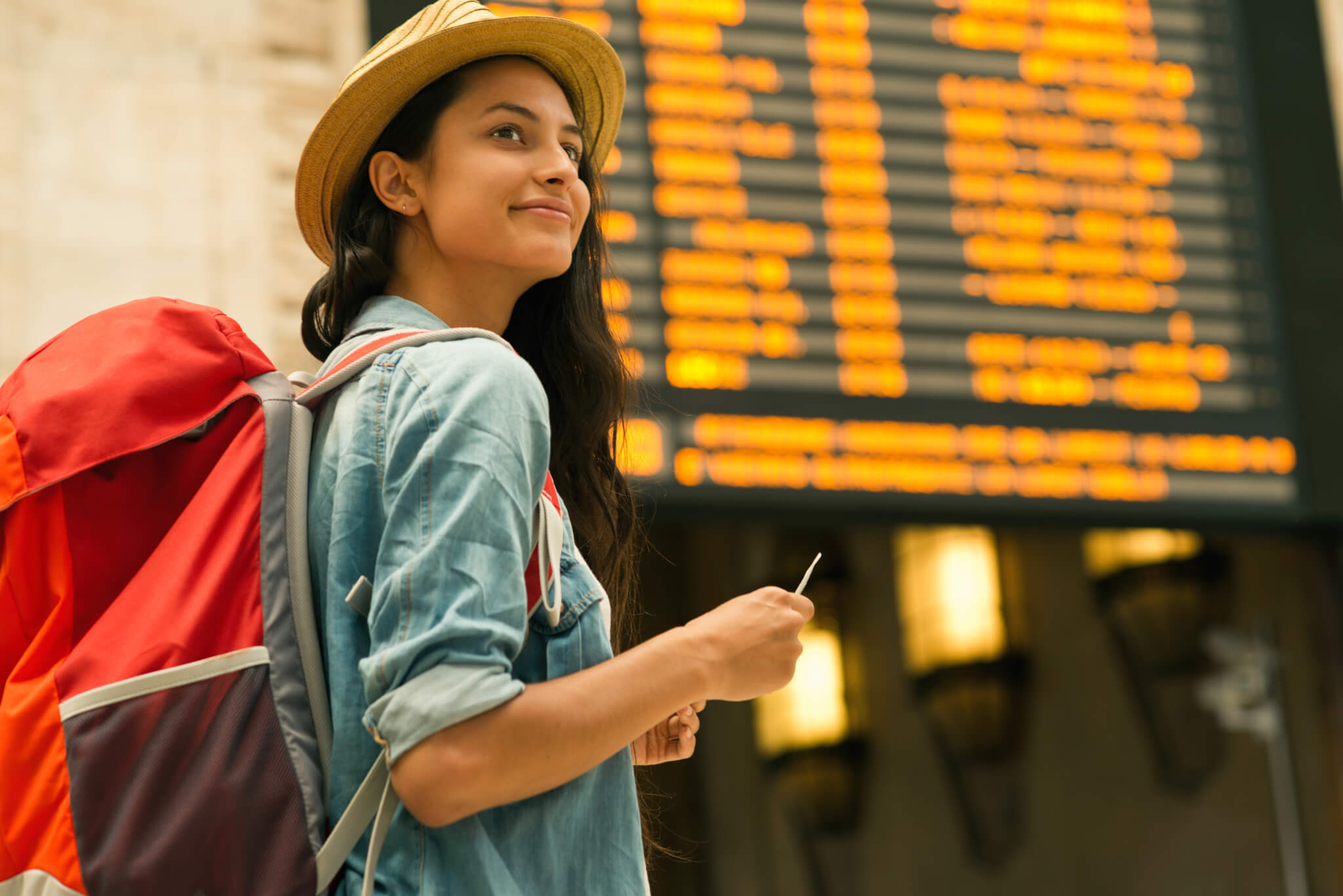 Traveling is a great source of excitement, but can also add unwanted stress. After more than 20 years of being on the road, and visiting over 30 countries for business and for leisure, I've learned the key to staying healthy and enjoying the journey is preparation. Here are my 3 tips to travel like a pro:
Packing 101: Travel light and carry on the essentials, just in case you get delayed or your luggage does not arrive with you. Pack two zip-lock bags, one with your toothbrush, toothpaste, face wash, mini sanitizer, and natural stick deodorant and one with your favorite day or night moisturizer, sunscreen, and a mini spray bottle with a refreshing toner. Buy travel-size containers at the drugstore to fill them up with your daily products. I love using the YOUTH® Perfecting Skin Toner and YOUTH® Activating BB Cream. It works great to hydrate your skin during a long flight, freshen upon arrival, or just relax if you get delayed.
Nutrition on the go: Carry on nutrition bars and a water pouch that you can refill at a water fountain. Avoid alcohol and salty or sugary foods, and drink water throughout your journey. I always carry an apple or a tangerine and some almonds with my Shaklee 180® Meal-in-a-bar.

Smile:

You have no control over the weather, traffic, computer glitches, queues, or customer service (or lack of), so surrender to the experience. Arm yourself with patience and offer a smile to your fellow travelers and those whose job it is to get you there. Bring a deck of cards and a good book for entertainment—your screens may run out of power.
Hit the road and enjoy!