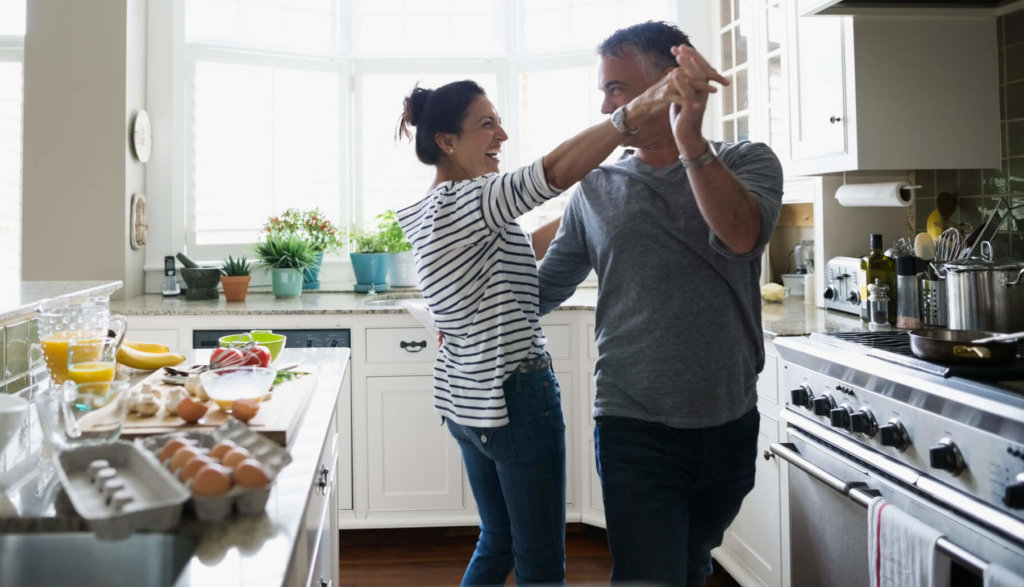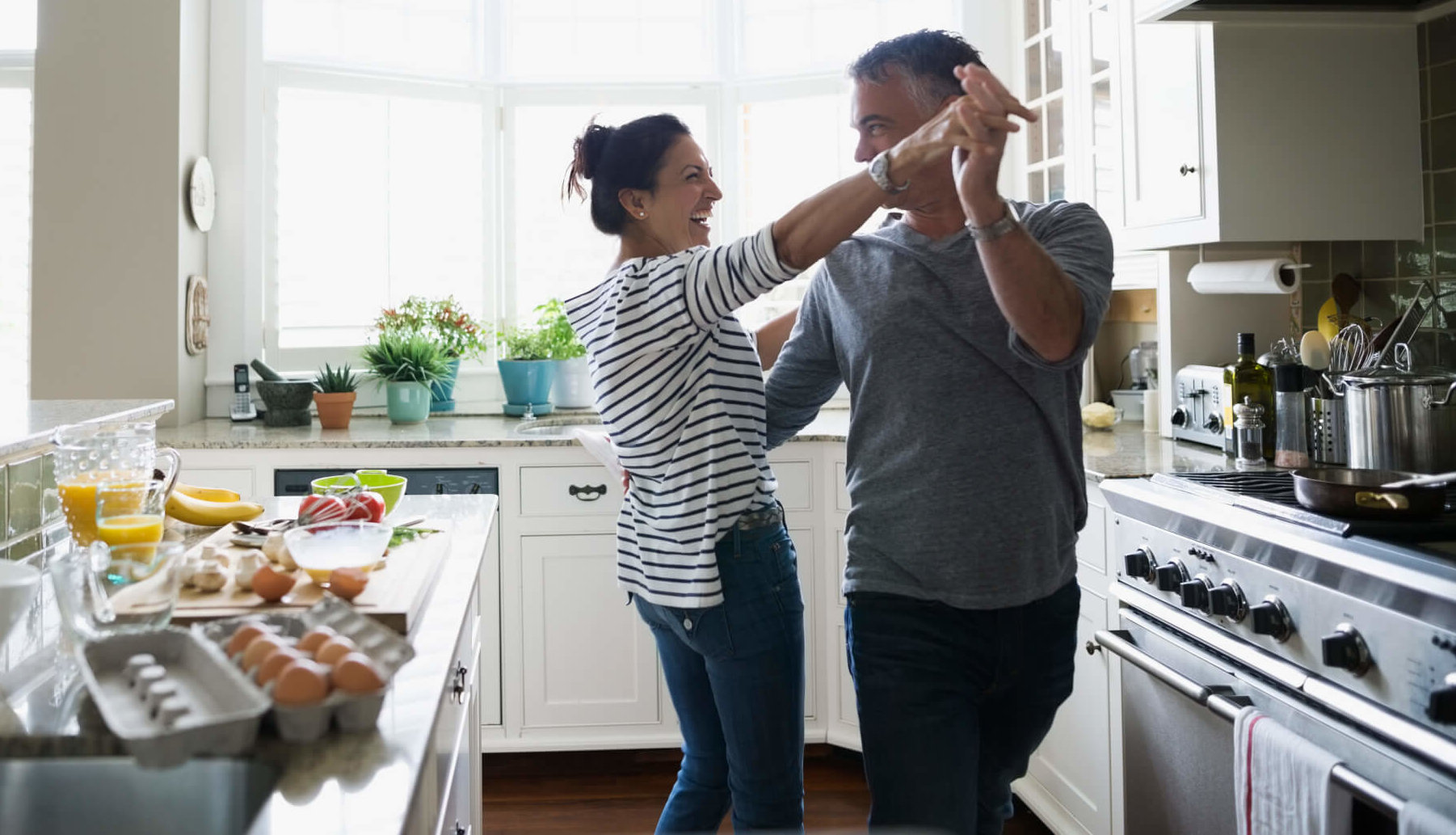 It's that time of year again when love is in the air.
Valentine's Day usually means chocolates, wine, and indulging in a decadent meal at a restaurant—not always the healthiest options for your body. Whether there's a special someone you're celebrating with or you're hanging out with close friends to mark the occasion, we wanted to suggest a few Valentine's Day activities that are healthier than the norm.
Have a Spa Day
Valentine's Day is a great time to spoil yourself and the ones you care about. Head on over to your local organic spa for some much needed self-care and rejuvenate from the freezing temperatures. Or, you could get a couple's massage to relax and de-stress. Don't want to spend the money at a spa? Create your own spa at home with a customized facial, and sip on cucumber water while the good effects take place.
Take a Hike and Enjoy Nature
Instead of going to the movies and sitting for two hours, put on your hiking boots and explore the great outdoors. This can be a great activity to bond with your significant other and breathe in some fresh air. Plus, if you do have an indulgent dinner planned, you can feel better about it by getting some exercise into your day. Try for at least 30 minutes of exercise on this—and every—day. You'll feel better for it!
Try a New Hobby
Shake up your daily routine by trying a new activity! Take a painting class with your partner and hang your artwork in your home to remind you of the experience. Or, head to the local climbing gym and learn how to rock climb—a potentially great way to build up trust between two people. You could even take a healthy cooking class at your local organic grocery store and learn to make something new and healthy for your next dinner together. Whatever the new hobby is, you'll surely enjoy spending time with your significant other and have fun to learn something new together.
Bake a Healthy Sweet Treat
Instead of picking up that big tub of ice cream or a giant plate of brownies, try whipping up a healthy dessert in the kitchen to share with your partner or friends. There are some delicious brownie recipes you can make using our Chocolate Life Shake™ that will taste just as good as the high-calorie version!
Swap Out Sugary Candy for Dark Chocolate
Valentine's Day is always full of sugar—from chewy to crunchy and everything in between. It can be hard to resist celebrating with some candy on this day of love, but there's still a way to satisfy your sweet tooth without all the extra processed sugar by choosing dark chocolate instead. And, studies show that antioxidant-rich dark chocolate is a better choice for heart health. Just be sure to consume it in moderation.
These are just a few of the many healthy Valentine's Day activities you can participate in with those who are special to you. Whatever you decide to do, what matters most is letting them know how much you care.