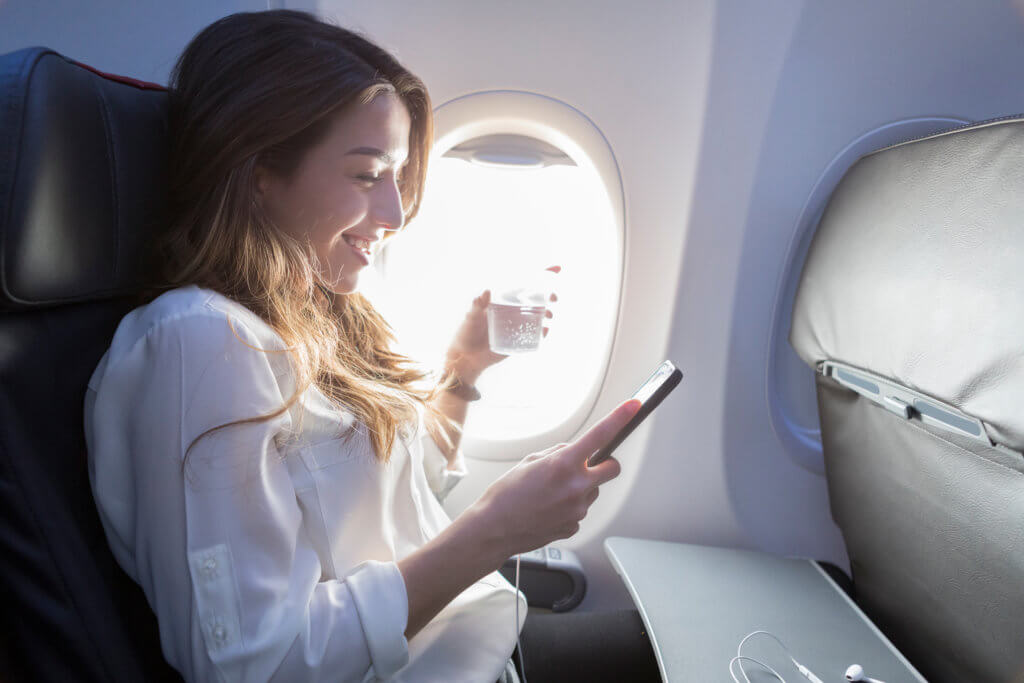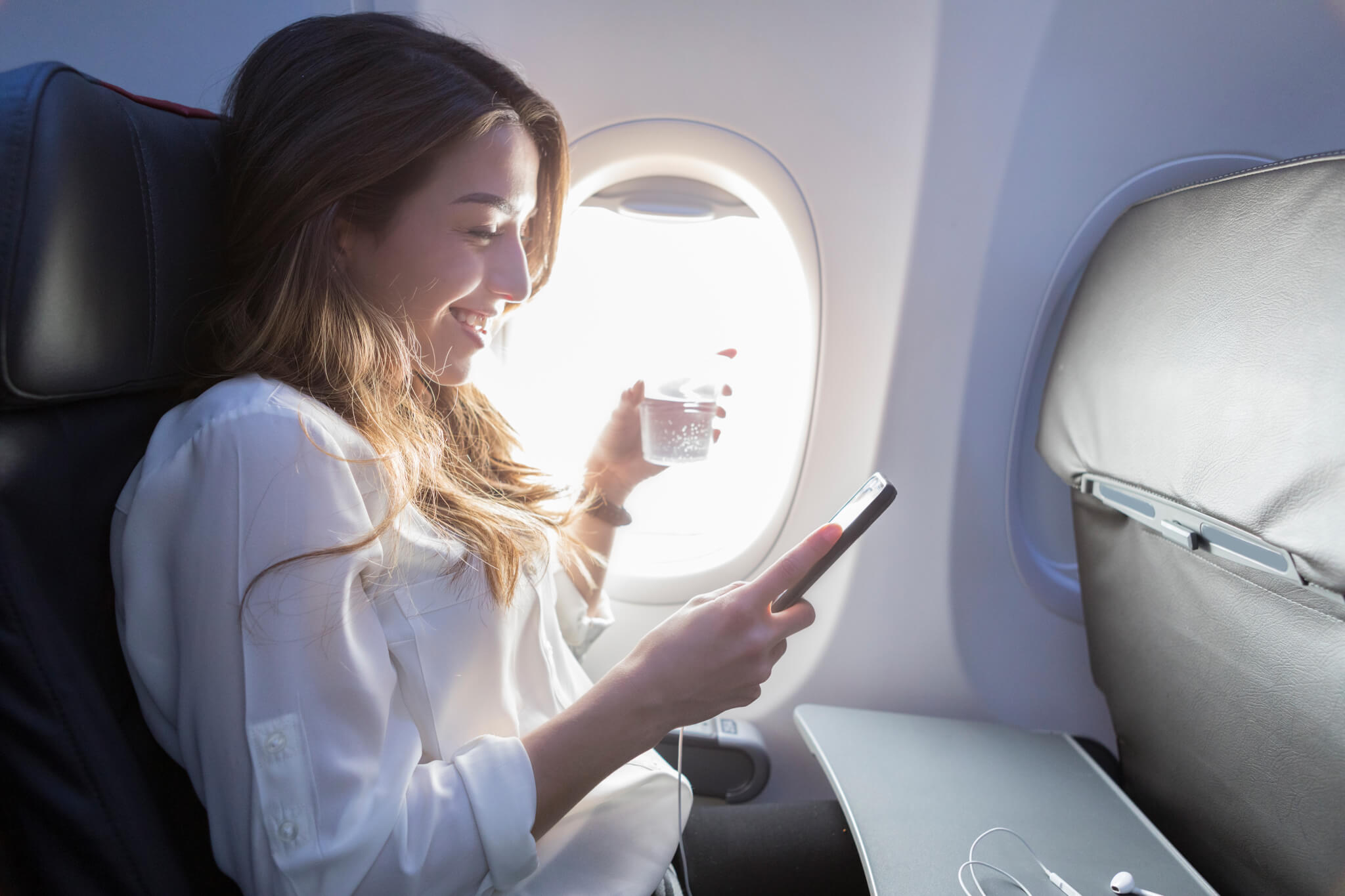 Trying to look good while you're traveling requires planning and preparation. Whether you're flying off on a vacation or hopping on the train for a fun weekend getaway, your skin requires extra care and attention. Before you head off, skim these quick tips to ensure you don't waste a moment of your vacation stressing about your looks.
Keep skin hydrated. When you fly, cabin pressure can be dehydrating. Ensure that your skin is hydrated before take-off and carry a moisturizer with you for post-flight replenishment. Also, ensure that you drink plenty of water.
Skip makeup. Foundations and heavy makeup tend to make skin drier. So, skip it altogether and go au naturel, or go lighter with a BB Cream like YOUTH® Activating BB Cream to protect your skin with SPF 30 and give your skin a glow. Less is more! Vacation means a change in routine/weather/diet. So, keep it simple: BB cream/sunscreen, lip balm, blush, and eyeliner are all you need. Let your skin's healthy glow shine through while on vacation.
Don't forget your sunscreen. You always need sunscreen, even on a plane! UV rays can penetrate through airplane/train windows and harm your skin. Opt for a broad spectrum sunscreen with an SPF of 30 or greater.
Pack multi-taskers. Carry the basics—cleanser, eye treatment, moisturizer—in TSA-approved travel-sized bottles. These products will have you sorted. You don't have room for your entire makeup bag! Just toss your BB cream in your carry-on and you'll be good to go! It can be used as a moisturizer, highlighter, concealer, and bronzer.
Eye treatment. Sometimes it's difficult to get 7-8 hours of sleep on vacation (Between sightseeing, late nights, and enjoying new experiences, who has time to sleep?), which means you may have puffy eyes and dark circles the next day. To help, dab on a little YOUTH Restoring Eye Treatment and no one will notice that you're sleep deprived.
Follow these tips on your trip and have a beautiful vacation!