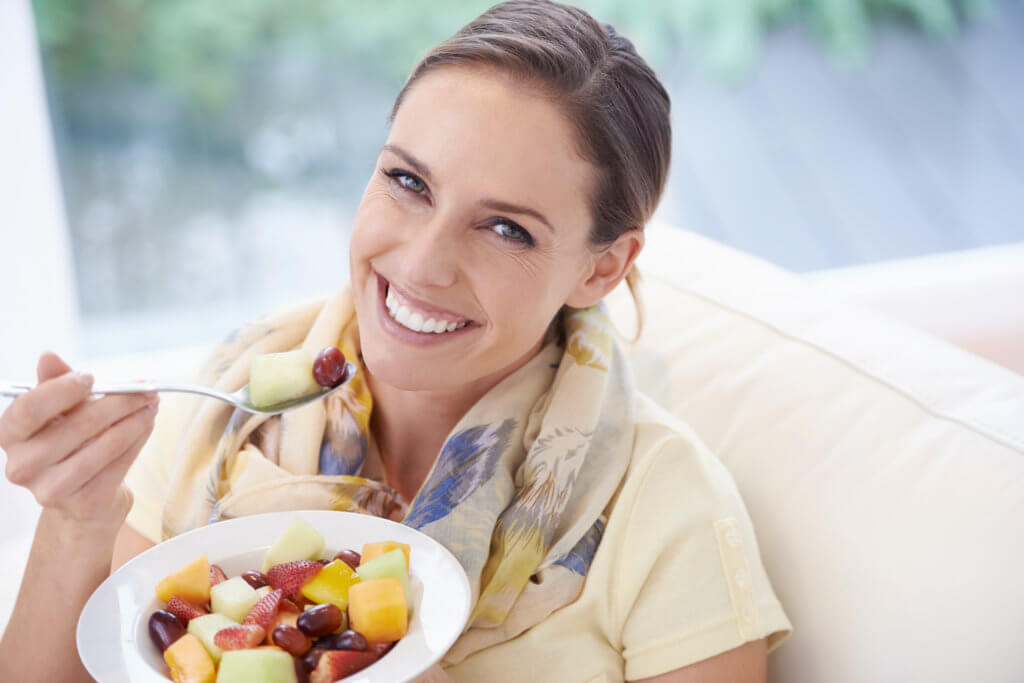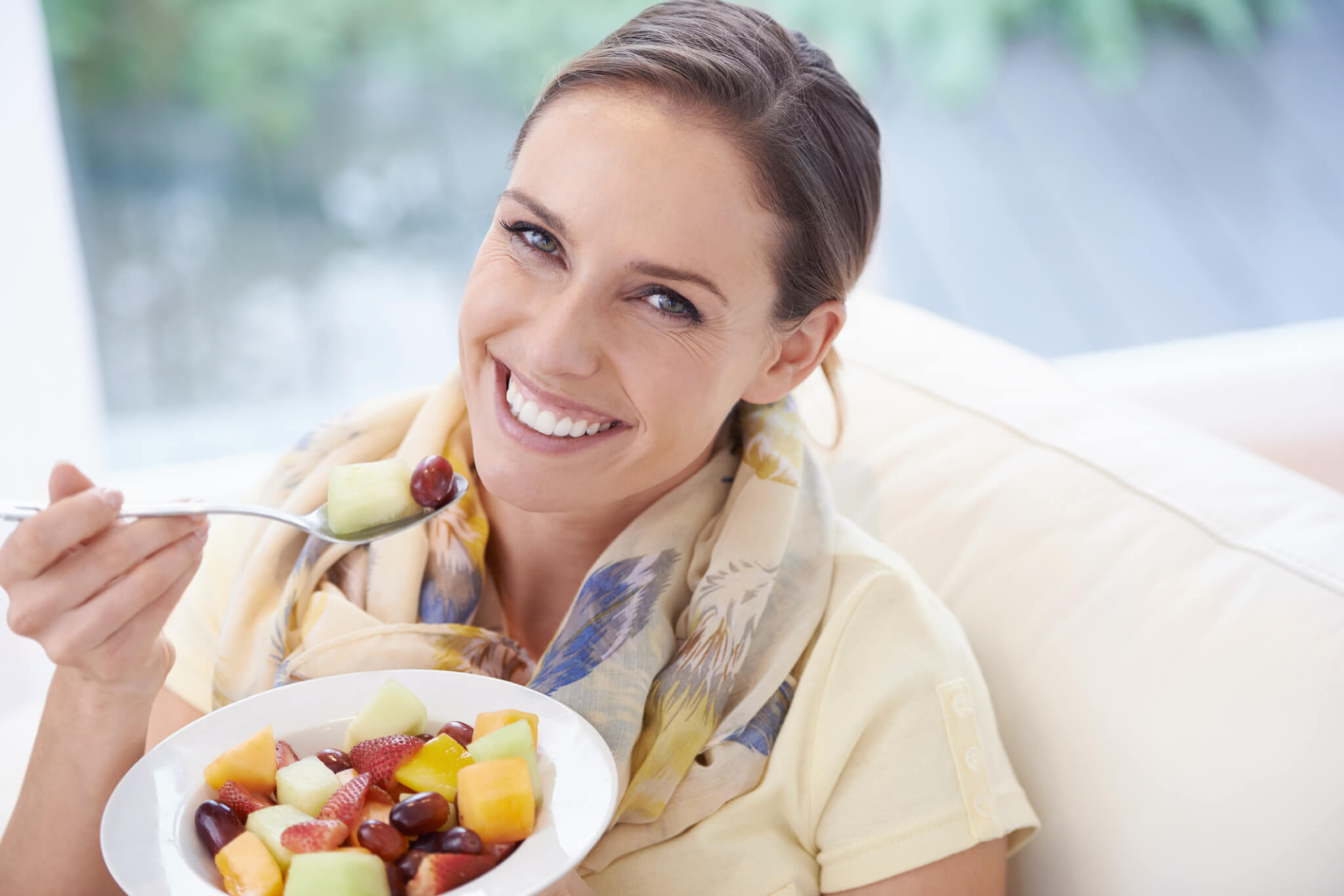 The formula for successful weight loss is simple: reduce your caloric intake while maintaining your lean body mass. Many times, that's easier said than done.
Here are 7 tips to help you stick to your weight loss resolution in 2018:
Keep a food diary.


Keeping a food diary means writing down everything you eat and drink each day.[i] Keeping a food diary can help you to make better choices. It is also a place to turn to if pounds creep up again. Your diary will show you what you are doing differently and where you can make changes.

Be smart about meal replacement choices.


Since calorie reduction is half the game when losing weight, you may think skipping a meal is a great way to reduce your overall calories. However, many people find it easier to have a low-glycemic product, such as a meal replacement shake or bar, that takes the place of a meal. This is a good way to feel full, maintain energy, and stay on track with your weight loss goals.

Use a scale, but not every day.


A scale is something almost everyone has, and it is a great tool for measuring your success. When tracking successful dieters at the National Weight Control Registry, it was found that 75 percent measured their progress weekly. Weekly check-ins work better because there are daily fluctuations in weight that smooth out over a week.

Measure the right kind of weight.


You want to measure fat loss when you are dieting, because it is one of the best ways to follow true weight loss. Often your scale will stay the same, but you are losing fat weight and gaining lean body weight. This is the direction you want to go.[ii] Use a tape measure to measure inch loss. You may also calculate your Body Mass Index (BMI) to measure results over time.

Get support.


Chances are that some time during your weight loss program, you will want to quit. The best thing you can do is pair up with a friend who will help keep you on your program.[iii]

Set goals and reward progress.


People are excited to get small rewards through airline, gas station, and grocery store promotions. Take a hint from them and set up your own rewards program for achieving healthy weight goals along the way, like a trip, new clothes, or a relaxing massage.
Use online tools.
There are many online tools and apps that can help you stay on track.[iv] If you find it hard to find a friend to join you on a regular basis, you can always take advantage of online resources. Phone apps help you track what you are eating, and how many calories you are consuming compared to the number you are burning through daily activities and exercise.
Weight loss is a process and there are inevitable ups and downs. Accountability and follow can help lead to success!
[i] Burke LE, Wang J, Sevick MA. Self-monitoring in weight loss: a systematic review of the literature. Journal of the American Dietetic Association. 2011 Jan 31;111(1):92-102.
[ii] Bryner RW, Ullrich IH, Sauers J, Donley D, Hornsby G, Kolar M, Yeater R. Effects of resistance vs. aerobic training combined with an 800 calorie liquid diet on lean body mass and resting metabolic rate. Journal of the American College of Nutrition. 1999 Apr 1;18(2):115-21.
[iii] Wing RR, Jeffery RW. Benefits of recruiting participants with friends and increasing social support for weight loss and maintenance. Journal of consulting and clinical psychology. 1999 Feb;67(1):132.
[iv] Tate DF, Wing RR, Winett RA. Using Internet technology to deliver a behavioral weight loss program. Jama. 2001 Mar 7;285(9):1172-7.