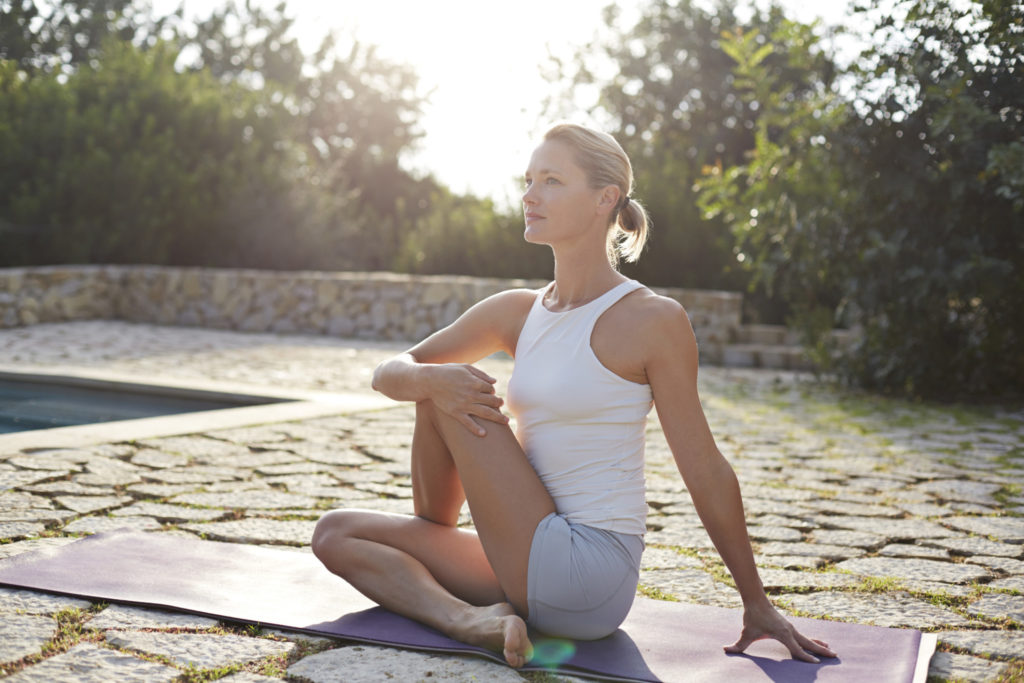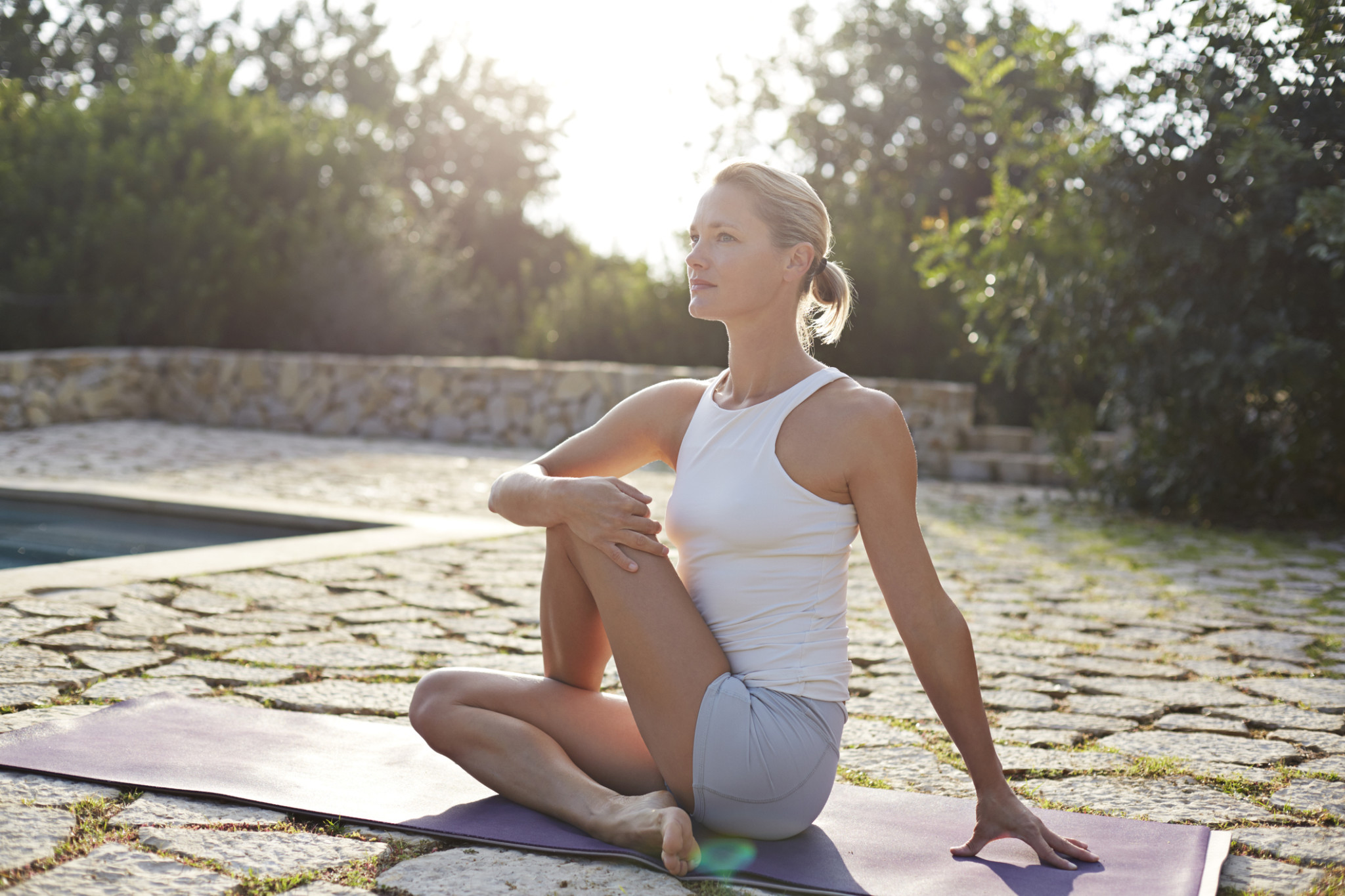 Nutritional support: Food is your best medicine, but we could all use more nutrition in the food we eat. Protein shakes are a great way to get lots of nutrition quickly (and you can take them with you). If you pre-pack the fruit and powder in individual freezer bags, just add liquid, blend, and you are done. High-quality nutrition bars are another great option. And a high-quality supplement can help to ensure you are meeting your nutritional needs.
Focus on high-nutrient/low-calorie foods: Not all foods are created equal; some foods supply a lot of nutrition, while others do not. The concept of nutrient-dense foods suggests that you should try to eat as many high-nutrient/low-calorie foods as possible. Green leafy vegetables, broccoli, carrots, cauliflower, and beans are some examples. Sneak veggies into every meal to benefit from these nutritional powerhouses.
Make friends with the slow cooker: Soups and stews are typically full of great nutrients. A slow cooker is easy to fill in the morning and you will have a hot meal waiting when you return. Most soups also last a long time in the fridge and many can be frozen.
Spices: Spices not only add flavor to your food, but also provide health benefits. Garlic, onion, turmeric, ginger, and many others have been well researched for their health benefits. Use these spices generously in all your cooking.
Protein is your friend. Protein helps you to feel full and provides your body with nutrients it needs. You can find protein in meat, beans, eggs, and dairy foods—and your smoothie can also be a great source of protein.
Move it. Your body needs exercise as much as it needs food. Going to the gym daily requires a lot of time (add driving time to your exercise time, and hours of your day are gone). Incorporating exercise in your everyday activities is a great way to save time and get your exercise. Try biking or walking to work. In many communities, biking doesn't take much longer than driving a car in rush hour traffic. There are great side streets that keep you moving and are generally much more enjoyable to travel. Television time can also become your exercise time.
Short/intense exercise: Short and even short/intense exercise seems to have many health benefits.[i] Intense exercise isn't for the beginner—work your way up to harder exercise if you want to give it a try. Try jumping rope, burpees, spin class, or old-fashioned intervals. Strength training should also be part of your exercise program.
Know your risks. Getting a physical as well as working with your health care provider is always a good idea. Your health care provider can help you address the areas of most concern to your health. You can also focus on areas important to everyone's health: blood sugar control, heart health, and maintaining a healthy weight.
Remember to be kind to yourself—there will be times when taking care of yourself may be a challenge. We all fall behind sometimes, so take the very next opportunity to jump-start your health routine.
What's the most surprising thing about taking care of yourself? It actually helps to reduce stress! When you take care of yourself, you may find you get things done faster and better.
[i]Marliss EB, Vranic M. Intense exercise has unique effects on both insulin release and its roles in glucoregulation. Diabetes. 2002 Feb 1;51(suppl 1):S271-83.
For more healthy-lifestyle tips, Subscribe Now to Naturally.