Snacking healthy can be challenging. The truth is the hungrier you are, the worse your food choices. The key to avoiding making bad choices is to make sure you have some healthy snacks with you all the time. Keeping healthy snacks in your purse, desk, or car, can help you avoid the trip down the wrong road.
Here are some simple healthy snack options: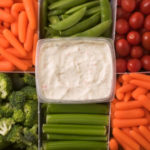 Prepare your favorite veggies as snacks with low fat dressings or hummus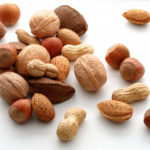 A handful of unsalted mixed nuts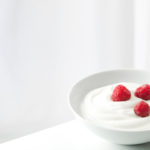 Low-fat yogurt with fresh fruits
and granola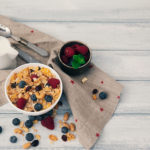 Grapes and berries with oatmeal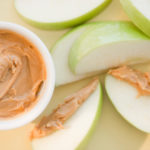 Apple slices with peanut butter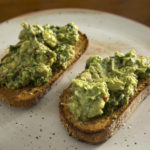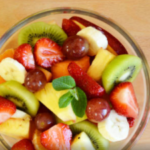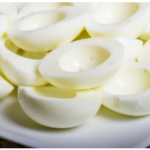 For more healthy lifestyle tips, Subscribe Now to Naturally.