It was early September and at 7 am the sky was a dark midnight red. I kept checking the clocks as if they were wrong. Just the day before I had to wear sunglasses to walk my dog at this time. Even my 8-month-old seemed to sense that something was amiss, regularly interrupting his crawling expeditions to stare out the window. There was ash lining our kitchen counter where the window was left open, but unlike the previous days of fires, the air outside smelled clean. Upon researching (aka hopping on social media), I learned that the smoke from the season's fires had become trapped high in the atmosphere and mixed with our low-lying marine layer, San Francisco's famous fog. This combination created an apocalyptic orange hue that lasted almost the entire day. In fact, at noon the skies seemed even darker. The sun finally made its appearance at the end of the day, just before it was meant to set.
We, Californians and those living in the Pacific Northwest, have become unwitting experts on air quality, due to our now yearly fire seasons. When the smoke is bad, it is not only a matter of avoiding going outside but making sure our homes are clean and clear, too.
But indoor air pollution is not just isolated to this side of the country. Recent studies have found that the air inside our homes is often of much worse quality than the air outside, regardless of what state we are in. This is an important issue as the EPA has estimated that Americans spend 90% of their time indoors, and that was even pre-pandemic. One can only imagine what that percentage is now.
Poor air quality in our homes is believed to be caused by a number of different things, from our cleaning products to residual particulates after cooking, to old paint or building products, like asbestos, to unseen mold. But even personal care products, like aerosol sunscreens and hairspray, can leave behind what are called VOCs, or volatile organic compounds. Some VOCs are even believed to be cancer-causing and unlike outdoor air pollution, which is measured regularly, we don't usually test the toxin levels in our homes.
"Yoga girl" Rachel Brathen recently opened up to Women's Health Magazine about her family's battle with toxic mold. The Instagram influencer and celebrity yoga teacher had been feeling ill on and off again for years, but her blood work kept coming back as clean. She finally trusted her gut and had an inspection, revealing mold throughout her home, including her young daughter's room.
As Brathen experienced firsthand, the cleanliness of the air we breathe is vital to our health. While mild pollutants may be only slightly irritating, leading to sneezing or coughing, repeated exposure to poor indoor air can have lasting effects on our health, including heart disease, stroke, and lung cancer. Just as we take our time researching clean beauty products, driving low-emission vehicles, and trying to eat organic and whole foods, it is time to start being more conscious about the air in which we live.
Real quick. Before you go running out and buying up your plant store's inventory, we need to debunk a common myth. It turns out that plants do not make as big a dent in home air quality as previously thought. Instead, the best way to improve indoor air quality is get to the source.
Here are 5 simple things you can do to keep your home's air clean and your family healthy:
---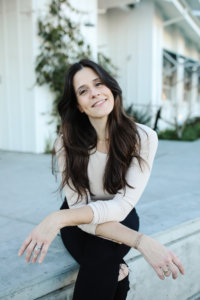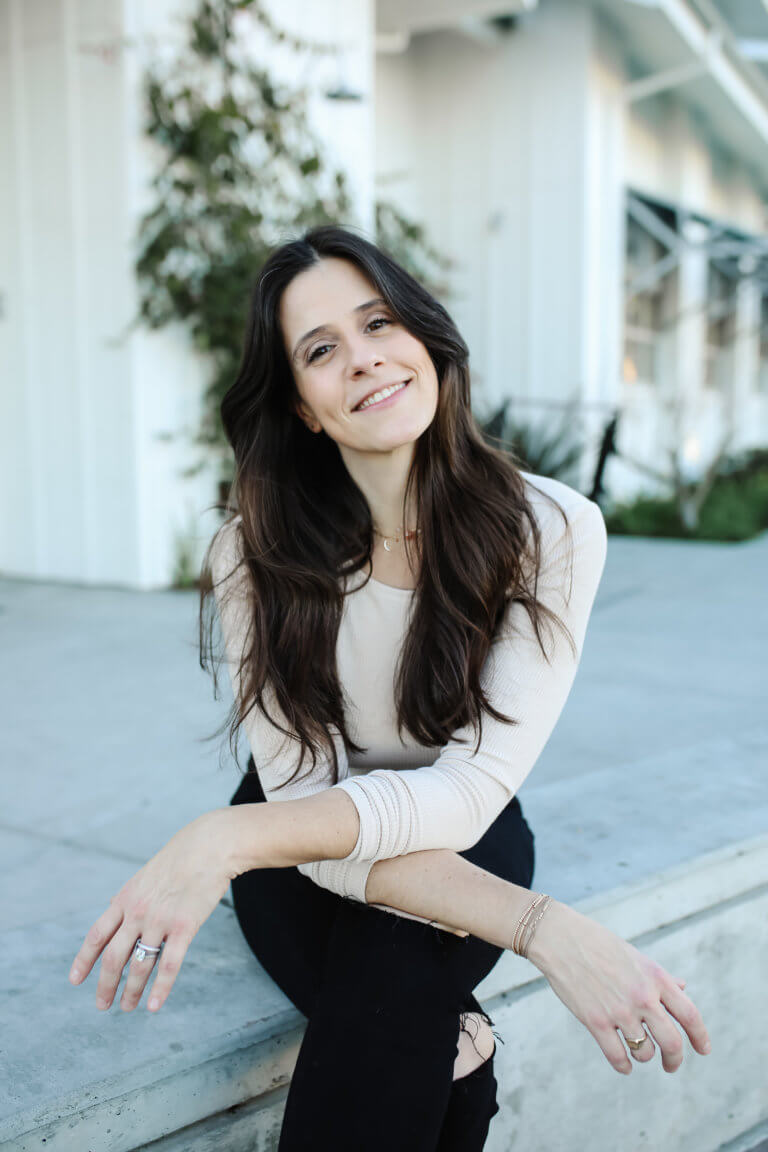 Sarah Ezrin is a freelance writer, world-renowned yoga educator, popular Instagram influencer, and mama based in the San Francisco Bay Area. Her willingness to be unabashedly honest and vulnerable along with her innate wisdom make her writing, yoga classes, and social media great sources of healing and inner peace for many people. Sarah is changing the world, teaching self-love one person at a time. For more information please visit her website www.sarahezrinyoga.com.