Are you ready to jump-start your new year? Why not get ahead of the curve by starting your new year's nutrition planning now. My motto for meal planning is "Keep it whole food and flexible". What I recommend is to set up a meal plan that is based on whole food and can be flexible to adjust to your schedule. This will save a lot of hassle, money, and even food waste.
Start your nutrition plan by first taking a quick look at your refrigerator, freezer, and pantry. See anything that doesn't align with your health goals? If so, get it out of your kitchen (donating to your local pantry is always a great option). Now that you have an idea of where you stand, follow my list of pantry staples and groceries below to fill your kitchen with good whole food and flexible ingredients.
Pantry staples:
Vinegar (Rice wine vinegar, apple cider vinegar, and balsamic are my favorites)
Oils (Olive, canola, and toasted sesame oil)
Tamari
Chicken broth
Tomato paste
Salsa
Fresh spices: cilantro, chives, garlic and ginger
Grocery list:
Always start in your produce area:
Snacking fruits and vegetables: apples, pears, bananas, oranges, tomatoes, cucumbers, bell peppers, celery, avocado (when in season)
Leafy greens enough for salads and veggie sautes: kale, spinach, collards, swiss chard
Cooking veggies: cauliflower, carrots, beets, cabbage, green beans (all are also really good in salads), leek, onion, plus either red potatoes or sweet potatoes
Breakfast berry bowls anyone? Berries are the perfect addition to any grocery list but if the fresh are out of season then purchase frozen
Canned and packaged goods:
Variety of "No salt added" beans (see the recipe below for a starting list)
Fire-roasted canned tomatoes (great for homemade pasta sauce)
Whole wheat pasta
Whole grain bread
Quick cooking oats
Brown or wild rice (ever try brown jasmine rice? It's my personal favorite)
Protein and dairy:
Organic chicken (farm-raised if possible)
Grass-fed lean beef (like a roast)
Organic pork loin
Extra-firm tofu
Butter (I only purchase butter that comes from grass-fed cows)
Organic and cage-free eggs
Milk and yogurt (I recommend alternatives or from grass-fed cows)
Recipe lists:
For breakfasts:
Overnight oats

Smoothies or berry bowls

Egg and veggie muffins

Whole-grain french toast (super delicious with berries, greek yogurt and honey on top; also these reheat super well so make a big batch for leftovers)
For lunches:
Tofu veggie bowls (dress them up with fresh spices and herbs in your sauce/dressing)

Leftovers from the previous dinner
For dinners:
One-pan sautes or bakes

Slow-cooker root veggie soups (ever try potato and leek together? So good!)

Tacos or burritos

Baked pasta dishes

Stir-fries
And a few super flexible recipes that can be used like this one below:
3 bean salad:
2 cups steamed green beans

1 pound wax beans

1 (15 ounce) can kidney beans no salt, drained and rinsed

1 sweet onion, sliced into thin rings

¾ cup brown sugar

⅔ cup apple cider vinegar

⅓ cup olive oil

½ teaspoon salt

½ teaspoon freshly ground black peppercorns

½ teaspoon celery seed
Mix together sugar, vinegar, oil, salt, pepper, and celery seed for dressing. Add dressing on top of mixed green beans, wax beans, kidney beans, and onion. Let sit for 1 hr before serving.
What I love about this recipe is that it is so flexible… you can use it as a side dish for dinner, add it on top of fresh greens for a hearty salad, add some cilantro and put it in tacos with shredded chicken or add it to a breakfast burrito for a boost of nutrition in the AM. Making whole food and flexible recipes like this one the staples of your house will save you so much hassle.
I would love to hear what whole food and flexible recipe staples you come up with!
---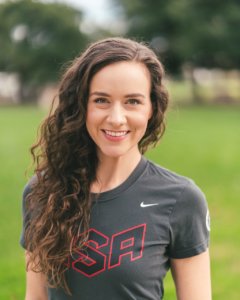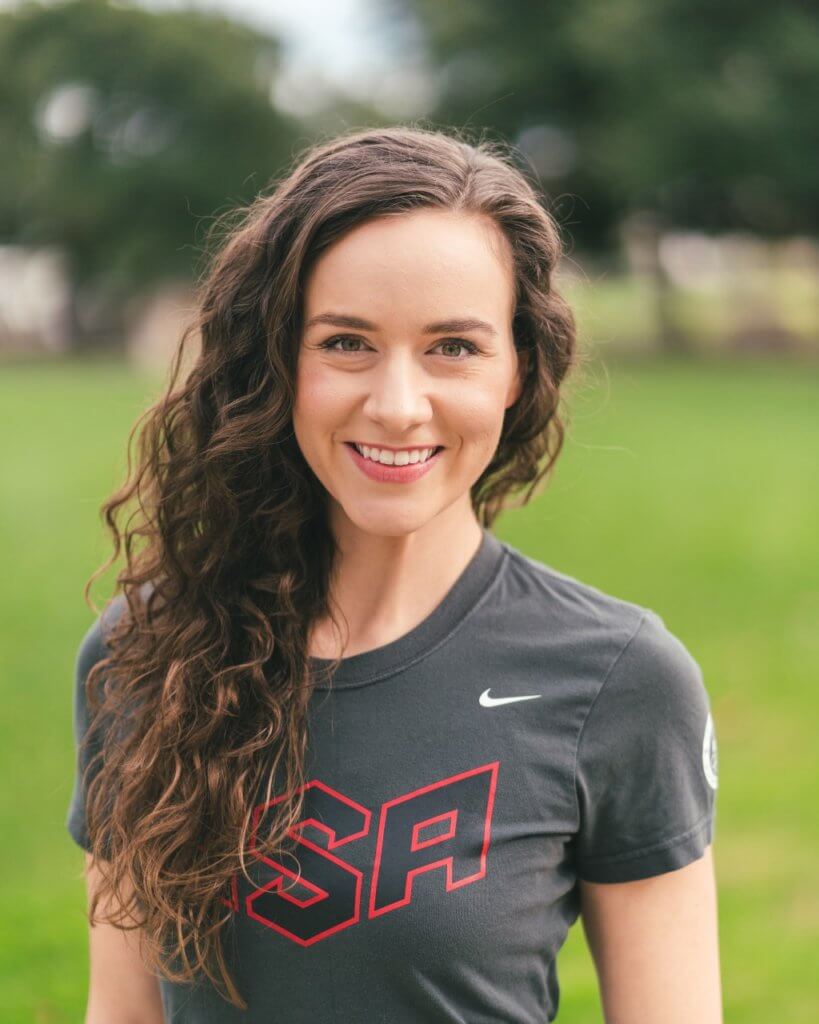 Sarah is the Shaklee Pure Performance Team dietitian/nutritionist. She is also a two-time competitor for the USA in the Summer Games, participating in the 10-meter Air Rifle event in 2012 and 2016. Her experience as an elite athlete and her status as a Registered Dietitian Nutritionist (RDN) and Licensed Nutritionist (LN), make her perfectly suited to consult with Shaklee athletes on their nutritional needs. Sarah graduated from Texas Christian University in Fort Worth, Texas with a BS in Nutrition in 2013, and then earned an MBA in Entrepreneurship and Healthcare Management. She specializes in weight loss, improved sport performance, diabetes prevention, heart health, healthy aging, smoking cessation, and performance goals. Her hobbies include church ministries, mountaineering, physical fitness, and gardening.