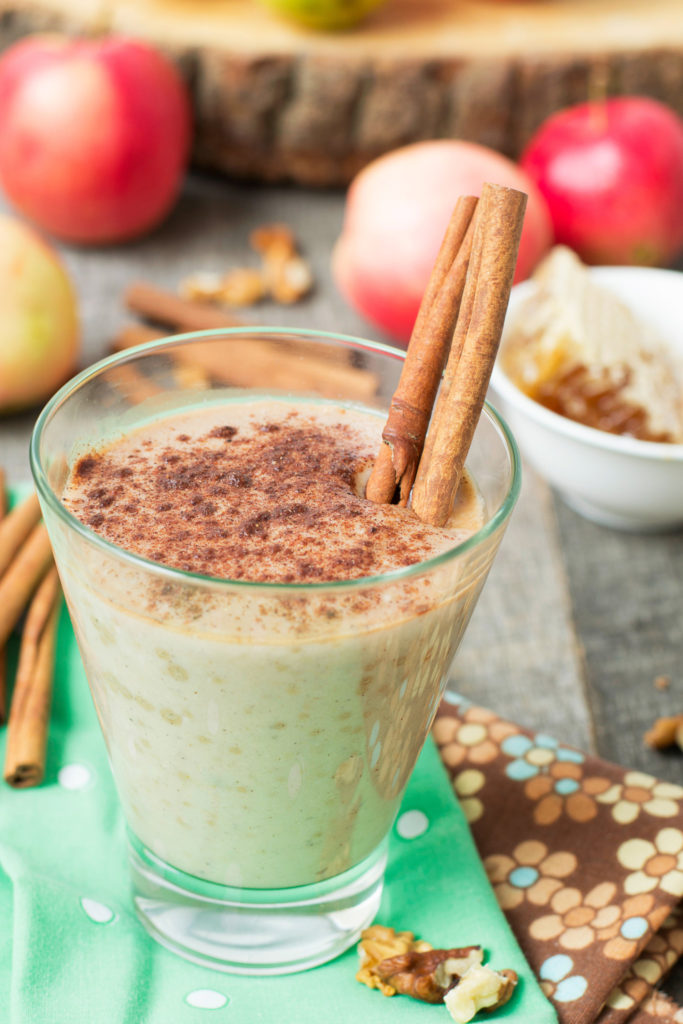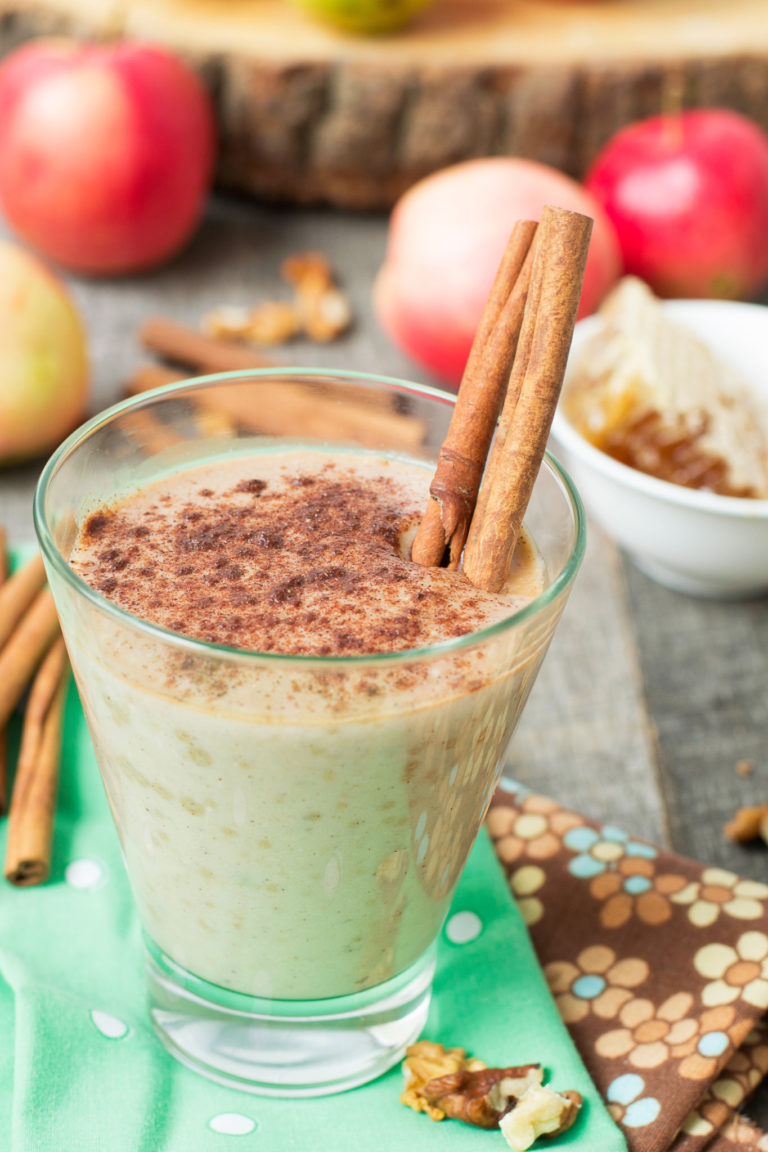 A sweet and spicy shake for apple and cinnamon lovers.
Ingredients:
2 scoops of Vanilla Life Shake™
1 cup milk of choice
1 cup unsweetened all-natural apple sauce
Dash of cinnamon
Dash of nutmeg
Ice (as desired)
Directions:
Mix all ingredients together in a blend and mix until creamy. Enjoy!
For more delicious recipes, Subscribe Now to Naturally.