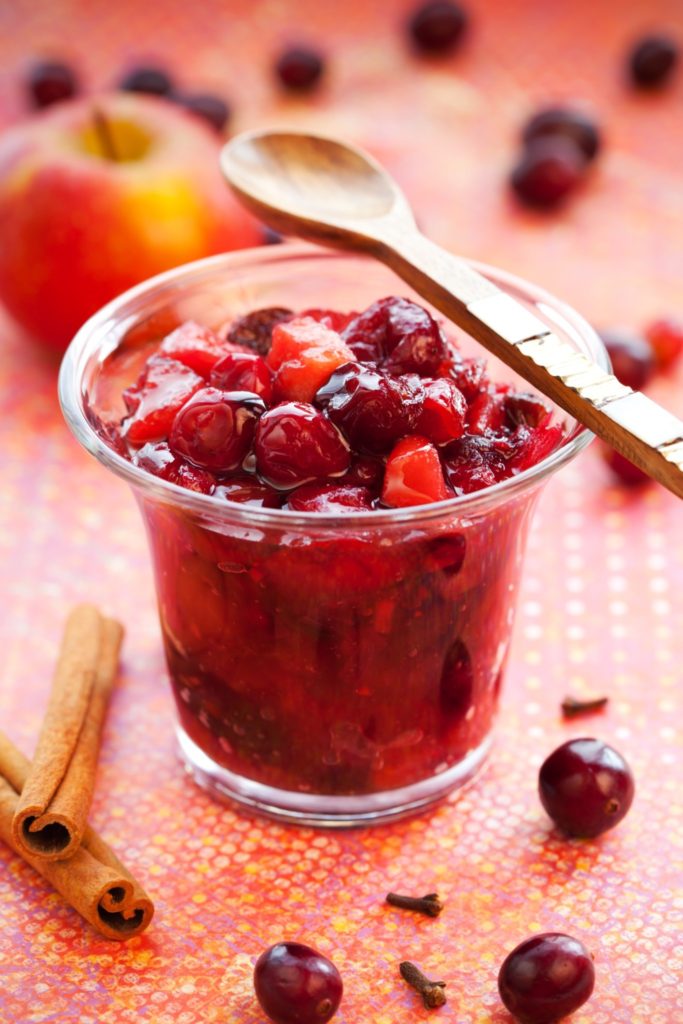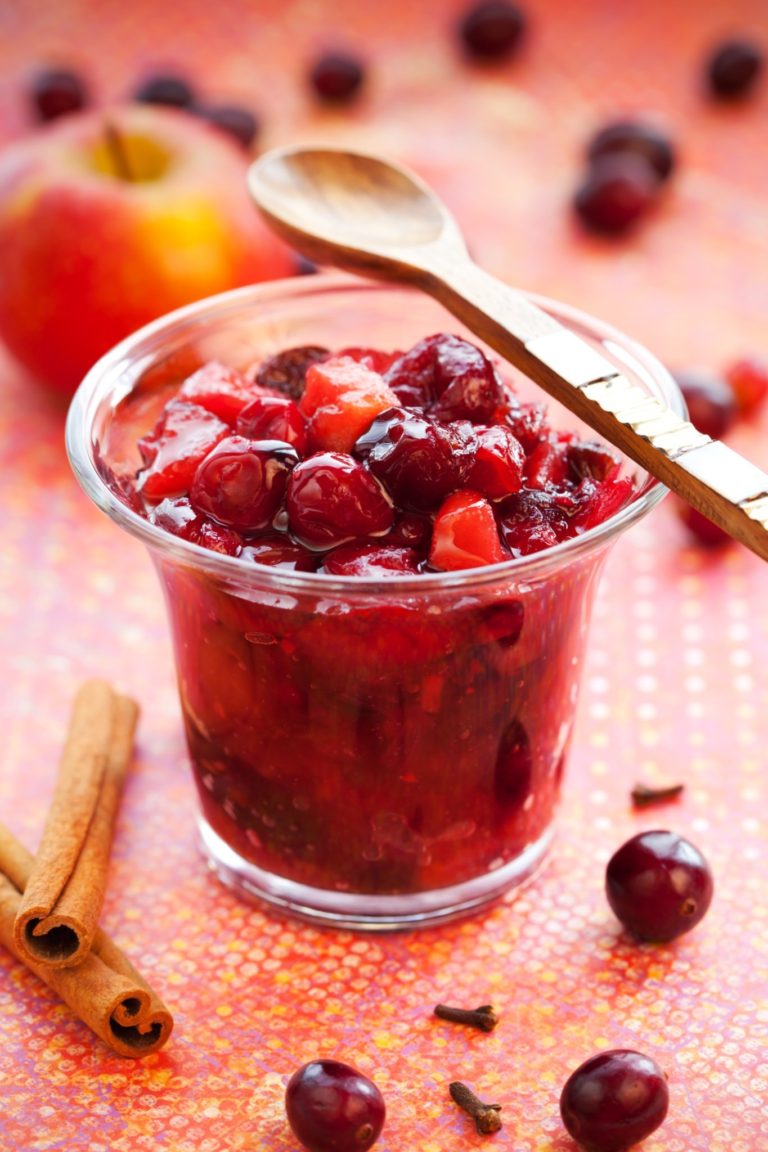 Fresh apples and cranberries make a sweet and tangy dessert option for the holidays!
Makes 15 servings
Ingredients:
1.5 lbs. Fuji apples, chopped
1tsp. cinnamon
1/2c chopped pecans
1/4c brown sugar
1/2c water
1C dried cranberries
Directions:
Combine all ingredients in a large dish (microwave safe). Microwave at high for 10-12 minutes or until apples are soft. Stir occasionally.
Nutrition Facts:
2 g fiber, 0 mg cholesterol, 73 calories, 0.5 g protein, 2 g fat, 2 mg sodium