Food just tastes better when it's made with love, nutritious ingredients, and served beautifully. This June, we invited a few media friends to a summer soirée in Nantucket to celebrate health and good food. We collaborated with the amazing Chef Maggie Hediger on creating four easy, healthy recipes for a Wellness Within Breakfast that anyone can make at home, too. A delicious and nutritious start to any morning! Of course, breakfast ended with a shot of Vivix.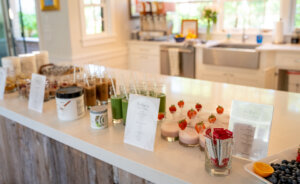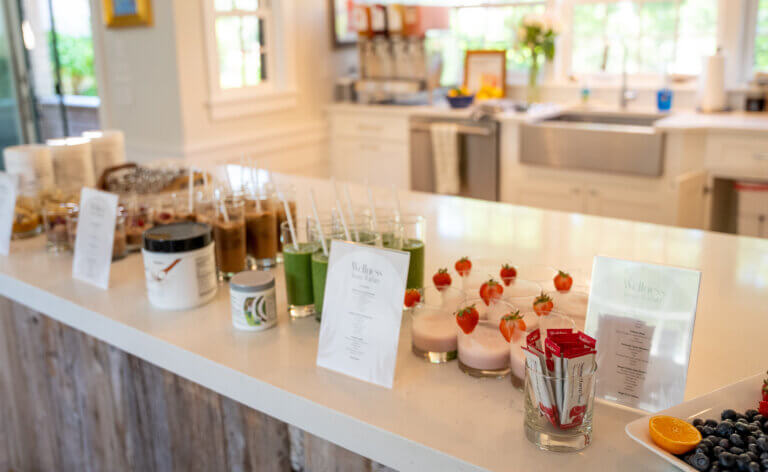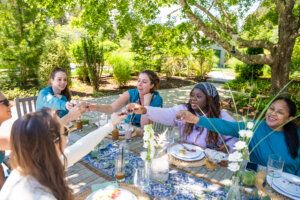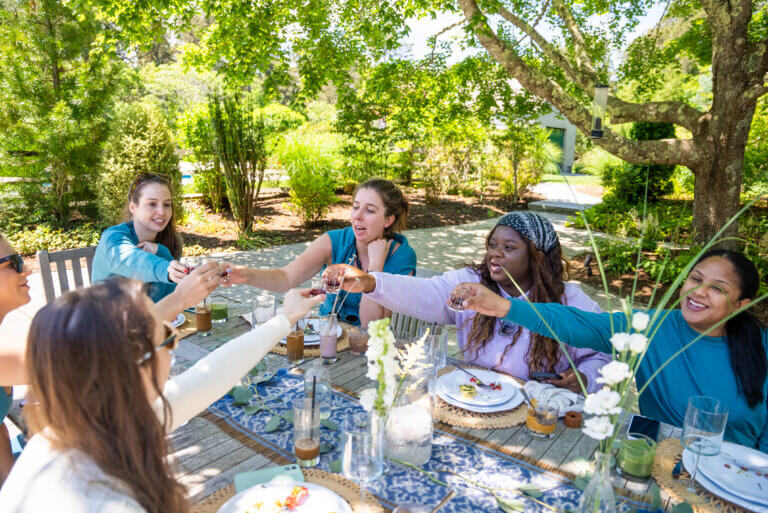 Chocolate Cherry Overnight Oats
Serves 2
Ingredients:
Directions:
Mix all ingredients together and store in a sealed container in the fridge overnight. Eat cold, or simmer in a saucepan with 1 tablespoon water for ~5 minutes.
Sweet Potato Chia Parfait
Serves 2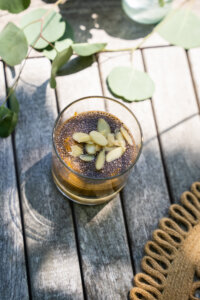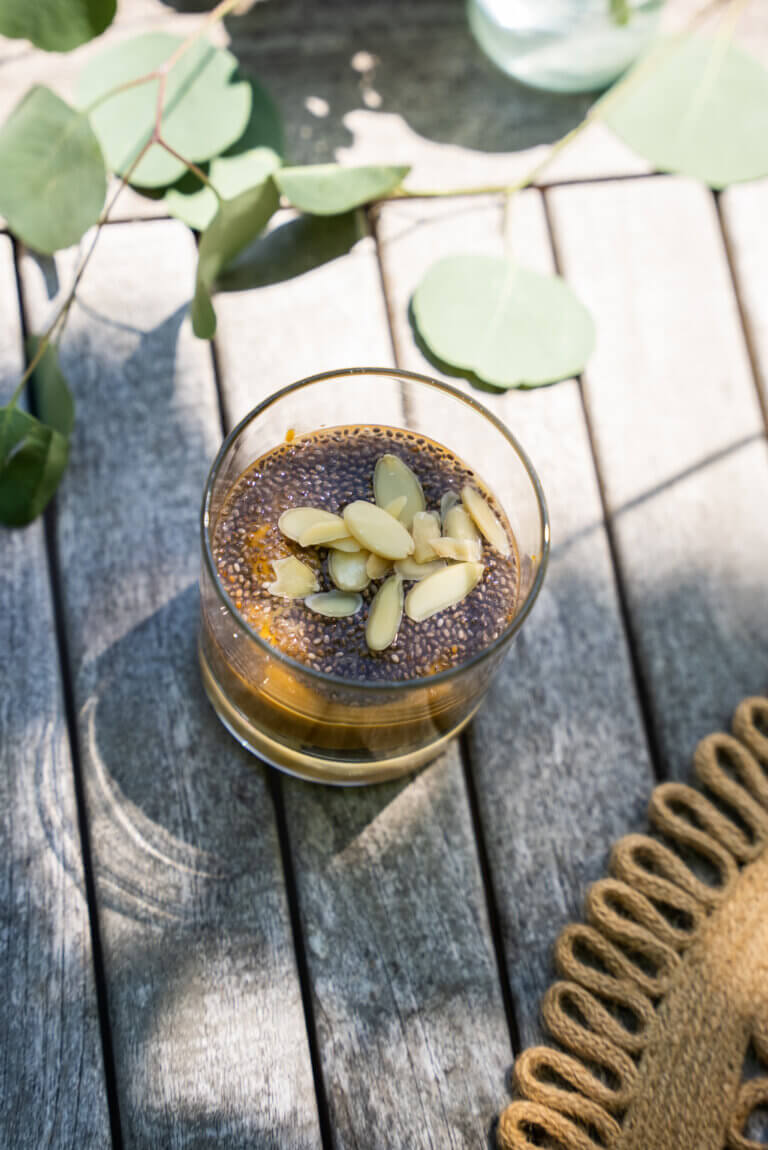 Sweet Potato Custard Ingredients:
Chia Apple Topping Ingredients:
2 tablespoon chia
1 cup coconut water
1 honey crisp apple, diced
Toasted almonds
Directions:
Peel and cut the sweet potato in half length-wise. Place on a baking sheet, cut side down, and roast for 20 min at 400F. Check for doneness- the potato should be soft when you poke with your finger.
While that's cooking… mix chia seeds with 1 cup coconut water and diced apples. Let sit, ideally overnight.
Transfer the sweet potato to a blender with Life Shake, Collagen, 1/2 cup of coconut water, and cinnamon. Blend into a nice custard-like purée.
Distribute sweet potato custard into 2 dishes and top with chia mixture. Top with toasted almonds before serving. Store in fridge for up to 4 days.
Green Lady Smoothie
Serves 2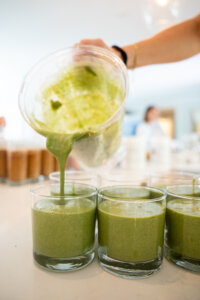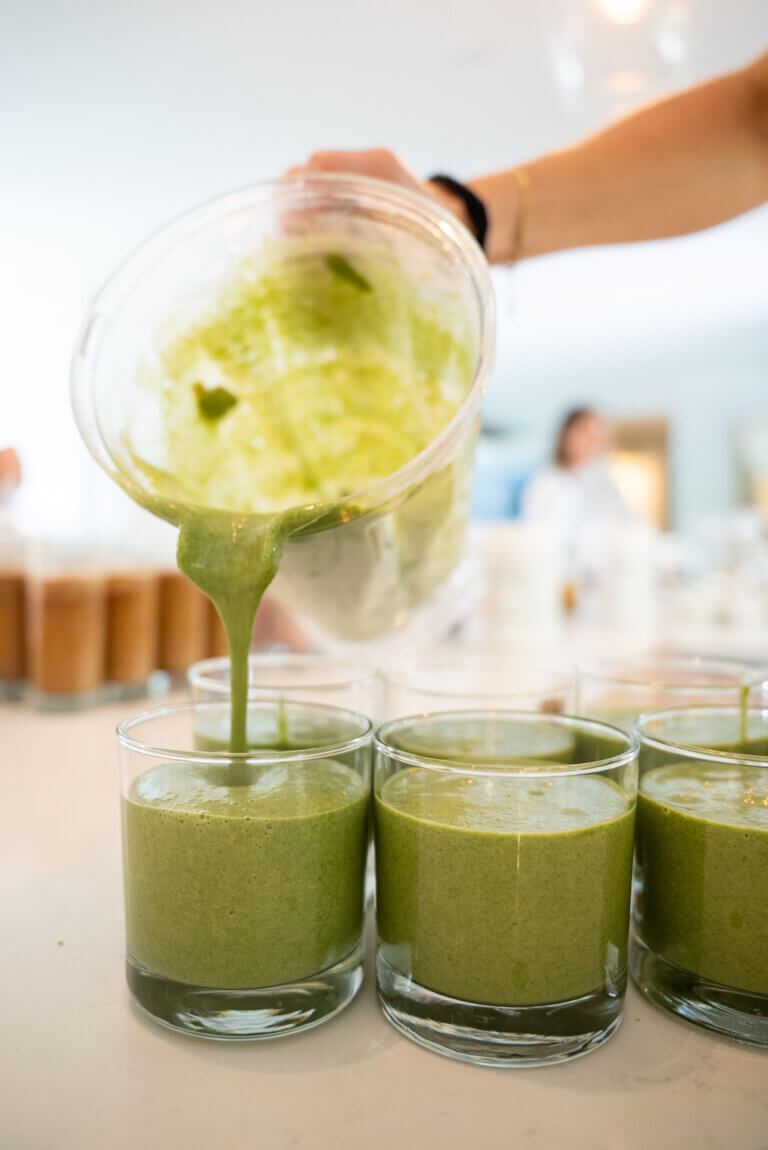 Ingredients:
Directions:
Blend until smooth, adding water as needed for desired consistency.
Berry Coconut Colada
serves 4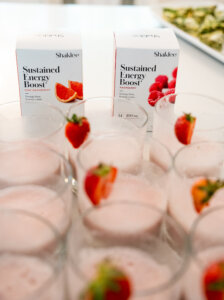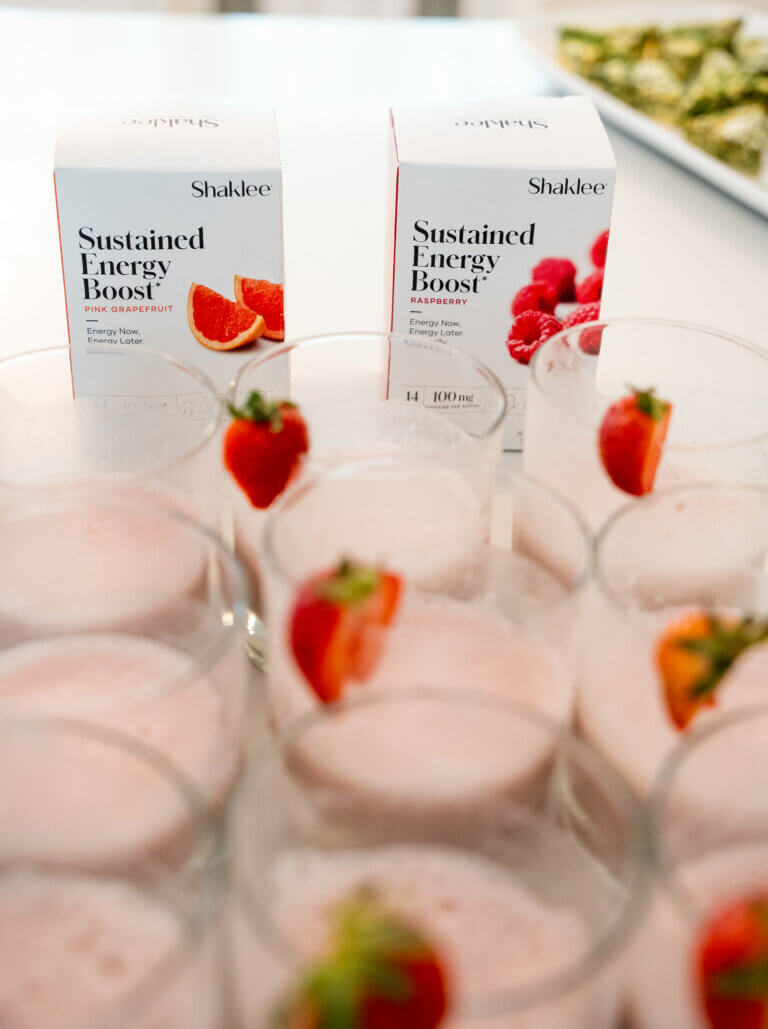 Ingredients:
Directions:
Blend until smooth. Serve over ice. Store in the fridge for up to 4 days.