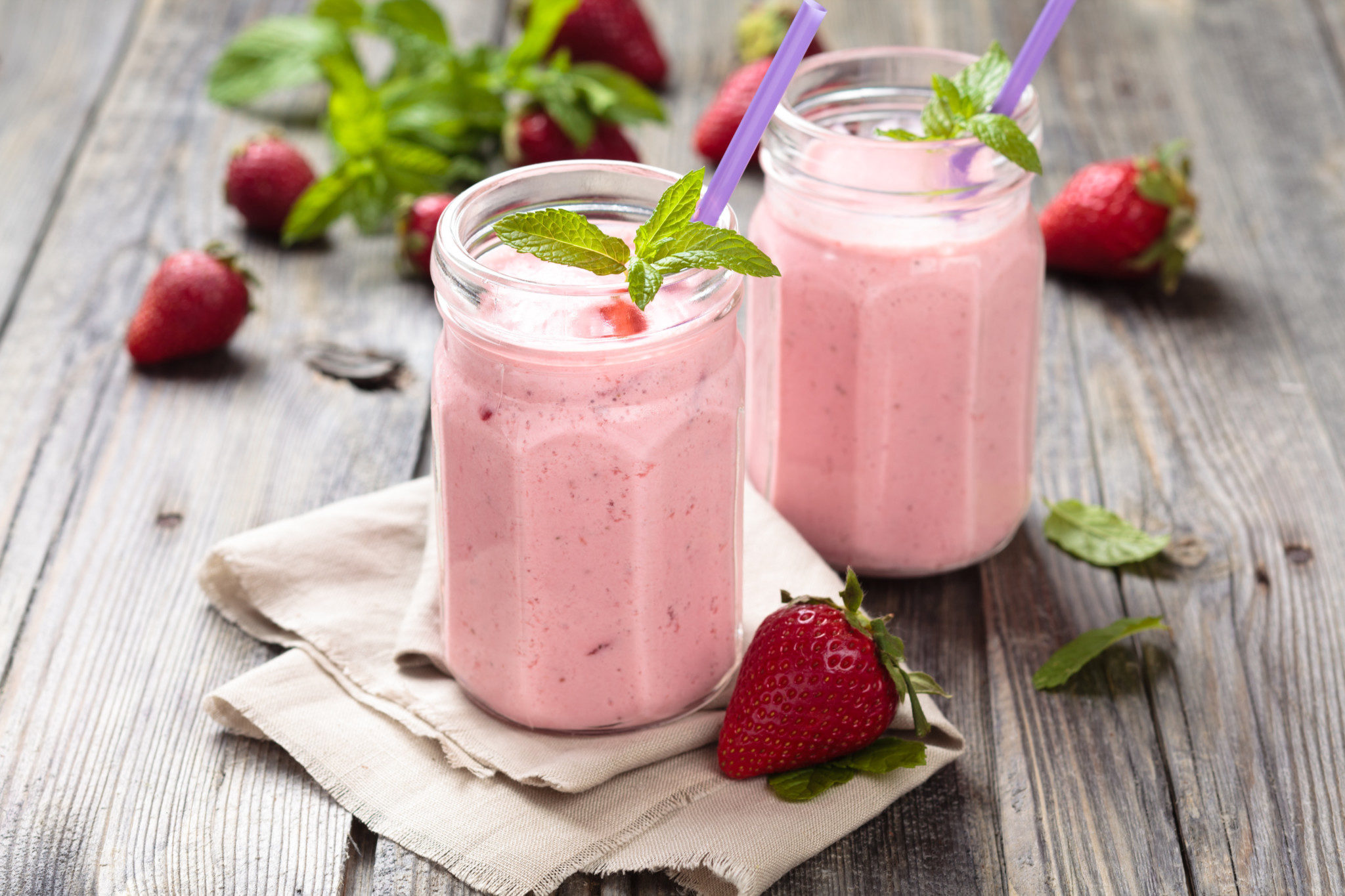 Join us for a good cause during the month of October with the #ShakeADifference Challenge. Make a pink shake with your favorite Life Shake™. Take a picture and post on Instagram and/or Twitter using #ShakeADifference and tag three (3) friends to join you. For every #ShakeADifference hashtag posted, we will donate $1 to the Breast Cancer Foundation* to support early detection mammograms for women in need. Also, we'll pick a winner each day and send them a free Life Shake canister of their choice*.
Ingredients:
2 scoops Life Shake™- Vanilla
½ cup strawberries
½ cup plain Greek yogurt
1 cup milk of choice
Ice as desired
Directions:
Mix all ingredients in a blender. Blend until creamy.
For more delicious recipes, Subscribe Now to Naturally.
* #shakeadifference Sweepstakes Rules