Whenever fall and winter comes around, immune health is always on the mind. Here are the 5 steps you can take every day to help boost your immune health.
What Affects Your Immune Health?
First, to better understand immune health, we need to know that it is complex, involving a combination of our immune system and other functions or parts of our body that help to keep us healthy.
Key parts of the immune system include:
White blood cells
Antibodies
Lymph nodes and vessels
Complement cascade
Spleen
Thymus
Bone marrow
Besides the immune system, the body has several additional ways to defend itself against microbes:
Our skin. Serving as a waterproof barrier, the skin secretes oil with antibacterial properties.
Our lungs. The mucous layer in the lungs traps foreign particles, which are carried upward by the movement of small, hair-like structures lining the lungs and expelled through coughing or sneezing.
Our digestive tract. Acid in the stomach acts as an early defense to kill microbes, and the lining of the gut contains antibodies. Foreign particles are also eliminated through the urinary tract and bowel.
Body fluids. Skin oil, saliva, and tears contain antibacterial enzymes that can lower the risk of infection.
How Do You Keep All the Functions of Your Body in Tip-Top Shape?
Here are our top 5 recommendations.
Thank you all for taking the time to read about my top 5 daily habits to stay healthy every day. Sending "air-fives" to everyone in my dear Shaklee Family.
In health, Sarah Elijah Scherer, RD, LN, MBA, OLY
*These statements have not been evaluated by the Food and Drug Administration. These products are not intended to diagnose, treat, cure, or prevent any disease.
†Claim refers to phytonutrient blend.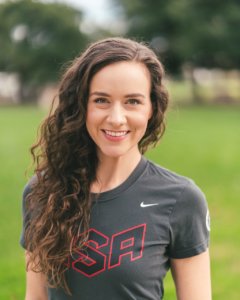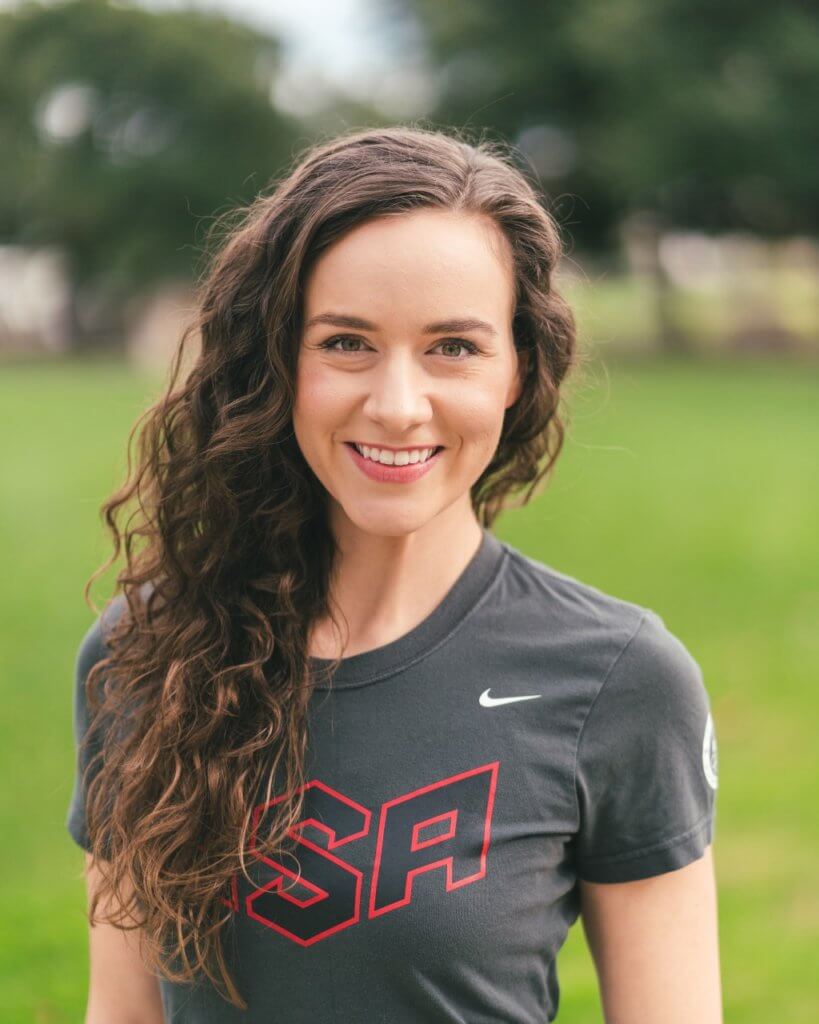 Sarah is the Shaklee Pure Performance Team dietitian/nutritionist. She is also a two-time competitor for the USA in the Summer Games, participating in the 10-meter Air Rifle event in 2012 and 2016. Her experience as an elite athlete and her status as a Registered Dietitian Nutritionist (RDN) and Licensed Nutritionist (LN), make her perfectly suited to consult with Shaklee athletes on their nutritional needs. Sarah graduated from Texas Christian University in Fort Worth, Texas with a BS in Nutrition in 2013, and then earned an MBA in Entrepreneurship and Healthcare Management. She specializes in weight loss, improved sport performance, diabetes prevention, heart health, healthy aging, smoking cessation, and performance goals. Her hobbies include church ministries, mountaineering, physical fitness, and gardening.