A phrase that rings true for this topic is "You eat with your eyes first". And this is actually true—we use all of our senses when deciding what to eat. Since we eat with our eyes first, we need to make sure we are eating the right foods for our eyes.
Not too long ago, I wrote an article on the specific nutrients that support eye health. Some of the foods that contain those key nutrients are your foods like citrus fruit, tomatoes, sweet potatoes, and carrots; your dark leafy greens like spinach and kale; and other key foods like eggs, whole grains, and healthy fats. Below is a super-quick recipe to start your day out right by eating with your eyes and eating for your eyes. These morning muffins are a super-easy recipe that can be adjusted to suit your personal flavor preferences.
Morning Muffins
Ingredients: (multiply the recipe as needed)
6 eggs
¼ cup extra-sharp cheddar
½ Tbsp whole grain flour
2 tsp Italian seasoning
1 tsp garlic powder
1 tsp ground flaxseed
¼ tsp salt
¼ tsp baking powder
Pinch black pepper
My suggested toppings to feast with your eyes and for your eyes:
½ cup minced sautéed sweet potatoes and onion (chopped very small and lightly cooked on medium heat in healthy oils)
¼ cup grated carrots
Thinly sliced tomatoes (lay one slice on the top of each egg muffin midway through cooking)
Other tasty options:
Chopped kale
Chopped spinach
Sautéed squash
Sautéed mushrooms
Directions:
Preheat oven to 350 °F.
Mix all dry ingredients first. Then add all wet ingredients and mix well until combined.
Bake in lightly buttered or oiled muffin tins for ~20 minutes.
There are many ways to enjoy these delicious and simple egg muffins. Prepared in any combination, they are a great way to boost the nutrition in your day.
---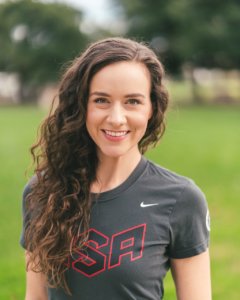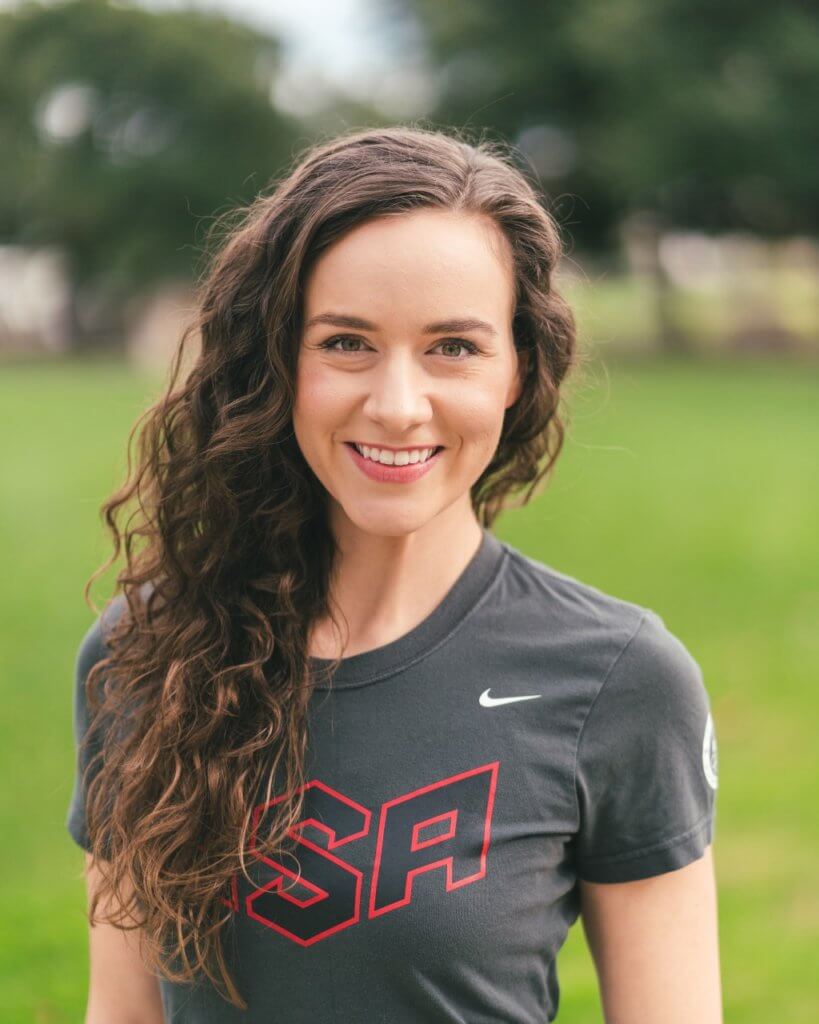 Sarah is the Shaklee Pure Performance Team dietitian/nutritionist. She is also a two-time competitor for the USA in the Summer Games, participating in the 10-meter Air Rifle event in 2012 and 2016. Her experience as an elite athlete and her status as a Registered Dietitian Nutritionist (RDN) and Licensed Nutritionist (LN), make her perfectly suited to consult with Shaklee athletes on their nutritional needs. Sarah graduated from Texas Christian University in Fort Worth, Texas with a BS in Nutrition in 2013, and then earned an MBA in Entrepreneurship and Healthcare Management. She specializes in weight loss, improved sport performance, diabetes prevention, heart health, healthy aging, smoking cessation, and performance goals. Her hobbies include church ministries, mountaineering, physical fitness, and gardening.