Did you know that green tea and white tea come from the same plant? Growing on a native shrub of East Asia, these potent leaves are prepared in two different ways to create two different but equally delicious teas. These two teas are blended with rooibos tea to make the delightful Energizing Tea. Let me tell you a little bit more about why these teas are so great.
Matcha Green Tea
One of the teas in Energizing Tea is matcha green tea. To make matcha green tea, the leaves of the tea shrub are protected from sunlight for several weeks to enrich chlorophyll content. Then the most tender leaves are handpicked, steamed, dried, and ground to a very fine powder so that its fiber, minerals, and phytonutrients can be consumed. This is what makes matcha green tea more potent than green tea. I love that when I drink matcha green tea, I get both energized and a boost to my micronutrient intake.
Did You Know: Green tea contains a catechin (a type of phytonutrient) called epigallocatechin-3-gallate. This powerhouse of an antioxidant has been linked to many cardiovascular therapeutic properties. (1)
White Tea
Since they come from the same plant, green and white teas share similar antioxidant properties. But because young immature tea leaves are used for white tea, it is only lightly processed and known for a brighter flavor and silky texture.
Bonus Trivia: White tea gets its name from the white hairs that are on the leaves and buds when they are picked.
Rooibos Tea
Rooibos tea, or red bush tea, is an herbal tea that is naturally caffeine-free. It originates from southern Africa and is enjoyed all over the world for its delightful flavor notes of honey and vanilla. While it has high levels of antioxidants, the bioactive compounds in rooibos tea have intrigued many scientists. These health-promoting antioxidants have been linked to heart health (2), balanced blood sugar (3), and other benefits, but further research needs to be done to learn more about the pathways in which these antioxidants work.
Saving the Best Bonus Tip for Last: Energizing Tea is now available in immune-supporting Elderberry and for a limited time, in Summer Peach. All flavors of the Energizing Tea contain approximately 70 mg of caffeine, about the same as 2/3 cup of coffee. It is important that you can trust in the consistent caffeine content so that your energy is stable.
Energizing Tea can be served piping hot, poured over ice, in a fine china teacup, or in a shaker bottle on the go. No matter how you choose to enjoy it, I say cheers and sip on to a delicious and nutrition-packed energy pick-me-up.
---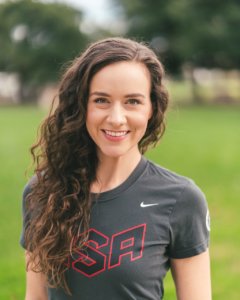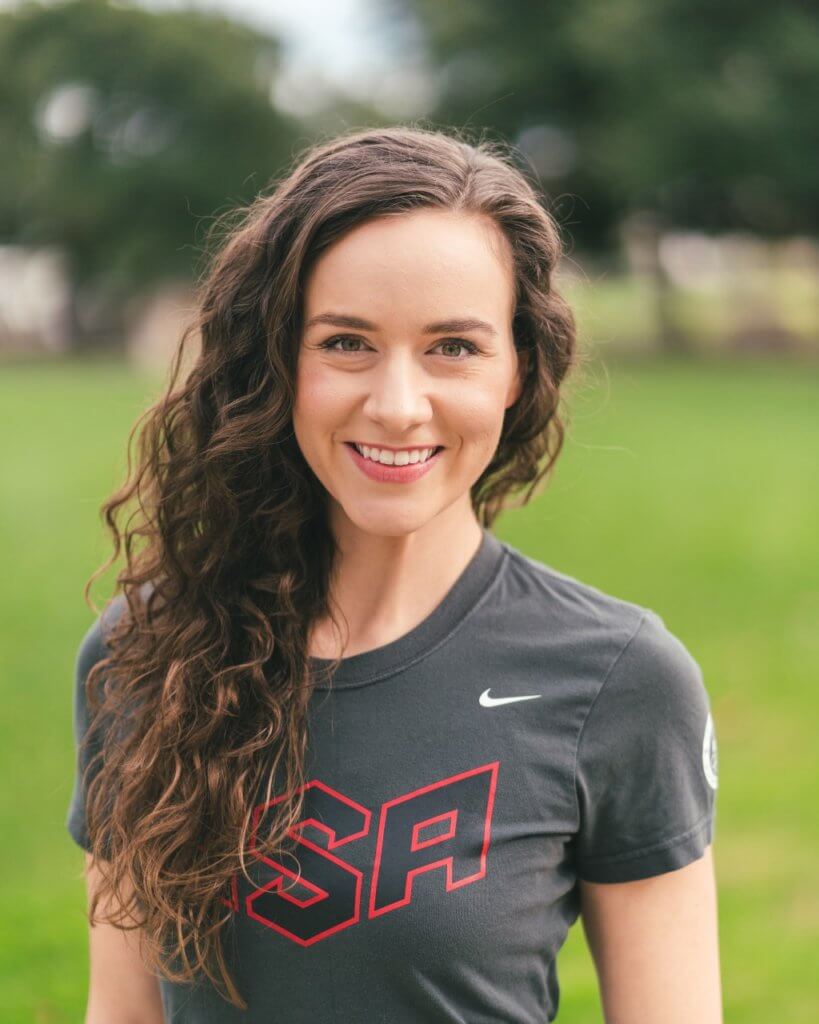 Sarah is the Shaklee Pure Performance Team dietitian/nutritionist. She is also a two-time competitor for the USA in the Summer Games, participating in the 10-meter Air Rifle event in 2012 and 2016. Her experience as an elite athlete and her status as a Registered Dietitian Nutritionist (RDN) and Licensed Nutritionist (LN), make her perfectly suited to consult with Shaklee athletes on their nutritional needs. Sarah graduated from Texas Christian University in Fort Worth, Texas with a BS in Nutrition in 2013, and then earned an MBA in Entrepreneurship and Healthcare Management. She specializes in weight loss, improved sport performance, diabetes prevention, heart health, healthy aging, smoking cessation, and performance goals. Her hobbies include church ministries, mountaineering, physical fitness, and gardening.