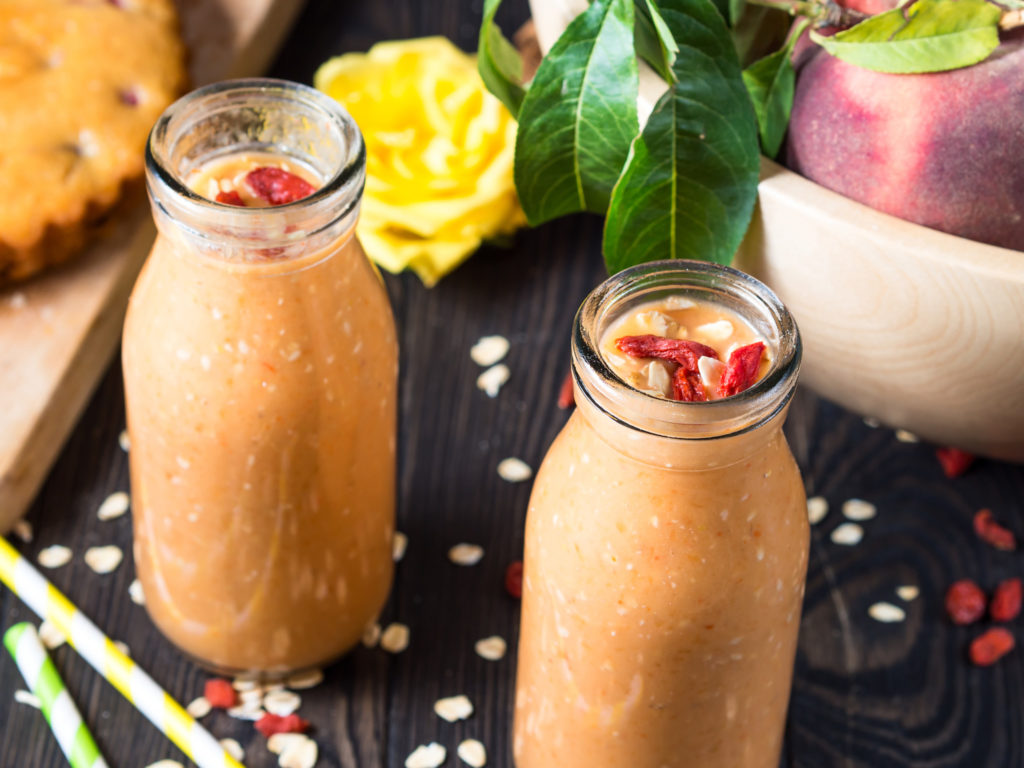 Enjoy a sunny day with a hint of ginger and our new limited edition Summer Peach flavor.
Ingredients:
2 scoops Summer Peach Life Energizing Shake™
1 cup milk of choice
1 banana
½ inch ginger
Ice as desired
Directions:
Mix all ingredients in a blender. Blend until creamy.
For more delicious recipes, Subscribe Now to Naturally.