Shaklee's Dr. Erin Barrett was recently featured on How Healthy Happens, a morning show airing on the Food Network. During each episode, Ashley Hawk helps viewers discover healthy tips, tricks and highlights the best products for all things food, fitness, and nutrition.
Here are the delicious recipes Erin and Ashley prepared.
No Bake Chocolate Protein Bites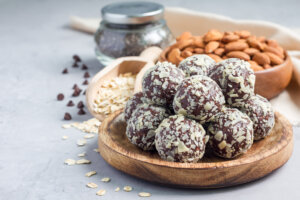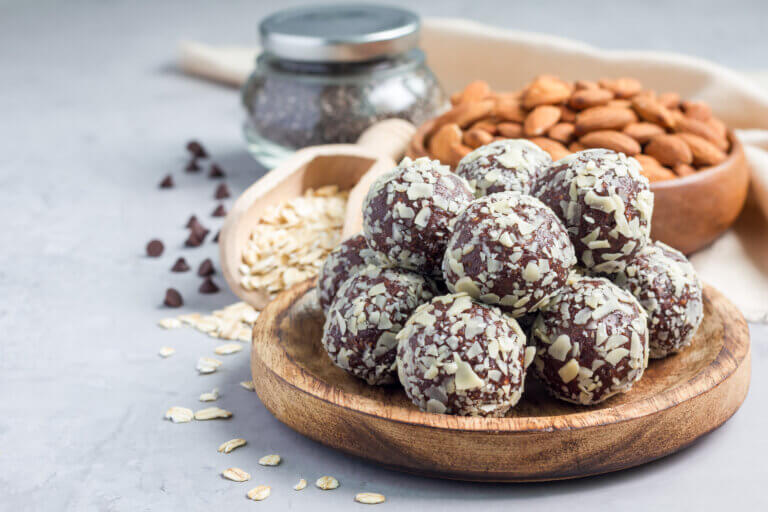 Ingredients:
• 1/2 cup almond butter or creamy peanut butter
• 1/4 cup honey or maple syrup
• 1 tsp vanilla extract
• 2 scoops of Rich Chocolate Plant Life Shake
• Up to 4 tsp warm water, as needed
• 1 cup of gluten-free oats
• 3/4 cup toasted or raw coconut
• 1/2 cup flaxseed meal
• 6 tbsp semi-sweet chocolate chips
Directions:
In a mixing bowl, stir together almond butter, honey, vanilla, and Life Shake. If the mixture seems too thick stir in 2 tsp warm water to thin.
Add oats, coconut, flaxseed meal, and chocolate chips and stir until evenly coated. At this point, if the mixture still doesn't stick well, stir in up to 2 tsp water as needed.
Transfer mixture to refrigerator or freezer and chill until nearly set and easier to handle.
Remove from refrigerator and shape into 1-inch balls. Store in the refrigerator in an airtight container.
Not So Average Avocado Toast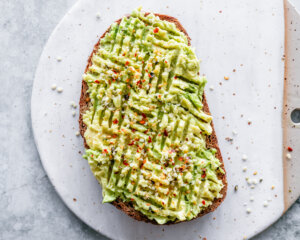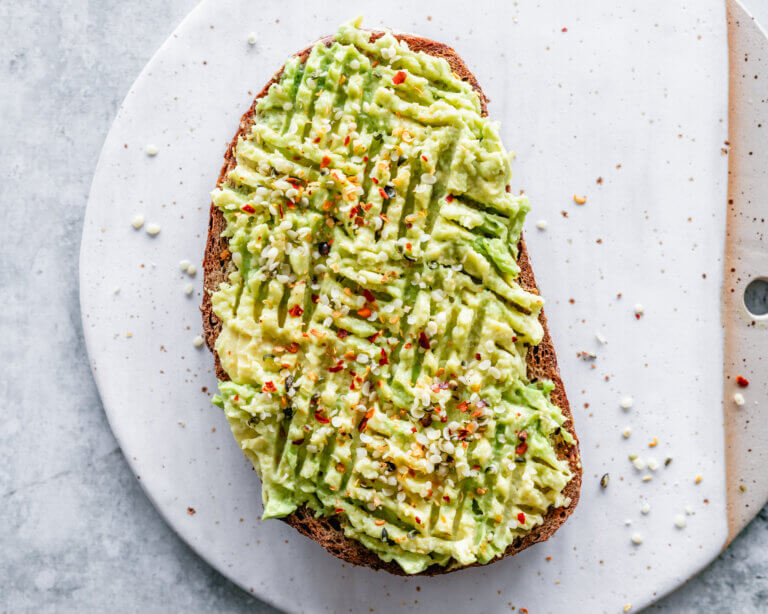 Ingredients:
1 scoop of

Collagen-9

1 ripe avocado
1 large piece of organic or local sourdough bread
½ lemon
1 tablespoon of hemp seeds
Salt
Pepper
Red pepper flakes
Feta Cheese (if you like)
Directions:
Mash your avocado then stir in Collagen-9 until completely dissolved.
Add pinch of salt & pepper and a little squeeze of lemon.
Top on toasted sourdough slice.
Then sprinkle on hemp seeds, red pepper flakes, a little more salt and pepper as needed, and feta if desired. Enjoy!
Follow How Healthy Happens on Instagram for tips and tricks to make your life easier and more efficient when it comes to feeling your best!