Smoothies can pack a great nutritional punch to keep you energized, immune boosted, and feeling full. But if you aren't choosing the right ingredients, your smoothies could become high in sugar and low in nutrients, leaving you with low energy and too many empty calories. Below, I have compiled what to look for in your smoothie ingredients, my top smoothie choices, and the portions for each.
For a high-quality smoothie, start with a high-quality liquid, then add 2 portions of your favorite vegetables and 1 portion of your fruit. Blend together on high until smooth. Finally, add your favorite healthy fats, superfoods, and nutrition boosters and blend on high until mixed to your desired texture.
Quality smoothie ingredients list
What to look for in your smoothie liquids (Choose 1 or 2 servings):
Low sugar (and absolutely no sugar added)
Source of water
Source of electrolytes
Source of protein
My top choices:
Coconut water
Unsweetened almond milk
Kefir
What to look for in fruits (Choose 1 serving):
Lots of color
Low sugar
High in water
High in fiber
My top choices:
Blueberries
Coconut
Melons
What to look for in vegetables (Choose 2 servings):
Lots of color
High in water
High in fiber
Source of protein
My top choices:
What to look for in protein powders (Choose 1 serving):
A variety of protein sources

Alternate between a variety of protein sources, e.g., soy, pea, grass-fed whey, hemp, brown rice, pumpkin

All 9 essential amino acids

Include branched-chain amino acids such as leucine

Non-GMO
Additional fiber
My top choices:
Other high-quality nutrients:
Healthy fats (Choose 1 serving)

Nut butters, nuts, and seeds

Choose natural, no salt added (when possible), raw, and no fillers or added saturated fats

Avocado

Superfoods and nutrition boosters (Add as desired)

Goji berries
Spirulina
Cacao (not cocoa)
Matcha powder
Turmeric
Cinnamon
Collagen
Electrolyte powder
Fresh herbs
As you can see, there are so many great powerhouse nutrients and even more delicious combinations. Combine your chosen ingredients in the ratio I described to ensure you have the right balance of your quality nutrients. Simply measure, blend, pour, and enjoy!
Cheers to your future nutrition-packed and delicious smoothies,
Sarah Elijah Scherer
---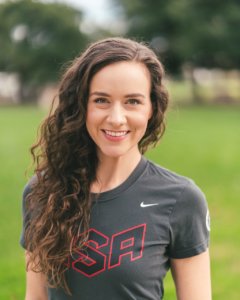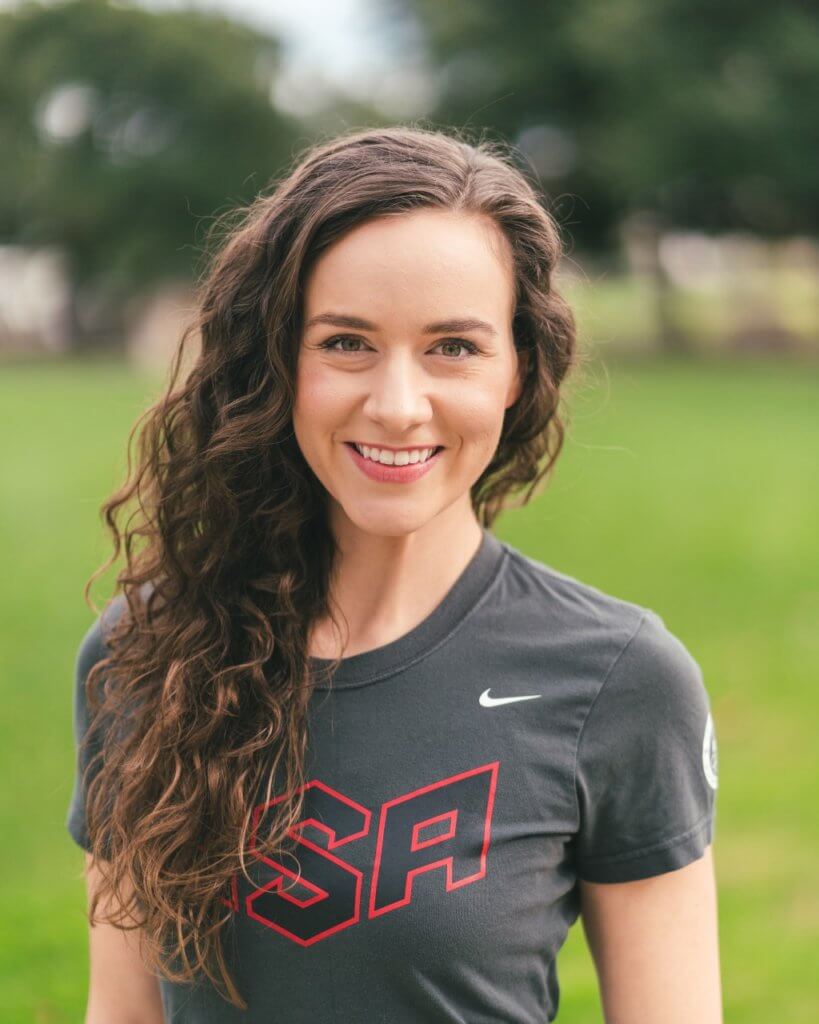 Sarah is the Shaklee Pure Performance Team dietitian/nutritionist. She is also a two-time competitor for the USA in the Summer Games, participating in the 10-meter Air Rifle event in 2012 and 2016. Her experience as an elite athlete and her status as a Registered Dietitian Nutritionist (RDN) and Licensed Nutritionist (LN) make her perfectly suited to consult with Pure Performance Team athletes on their nutritional needs. Sarah graduated from Texas Christian University in Fort Worth, Texas with a BS in Nutrition in 2013 and then earned an MBA in Entrepreneurship and Healthcare Management. She specializes in weight loss, improved sport performance, diabetes prevention, heart health, healthy aging, smoking cessation, and performance goals. Her hobbies include church ministries, mountaineering, physical fitness, and gardening. Keep up with her on her website or on Instagram, Facebook, or Twitter.