Your kids or grandkids bring so much joy into your house—and a lot of germs. Keeping your kids' or grandkids' immune systems strong will keep them living their best life. Keep reading to find out my recommendations to help the children in your life stay healthy.
Colorful Fruits and Veggies
Colorful fruits and vegetables contain the amazing vitamins, minerals, and phytonutrients to support our immune systems. But I hear you—I know how hard it can be to get your child to try broccoli for the hundredth time and watch them immediately spit it out. Colorful fruits and veggies don't need to be your enemy. Try these tips to add a little color to your next meal.
Change up the texture: If the last time your child didn't like veggies raw, try them steamed or mashed. Texture is often the reason why a child turns away food, not taste.
Offer a choice: Have your child pick out the fruit or vegetable at the grocery store or help you prepare and cook their food. Giving a child ownership and partnership with you on their choices can go a long way.
Learn with them: Learn about healthy choices together, and talk about how much you enjoy colorful foods and why you eat them. Eating and enjoying colorful fruits and vegetables in front of your children is the best way to influence your child to like them.
Nutrient-Dense Choices
Boosting a child's immune system is about maximizing your kiddos' meals with nutrient-packed foods. Colorful fruits and vegetables and other nutrient-dense foods come in all shapes and sizes. Some key immune-boosting nutrients to look for in your foods are zinc, vitamin C, vitamin B6, vitamin D, vitamin E, omega-3 fatty acids, and probiotics/prebiotics. Add dark leafy greens, poultry, fish, beans, nuts, seeds, both citrus and non-citrus fruits, whole grains, and dairy to boost these key nutrients.
For zinc specifically: The National Institutes of Health's recommended daily intake (1) is:
Birth to 6 months: 2 mg
Infants 7–12 months: 3 mg
Children 1–3 years: 3 mg
Children 4–8 years: 5 mg
Children 9–13 years: 8 mg
Teens 14–18 years (boys): 11 mg
Teens 14–18 years (girls): 9 mg
For probiotics and prebiotics specifically: You can find great sources of probiotics in yogurts and fermented foods and prebiotics in your fruits and vegetables.
My three favorite nutrient-dense choices:
Organic Greens Booster: I recommend adding this to all of your smoothies. Your kids won't notice any difference in taste and what an easy way to take your family's smoothie breakfasts and snacks up a notch.
Fruit or veggie puree: From steamed carrots, broccoli, and raw spinach to beans, they can all be pureed and added into smoothies, soups, and sauces for most any meal. It is a great way to boost the nutrition your kiddos are getting out of each sip or bite. For example, instead of jam, puree strawberries and add just enough Shaklee® Meal Shakes powder to make a spread. It's a delightful boost of vitamin C and protein without all the added sugar.
Shakleekids™ Incredivites®: What I love about Incredivites is that it contains lactoferrin. Lactoferrin is an immune-boosting protein found in human milk. (2)
Share Your Health Goals as a Family
Getting active as a family will support everyone's health and immunity. Bonus: Your children can get out their wiggles. You can also add in a few more ZZZs as a family. Give yourself and your children a sleep goal (check out sleep recommendation here). Together you can talk about how sleep impacts your health and how you feel getting more sleep. Maybe your kiddo is the accountability partner you have needed all along.
As you can probably tell, I believe that kiddos and adults alike need to care for their health. I also believe that a family that partners together to accomplish these things will be more successful. Supporting your kid's immunity is also about supporting your own.
---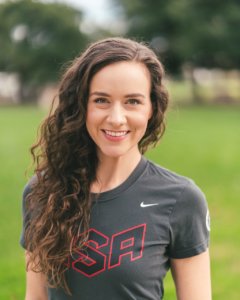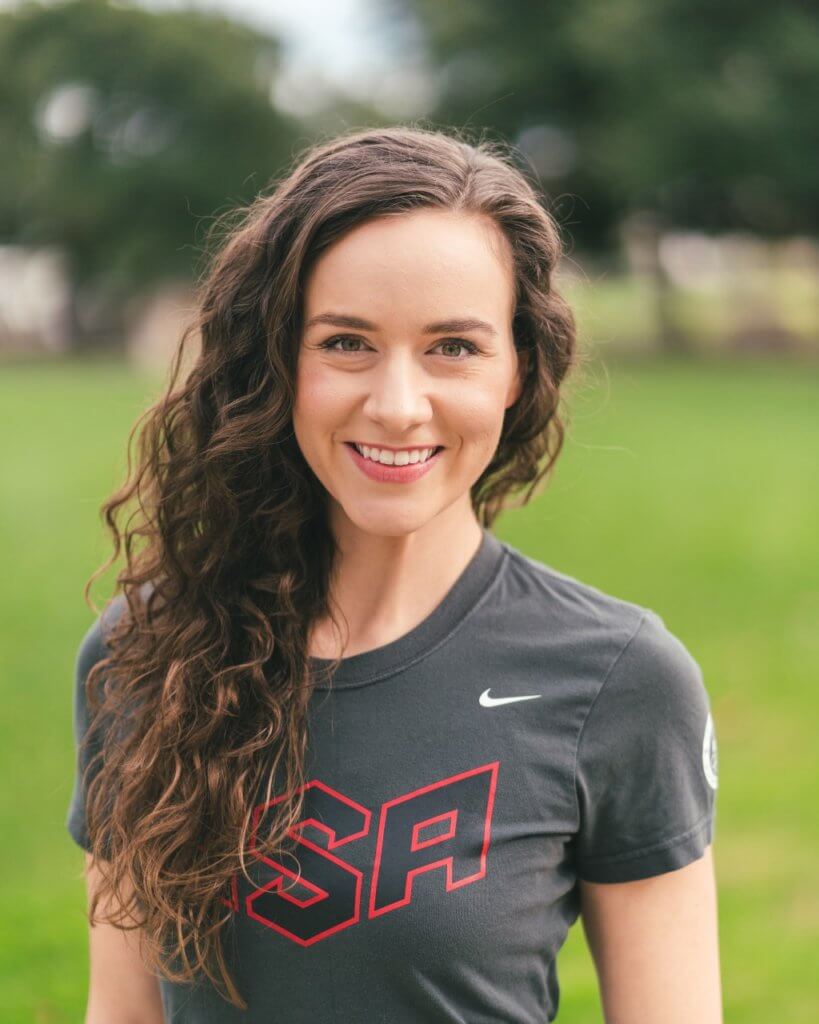 Sarah is the Shaklee Pure Performance Team dietitian/nutritionist. She is also a two-time competitor for the USA in the Summer Games, participating in the 10-meter Air Rifle event in 2012 and 2016. Her experience as an elite athlete and her status as a Registered Dietitian Nutritionist (RDN) and Licensed Nutritionist (LN), make her perfectly suited to consult with Shaklee athletes on their nutritional needs. Sarah graduated from Texas Christian University in Fort Worth, Texas with a BS in Nutrition in 2013, and then earned an MBA in Entrepreneurship and Healthcare Management. She specializes in weight loss, improved sport performance, diabetes prevention, heart health, healthy aging, smoking cessation, and performance goals. Her hobbies include church ministries, mountaineering, physical fitness, and gardening.