What is sparkling water? Is it as hydrating as noncarbonated (still) water? As a Registered Dietitian Nutritionist, I get those questions a lot. Here's the 4-1-1 to help clear things up.
What is sparkling water?
Sparkling or "seltzer water" is normal water that has been infused with carbonation in the form of CO2 and often has "natural flavors" in the ingredients list but nothing else. It is also a healthier alternative to soda. Often, people find it is more refreshing and motivating to drink seltzer water than still water, leading to an increase in their water intake.
What is it not?
Sparkling water is not the same as mineral water, tonic water, or club soda. Mineral water is different in that it has naturally occurring minerals in the water it is sourced from and also has some natural carbonation (most brands add extra bubbles). Tonic water is carbonated water with quinine and sugar (sometimes high-fructose corn syrup). And finally, club soda is water with added mineral-like ingredients such as sodium bicarbonate, sodium citrate, potassium sulfate, and disodium phosphate.
What type of water should I drink?
My recommendation is to drink sparkling water or mineral water. If you are following a low-salt diet, skip the mineral water and drink seltzer water. If you want to boost your minerals and electrolytes, especially after a workout or a very hot day, mineral water helps replace those minerals and electrolytes you sweated out. I don't recommend drinking mineral water during exercise since it can cause an upset stomach or bloating due to the carbonation. Instead, add an electrolyte boost, such as Performance Low Calorie Electrolyte Drink, into your still water during exercise.
Bottom Line
Is it as hydrating as noncarbonated (still) water? Great news, a study has been done that shows it is as hydrating as still water (1). Phew, you can feel confident drinking your seltzer water. Also, there is no conclusive evidence that suggests that the acidity or CO2 in the seltzer reduces its hydrating ability.
Tip: Keep in mind that seltzer water contains additional air that can lead you to feel full faster after drinking seltzer. Though this is great for food portion control, it can lead us to think we are drinking more water than we really are. If seltzers are your hydration of choice and you find you drink more water when you drink seltzers, then keep doing so. Just be sure you (1) check your ingredients list to ensure there is no added sugar or salt, and (2) count your ounces to ensure you are drinking enough water to meet your body's needs. Finally, try boosting the flavor of your seltzer by adding your favorite fruit, vegetable, or herb.
Go enjoy those delicious bubbles!
---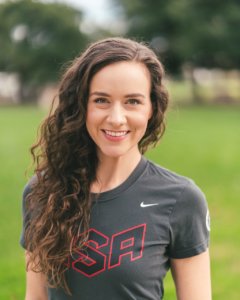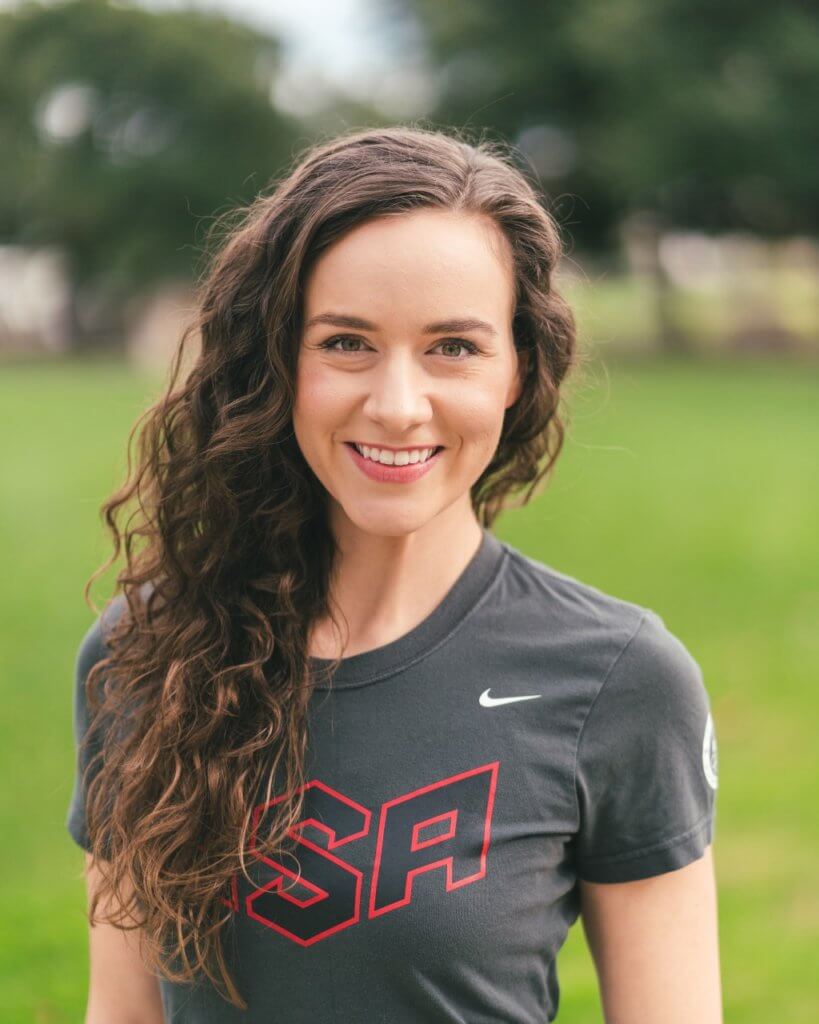 Sarah is the Shaklee Pure Performance Team dietitian/nutritionist. She is also a two-time competitor for the USA in the Summer Games, participating in the 10-meter Air Rifle event in 2012 and 2016. Her experience as an elite athlete and her status as a Registered Dietitian Nutritionist (RDN) and Licensed Nutritionist (LN) make her perfectly suited to consult with Pure Performance Team athletes on their nutritional needs. Sarah graduated from Texas Christian University in Fort Worth, Texas with a BS in Nutrition in 2013 and then earned an MBA in Entrepreneurship and Healthcare Management. She specializes in weight loss, improved sports performance, diabetes prevention, heart health, healthy aging, smoking cessation, and performance goals. Her hobbies include church ministries, mountaineering, physical fitness, and gardening. Keep up with her on her website or on Instagram, Facebook, or Twitter.