It's the time of year that we typically experience a host of powerful emotions. Maybe you experience both excitement and stress about your holiday plans. Maybe you love the snowy evenings but hate scraping off your windshield in the morning. This time of the year is often filled with a mix of emotions. But this year, to say that we are on a rollercoaster ride of emotions is totally fair. That's okay—you aren't alone in the experience. Honoring your present state of mind is a key part of turning your holiday experience into a joyful event even if the holidays will look different for you. Here are my ways you can joyfully celebrate the holidays if you are spending them alone or without some of your loved ones.
Find your holiday spirit. Start by making a list of tasks that kick off the holiday season for you. For example, set up holiday decorations and take the time to artfully display your favorite trinkets while sipping on a warm and spiced beverage. For this year, instead of rushing to get all your holiday tasks done, set aside some time for yourself to mindfully enjoy the peace of slowing your pace down.

Express your gratitude.

Gratitude has been shown to be a powerful tool for our mental health and positive thinking. Practicing a gratitude meditation is one way to express your gratitude. You can also share your gratitude with someone else. This could be making a phone call to someone that you're thankful for, or maybe it is an anonymous message to someone to brighten their day.
Share your blessings. Everyone is experiencing this year in a similar way, so sharing your blessings and passing on what you are thankful for is a way to come together as a community. Maybe this could be sharing your favorite family holiday recipe on social media and asking for others to make it too. Then afterwards share your photos or hop on a video call to see how the dishes all turned out. Maybe it's passing on some care by paying for the coffee order of the person behind you in the drive-thru. You can also start by asking "how am I blessed this year?" and then find a way to pass it on.
Get creative. Crafts and multimedia creations are not only therapeutic but also a great way to connect across any distance. Try a craft swap or start a picture recreation challenge with family or friends. Sending the finished crafts to each other's homes or laughing on a video call over the picture recreations will bring you lots of joy.
Start a new tradition to connect. Maybe it's getting all of the family together on a video call and sharing dessert after your holiday dinner. Or playing an old family tradition game together online. In previous years, it could've been hard for all the family to be in one location. Since we're all in the same boat now, get everyone together at a set time on video to celebrate the season together. Don't forget to take a screenshot. Also, a new tradition could be starting a year-in-review personal newsletter to send to your friends and family. Whatever you choose to do, connecting in a new way will bring you and those you connected with so much joy.
We wish you the most healthy, thriving, and happy holidays. Know that even though this year is different, we are in this together, and we are thankful you are staying healthy and safe.
---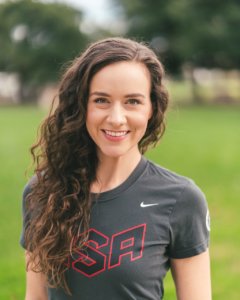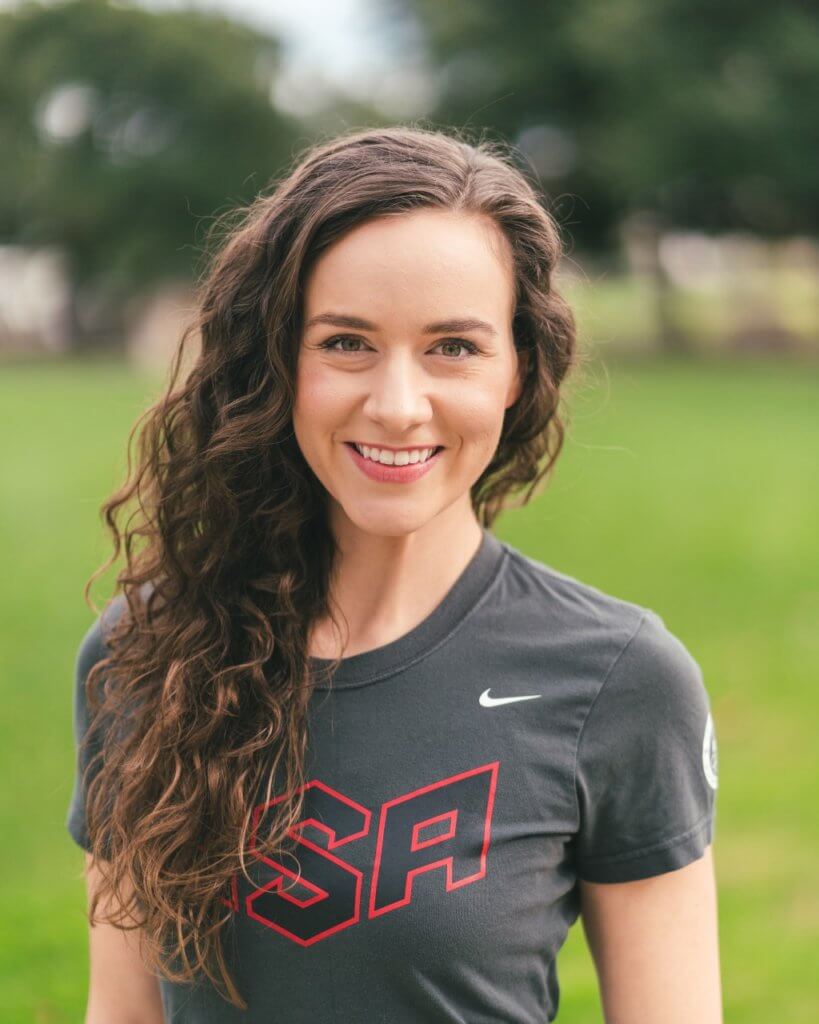 Sarah is the Shaklee Pure Performance Team dietitian/nutritionist. She is also a two-time competitor for the USA in the Summer Games, participating in the 10-meter Air Rifle event in 2012 and 2016. Her experience as an elite athlete and her status as a Registered Dietitian Nutritionist (RDN) and Licensed Nutritionist (LN), make her perfectly suited to consult with Shaklee athletes on their nutritional needs. Sarah graduated from Texas Christian University in Fort Worth, Texas with a BS in Nutrition in 2013, and then earned an MBA in Entrepreneurship and Healthcare Management. She specializes in weight loss, improved sport performance, diabetes prevention, heart health, healthy aging, smoking cessation, and performance goals. Her hobbies include church ministries, mountaineering, physical fitness, and gardening.