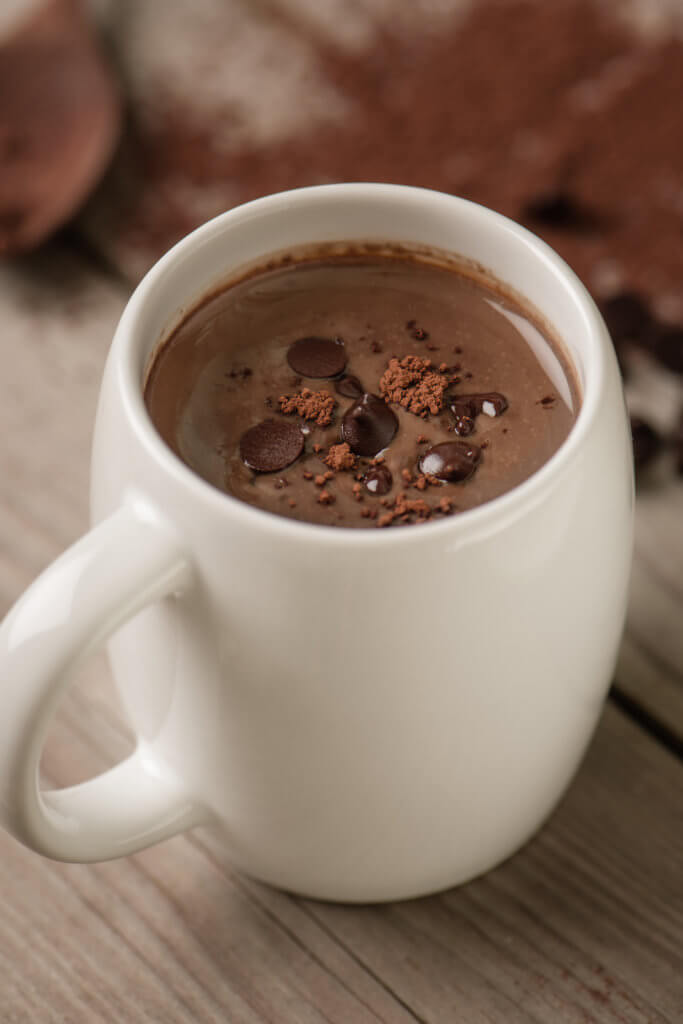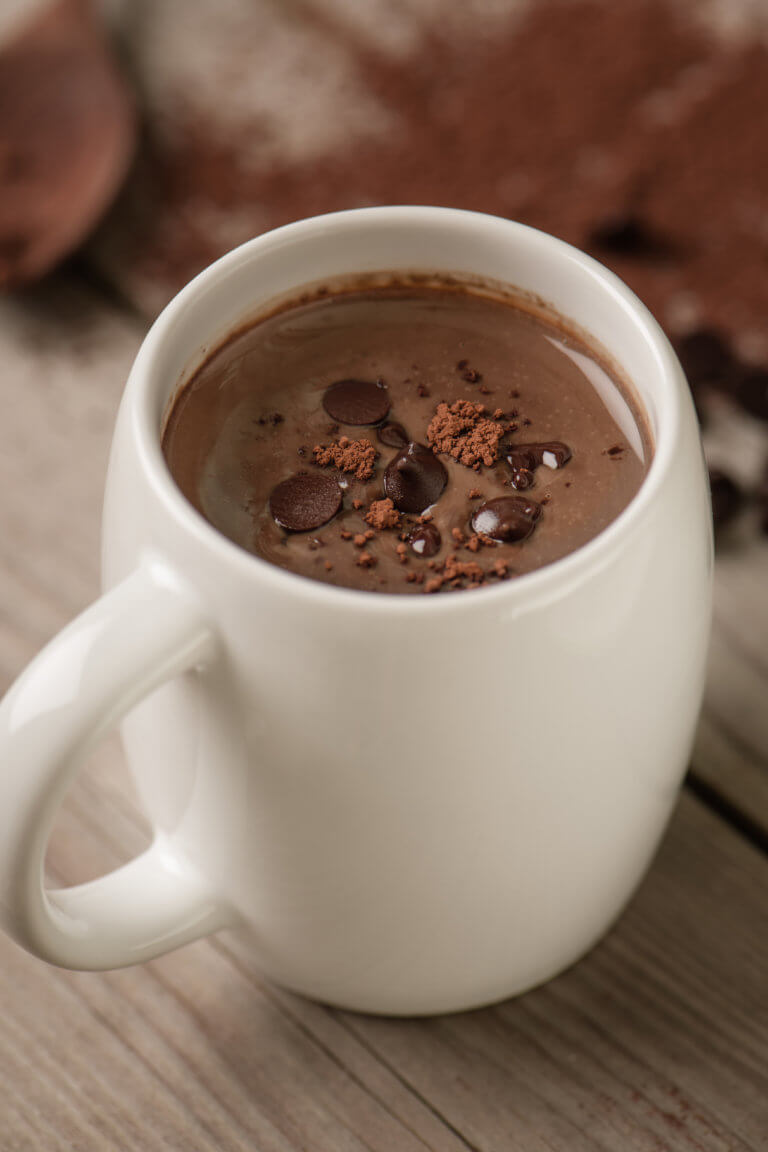 A yummy treat to keep you warm and cozy this winter season.
Ingredients:
1 scoop Chocolate Life Shake™
3/4 cup milk of choice
1/2 cup water
3/4 Tbsp. unsweetened cocoa powder
1/4 tsp. vanilla extract

Directions:
Whisk all of the ingredients in a saucepan over medium heat. Continue to whisk and heat till everything is mixed well. Pour into a mug and enjoy!