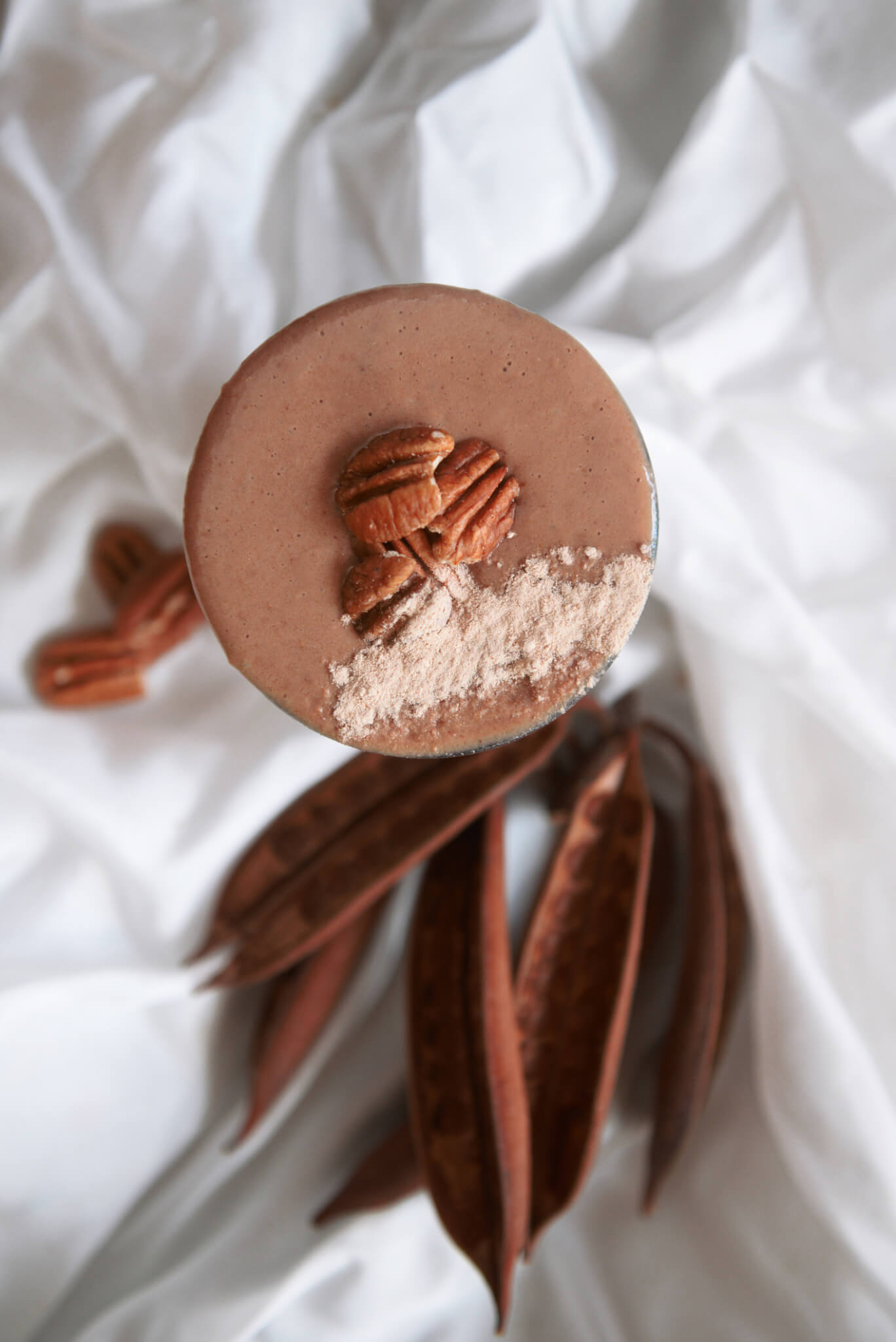 An energizing treat with our New! Life Shake.
Ingredients:
2 scoops Chocolate Life ShakeTM
1 cup milk of choice
1 Tbsp. raw pecans, coarsely chopped
1 tsp. pure organic maple syrup
Ice as desired
Directions:
Mix all ingredients in a blender. Blend until creamy.
Special thanks to our Facebook Friends for sharing their delicious Life Energizing Shake recipes.