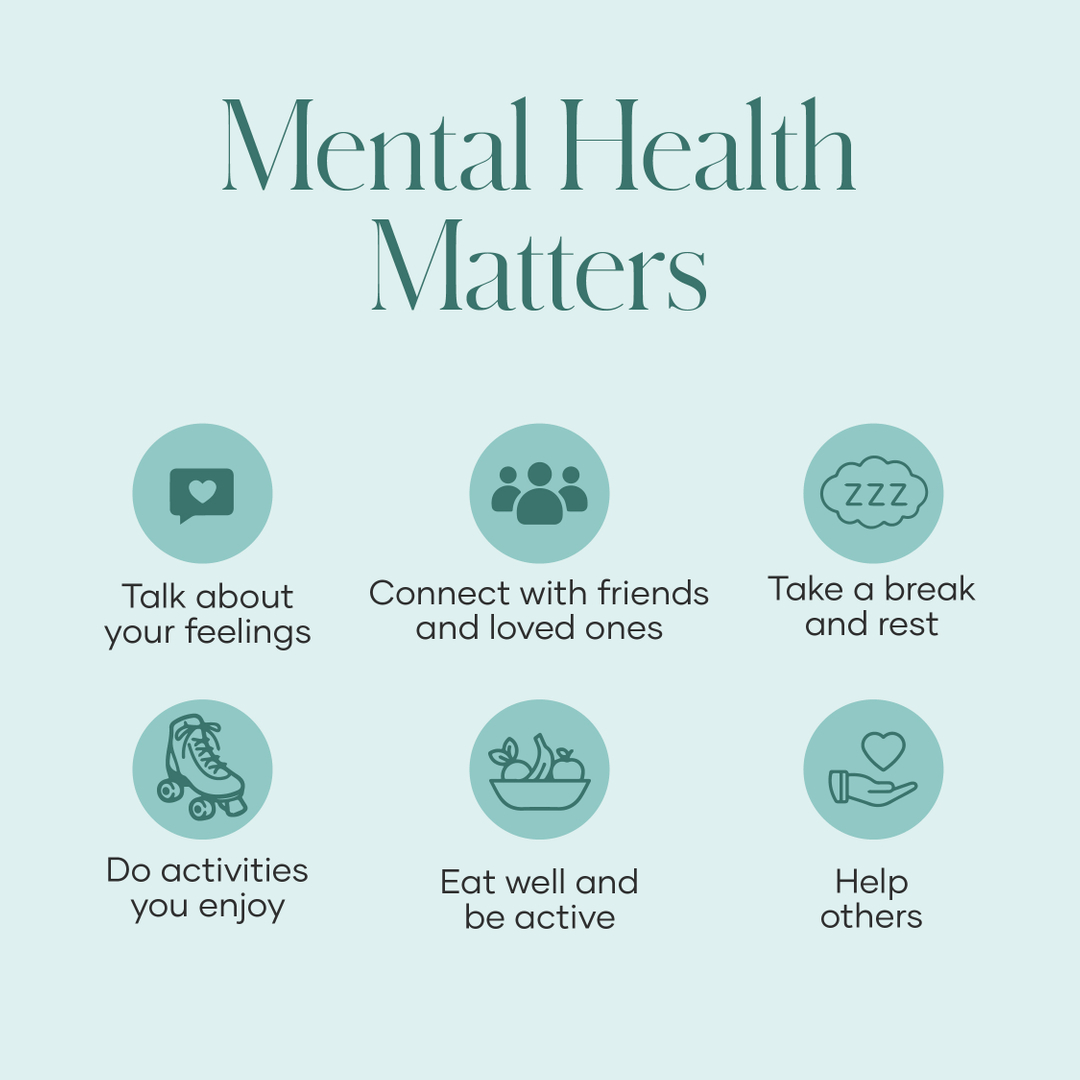 May is Mental Health Awareness month, and we encourage you to assess what is and isn't working for you when it comes to good mental health. ​​​​​​​​
​​​​​​​​
Maybe you feel better when you help others. If so, do more of it, but be mindful of your limits. ​​​​​​​​
​​​​​​​​
Maybe there's something you need to get off your chest. Write it out or practice how you would say what you need to say so that it will be more easily received. ​​​​​​​​
​​​​​​​​
If you ask us, mental health is just as important as physical health. So make sure you do right by you.