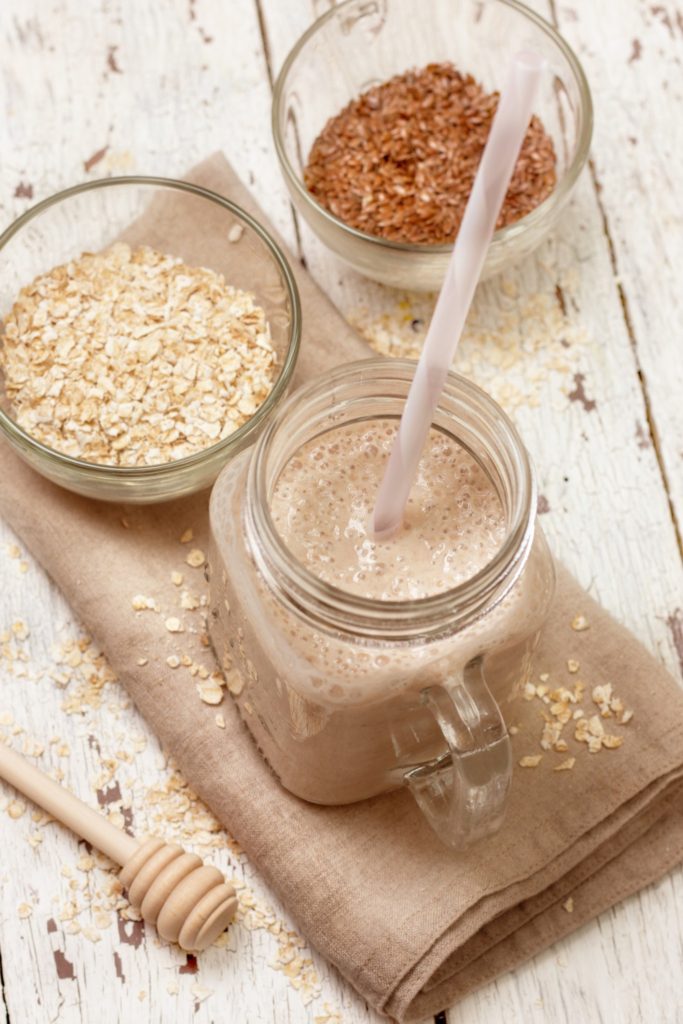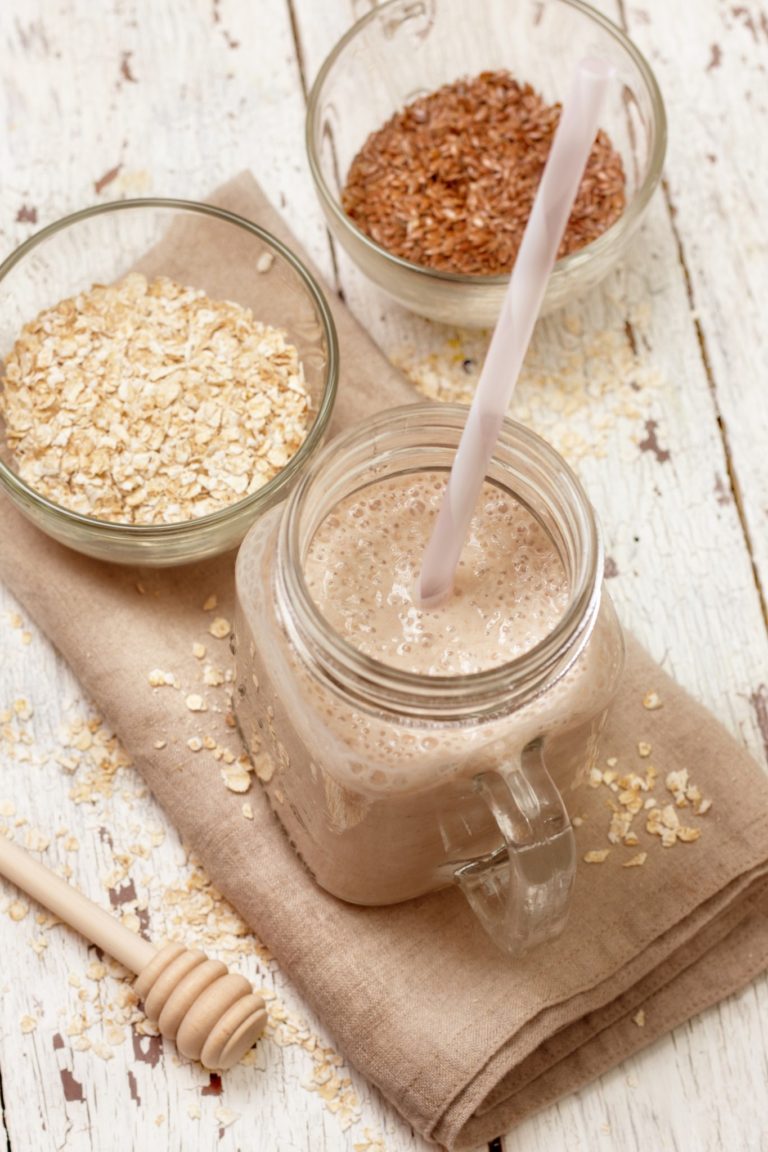 Oatmeal and pear come together in this delicious seasonal shake.
Ingredients:
2 scoops Vanilla Life Energizing Shake
1 cup milk of choice
1 large pear, seeded and chopped
1/4 cup rolled oats
1/2 Tbsp. pure maple syrup
1 tsp. almond butter
1/2 tsp. ginger
Pinch of cinnamon, additional to garnish
4-6 ice cubes
Directions:
Add all ingredients to blender. Mix until creamy.
Special thanks to our Facebook Friends for sharing their delicious Life Energizing Shake recipes.