It's National Nutrition month, and since I'm a Registered Dietitian, it's my favorite month of the year. This month has also been a season of uncertainty for us all. The pandemic has been difficult for many, but it has also resulted in a positive shift in discussing health and healthy behaviors. This brings me to the topic of the tiny little powerhouse of healthy bacteria that do so much for our health, our microbiome.
Our microbiome is the community of microorganisms that lives on us and inside of us. Specifically, let's talk about a key part of our microbiome, which is our gut microflora or gut bacteria. There is an increasing body of research showing associations between our gut bacteria and health.
The benefits of a healthy gut microflora are many, including these:
Promoting various functions that relate to maintaining healthy weight.
Certain bacteria, including Bifidobacteria and Lactobacilli, which are found in many probiotic products and yogurt, can help seal gaps between intestinal cells. Research has shown that these gaps between intestinal cells may increase the likelihood of a variety of intestinal disorders.
May benefit heart health and reduce cardiometabolic disease
May help balance your blood sugar.
A strong immune system: The gut microflora can control how your body responds to infection.
Here are a few ways to support your gut microflora:
Keep your stress down.
Minimize antibiotic use (of course, use antibiotics as prescribed by your doctor).
Eat a well-rounded, nutritious diet.

A diet that limits red meat, is high in fiber coming from a variety of vegetables, fruits, and whole grains, and ample ounces of water per day.

My very favorite—take prebiotics and probiotics.
So what are prebiotics and probiotics, and how do they benefit us?
Probiotics are beneficial bacteria, such as various strains of Bifidobacteria and Lactobacilli, which are normal residents of the human digestive tract that we can take in supplement form. They appear to promote well-being through a number of mechanisms, including their beneficial health effects in the intestinal tract and surrounding immune system.
Prebiotics are nondigestible, fermentable carbohydrates. Another term for them you might have heard is soluble fiber. Prebiotics are not digested or absorbed in the stomach or small intestine but instead reach the colon intact, where they are fermented and serve as a food source for your gut microflora.
Sources of probiotics come from supplements and cultured/fermented foods, and prebiotics come from many of your high-fiber foods. But unless you are eating enough of these, you may not be able to get enough just through diet. Though I choose a very balanced and healthy diet, the reason I take probiotics and prebiotics in supplement form is that they provide a more consistent intake of both than what you probably receive from diet alone. Also, because many lifestyle factors—such as stress, travel, sleep, hydrating, diet, exercise, etc.—can so negatively impact our digestive health, I recommend that we do the very most we can to support the digestive system.
Remember, we can make it a habit to support our health and feel great. Let's focus on the actionable steps we can control and choose our health each day by taking action.
Sarah Elijah Scherer, RD, LN, MBA, OLY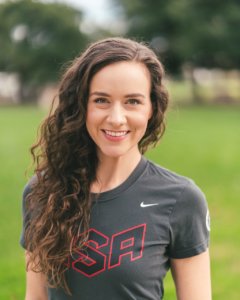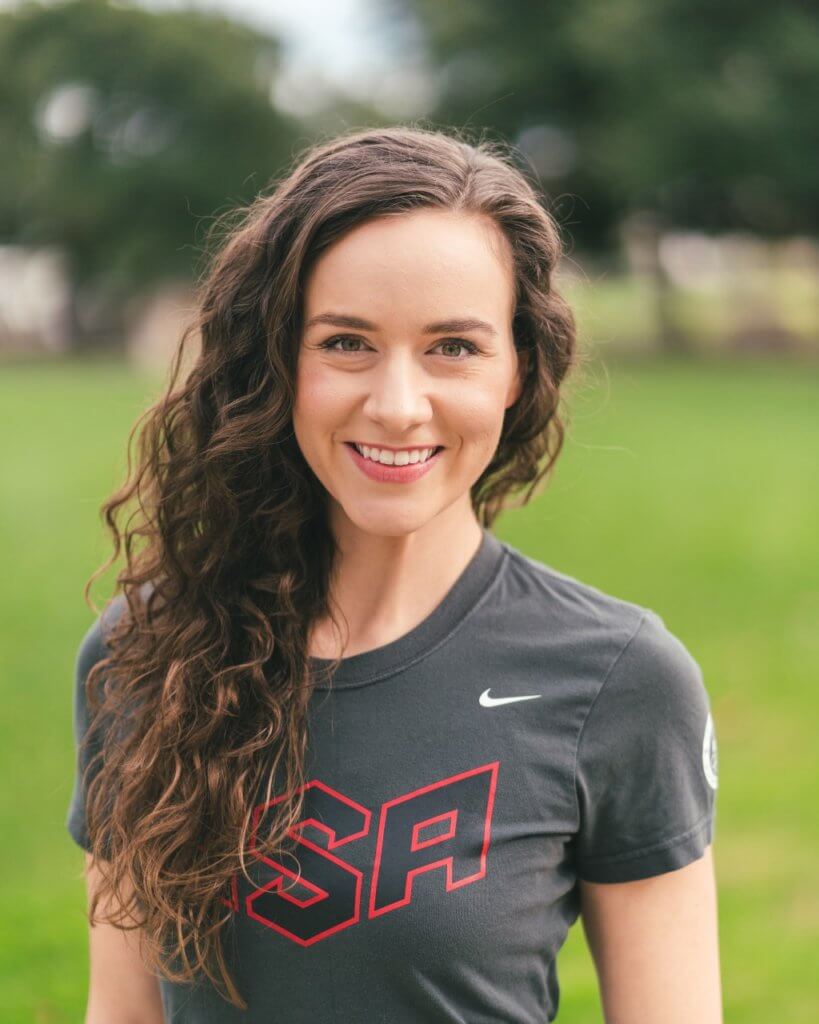 Sarah is the Shaklee Pure Performance Team dietitian/nutritionist. She is also a two-time competitor for the USA in the Summer Games, participating in the 10-meter Air Rifle event in 2012 and 2016. Her experience as an elite athlete and her status as a Registered Dietitian Nutritionist (RDN) and Licensed Nutritionist (LN), make her perfectly suited to consult with Shaklee athletes on their nutritional needs. Sarah graduated from Texas Christian University in Fort Worth, Texas with a BS in Nutrition in 2013, and then earned an MBA in Entrepreneurship and Healthcare Management. She specializes in weight loss, improved sport performance, diabetes prevention, heart health, healthy aging, smoking cessation, and performance goals. Her hobbies include church ministries, mountaineering, physical fitness, and gardening.