Eating clean and lean protein consistently is critical for any person to maintain their muscle mass. But if you're a busy parent, on-the-go, or someone who struggles to find convenient sources of protein, you can try adding protein powder to your daily coffee routine. Adding protein to your coffee gives you a nutrition boost and a pick-me-up all in one. If you need an easy and quick recipe to boost your protein and energy, keep reading for my best tips and three favorite recipes.
Absorbing Protein
To most effectively absorb protein to build muscle, it's critical to eat protein at different periods throughout the day. That's because your body has a maximum limit of how much protein it can absorb at one time. This maximum is about 0.2 grams of protein per pound of body weight, per meal or snack. (1) Anything above this amount may not be utilized completely for muscle building, and if you eat less, you may not be getting quite enough protein. Adding protein shakes can be a great way to get just enough protein to start your morning off right.
Maintaining a Healthy Weight
We also know that eating protein keeps you fuller longer and maintains lean muscle (2), both of which help us achieve a healthy weight over time. Chalk up another point for consistent daily protein intake. Finally, caffeine also has potential healthy weight benefits: It may boost your metabolism, lower hunger hormones, and support feeling full. (3)
Tips & Recipes
Enough about the research; let's talk about recipes. First off, here are my top tips to make a great protein shake with coffee every time.
Chill your coffee or espresso. Protein powders can tend to clump when mixed with hot liquid. If you're in a pinch and don't have chilled coffee, then mix your coffee with your cold milk before adding the protein.
But what if you only drink hot coffee? Then you want to add your protein powder slowly and stir rapidly. A great tool for this is a handheld milk frother.
To mix your coffee and protein into a delicious frappé, use a blender that is powerful enough to chop ice. Add the ice first and partially chop, then add your milk and continue blending until smooth. Only after the milk and ice are smooth do you add the protein powder and your fixings.
Banana Power Shake
1 frozen banana
8 oz milk of choice
¼ cup chilled strong drip coffee
2 tbsp oats
2 scoops French Vanilla Life Shake™
Flaxseed or nut butter (optional)
Minty Cool Chocolate Frappé
8 oz milk of choice
2 shots espresso
2 scoops Rich Chocolate Life Shake™
½ cup ice
¼ tsp peppermint extract
1 tbsp dark chocolate chips
Coconut Kick Latte
4 oz coconut water
4 oz coconut milk
Double shot of espresso
2 scoops French Vanilla Life Shake™
1 tbsp unsweetened, shredded coconut flakes
---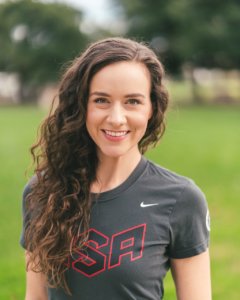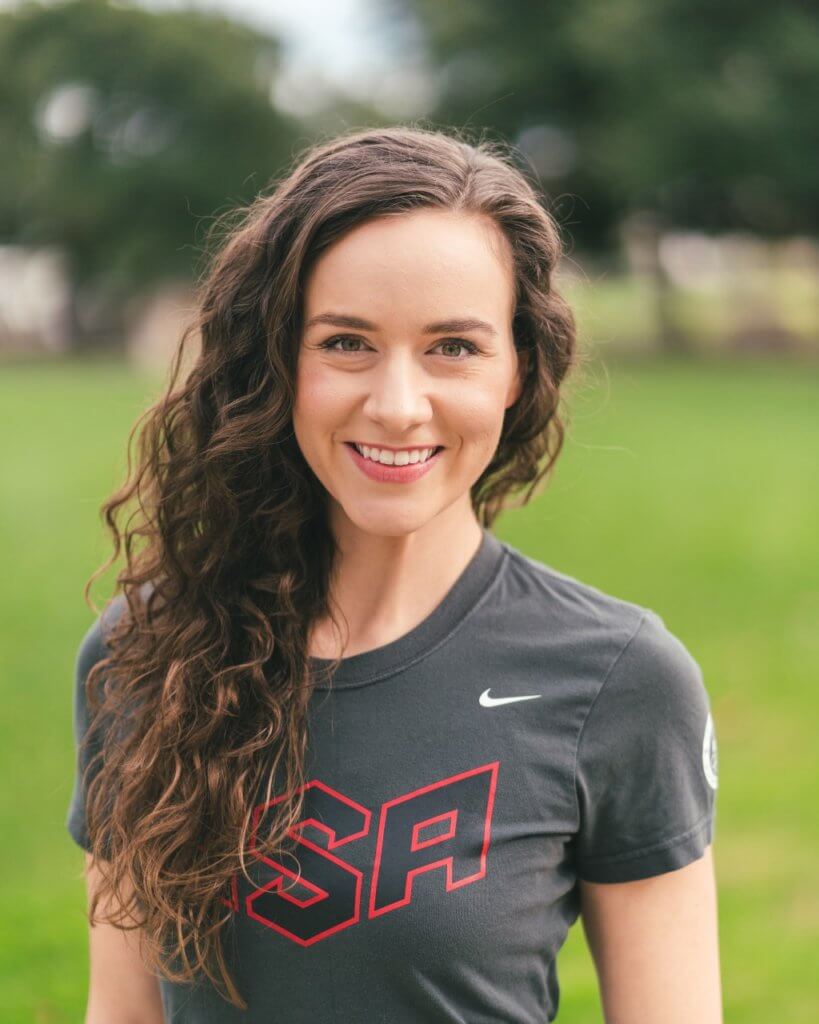 Sarah is the Shaklee Pure Performance Team dietitian/nutritionist. She is also a two-time competitor for the USA in the Summer Games, participating in the 10-meter Air Rifle event in 2012 and 2016. Her experience as an elite athlete and her status as a Registered Dietitian Nutritionist (RDN) and Licensed Nutritionist (LN), make her perfectly suited to consult with Shaklee athletes on their nutritional needs. Sarah graduated from Texas Christian University in Fort Worth, Texas with a BS in Nutrition in 2013, and then earned an MBA in Entrepreneurship and Healthcare Management. She specializes in weight loss, improved sport performance, diabetes prevention, heart health, healthy aging, smoking cessation, and performance goals. Her hobbies include church ministries, mountaineering, physical fitness, and gardening.