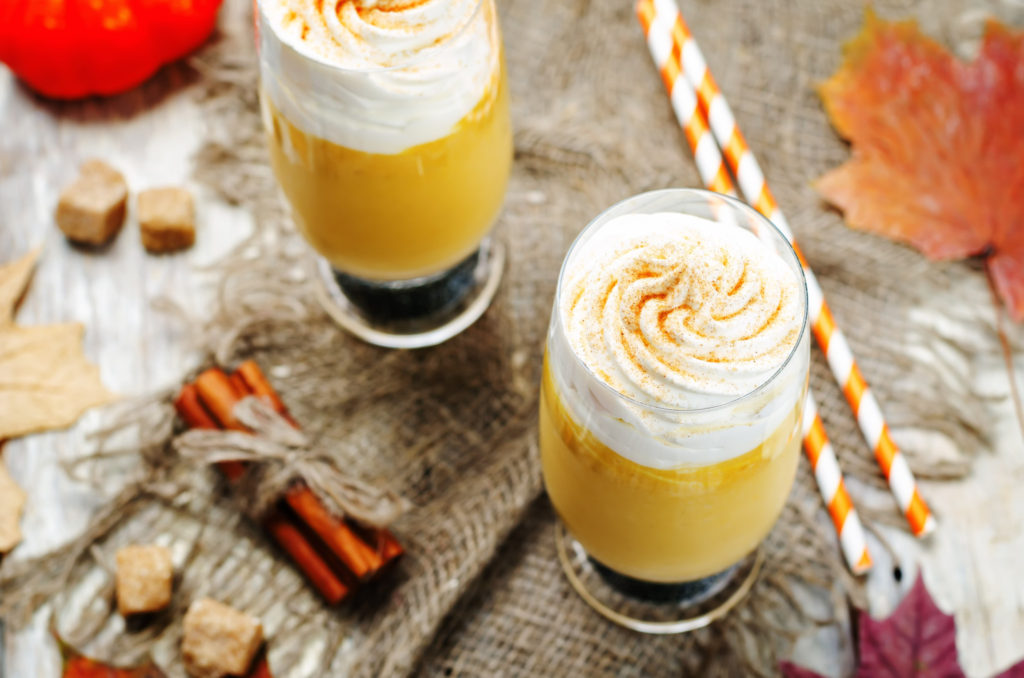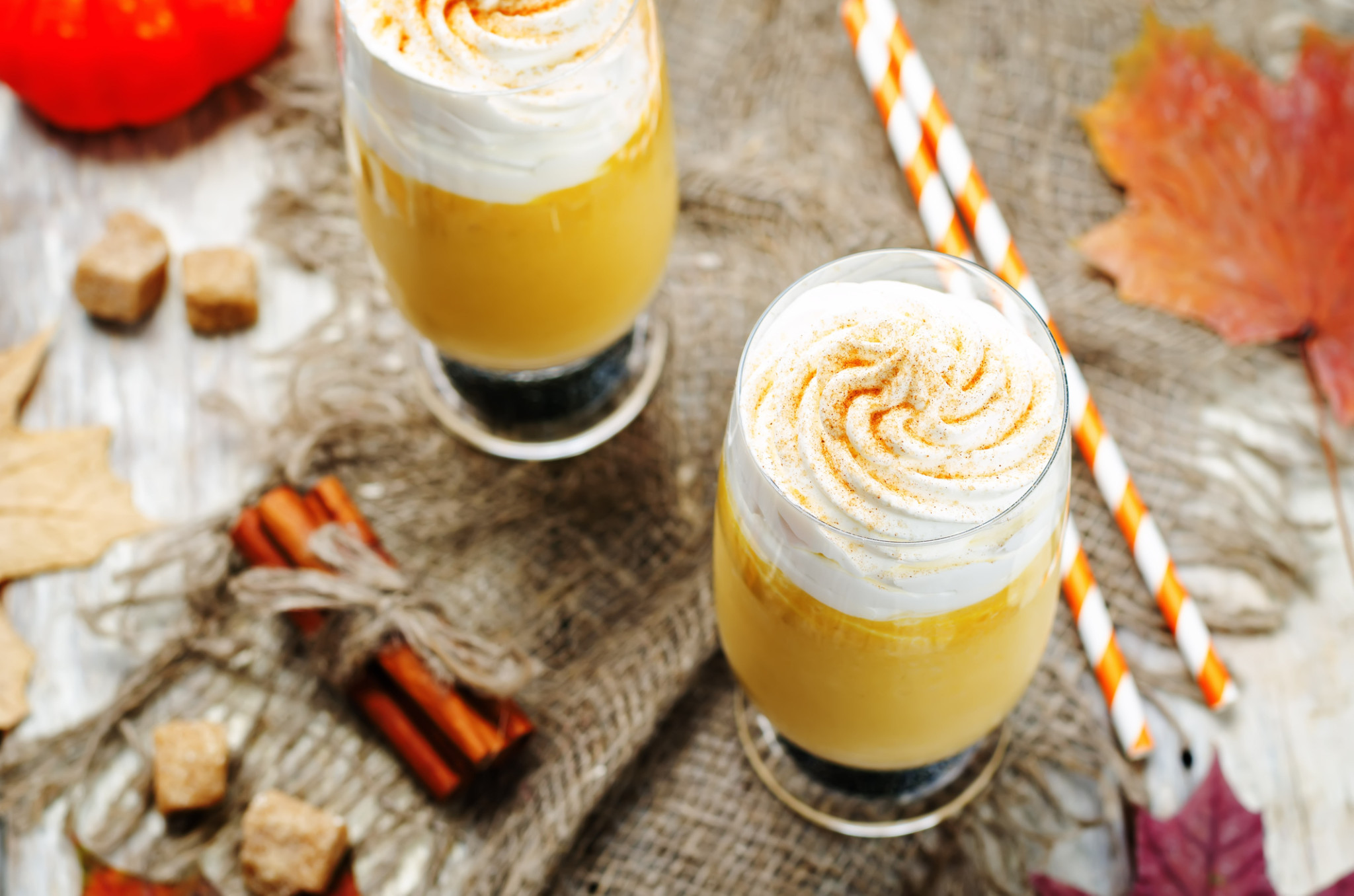 Get your pumpkin pie fix with a protein-packed shake.
Ingredients:
2 scoops Pumpkin Spice Life Energizing Shake™
1 cup milk of choice
1 graham cracker
1/2 cup pumpkin puree
1/2 tsp. vanilla extract
1 1/4 tsp. pumpkin pie spice
1/2 cup ice
Directions:
Combine all ingredients in blender. Blend until smooth and enjoy! Optional: Add graham cracker crumbles on top.
Whip cream pictured is optional.
Special thanks to our Facebook Friends for sharing their delicious Life Energizing Shake recipes.