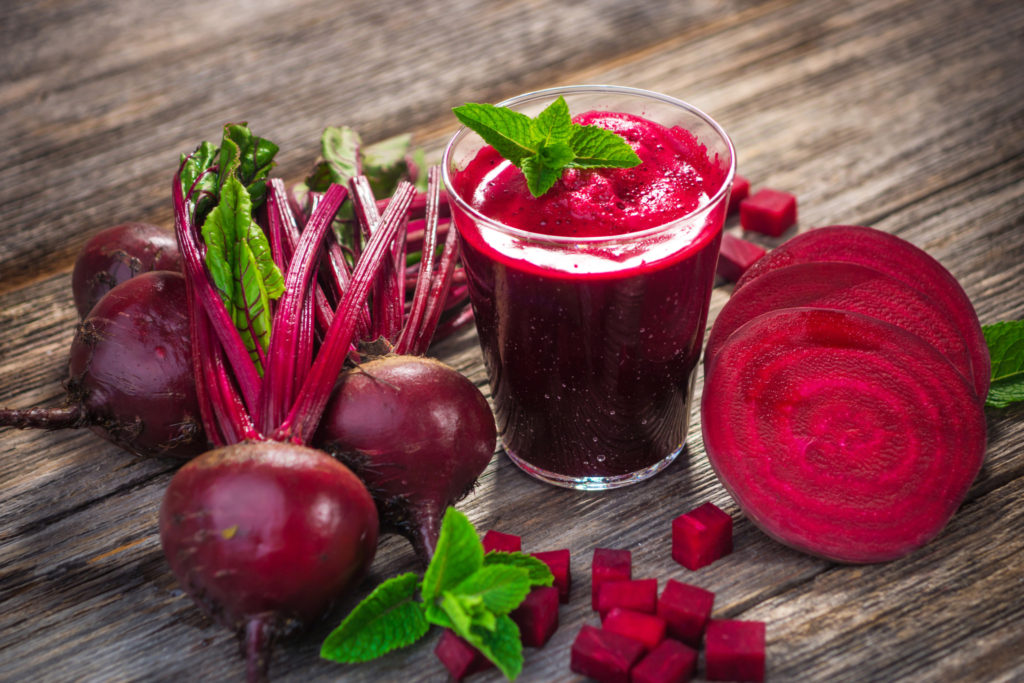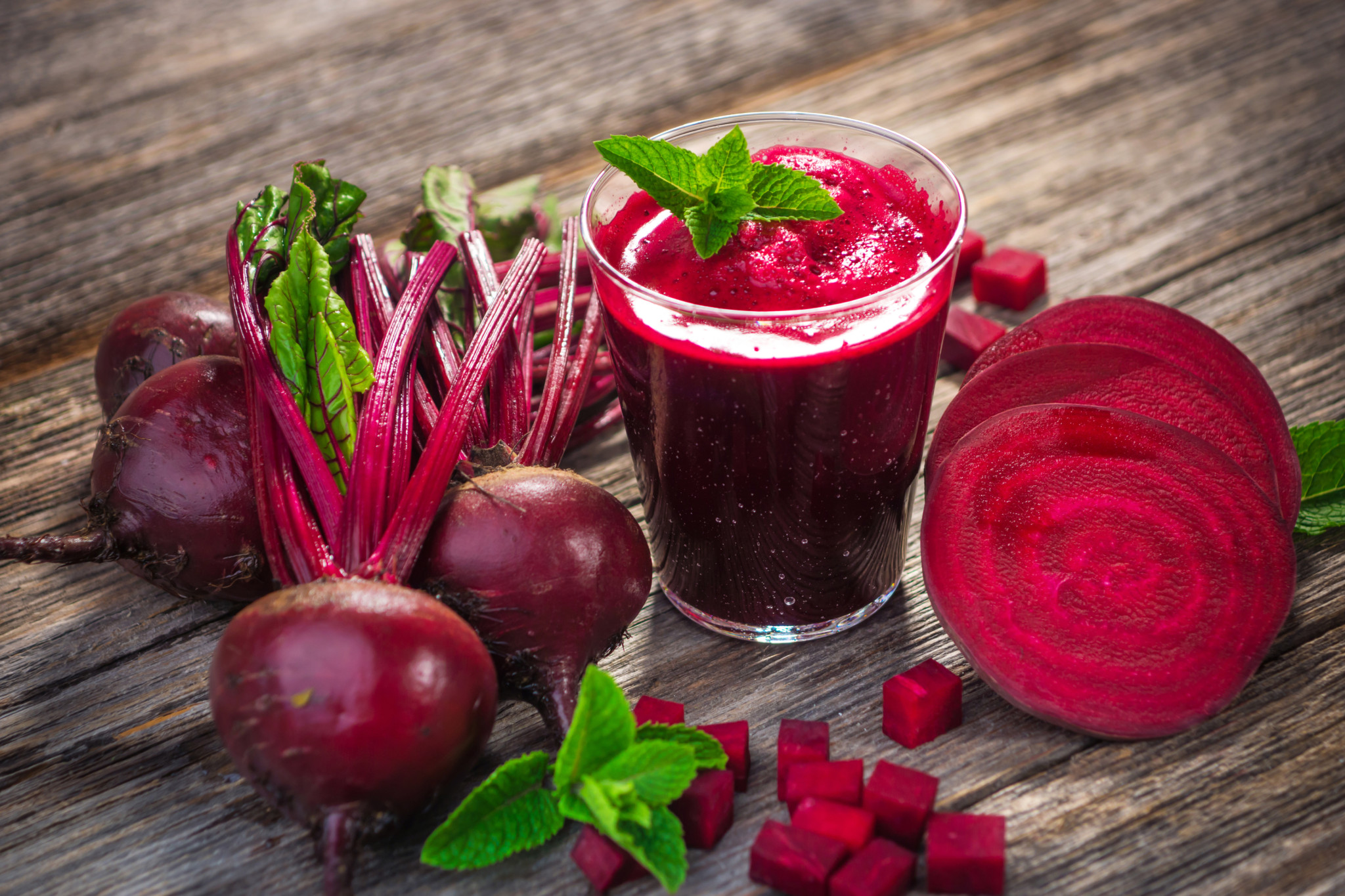 A new twist on "red velvet" with chocolate, vanilla, and veggies!
Ingredients:
2 scoops Life Shake™- Chocolate
1/2 ripe banana
1/2 beet chopped
1/2 cup spinach
1 tsp. vanilla extract
1 cup milk of choice
Ice as desired
Directions:
Mix all ingredients together in a blender. Blend until creamy.
For more exciting recipes, Subscribe Now to Naturally.