Building muscle, strong bones, skin, and nails, maintaining a healthy weight, making hormones, and many other body functions are fueled by a key nutrient—protein. Protein keeps our immune systems in tip-top shape, keeps us full after a meal, allows us to absorb minerals important for bone density, and provides the amino acid building blocks of many critical neurotransmitters. Since we know that protein plays so many roles in our body, let's discuss how to boost your intake with the right type of protein.
Protein Background
Proteins are made up of amino acids, and it is key to get a variety of amino acids in your diet. Of the twenty common amino acids, all but nine can be synthesized in your body. You may have heard the term "essential amino acids." These are the nine amino acids that are absolutely necessary to eat since you can't make them. Knowing that essential amino acids are so important in your diet, let's take a look at three protein categories based on them. The first category is called complete proteins, since they contain all the essential amino acids. The second is incomplete proteins, which have at least one but not all essential amino acids. And the third is complementary proteins, two or more of which provide all the essential amino acids when eaten together.
How Much Protein Do You Need?
The National Academy of Medicine tells us that adults need a minimum of 0.8 grams of protein for every kilogram of body weight per day, which means 10–35% of our calories should be in the form of protein.1 To calculate how many grams of protein you need, take your weight in pounds, divide by 2.2 (which gives you your weight in kilograms), and then multiply by 0.8. It is also important to note that in the average US diet, our protein is coming from the wrong sources and this is negatively impacting our health. When choosing protein, we need to consider what other nutrients, hormones, or chemicals are in the sources and used in the processing of our protein. For example, when we eat a sirloin steak, we get a lot of protein but also too much saturated fat, hormones, etc. Research also shows a link between red meat, and the cooking of animal proteins in general, and increased inflammation and cancer risk.2 Since the right amount and a variety of protein are key for optimal health, my advice is to think quality over quantity. High-quality sources of protein include plant-based proteins, fish (with low-temp cooking), and poultry (with low-temp cooking). Taking all this into account, here is my list of healthy sources of protein:
Plant-based complementary protein examples:
Whole grain rice and beans
Whole grain bread with peanut butter
Hummus on whole-grain crackers
Tofu with brown rice
Lentils with whole grains
Protein-rich vegetables with quinoa (try a spinach salad with quinoa on top)
Grains, seeds, or legumes and protein-rich vegetables in combination
Plant-based complete protein examples:
Quinoa
Buckwheat
Hempseed
Soybeans
Life Shake™ (20 g protein!)
Healthy animal-based complete protein examples:
Greek yogurt with nuts or granola
Grass-fed dairy or milk alternative and whole-grain cereal
Skinless poultry (hormone- and antibiotic-free if possible)
Fish (cold-water marine fish)
This isn't an exhaustive list, but if you are choosing these types of high-quality protein, you will be getting a healthy variety and all of your amino acids for optimal health. Remember, quality over quantity, folks! Thank you for reading and choosing the right proteins for your health.
---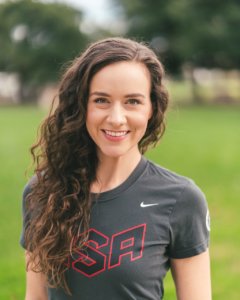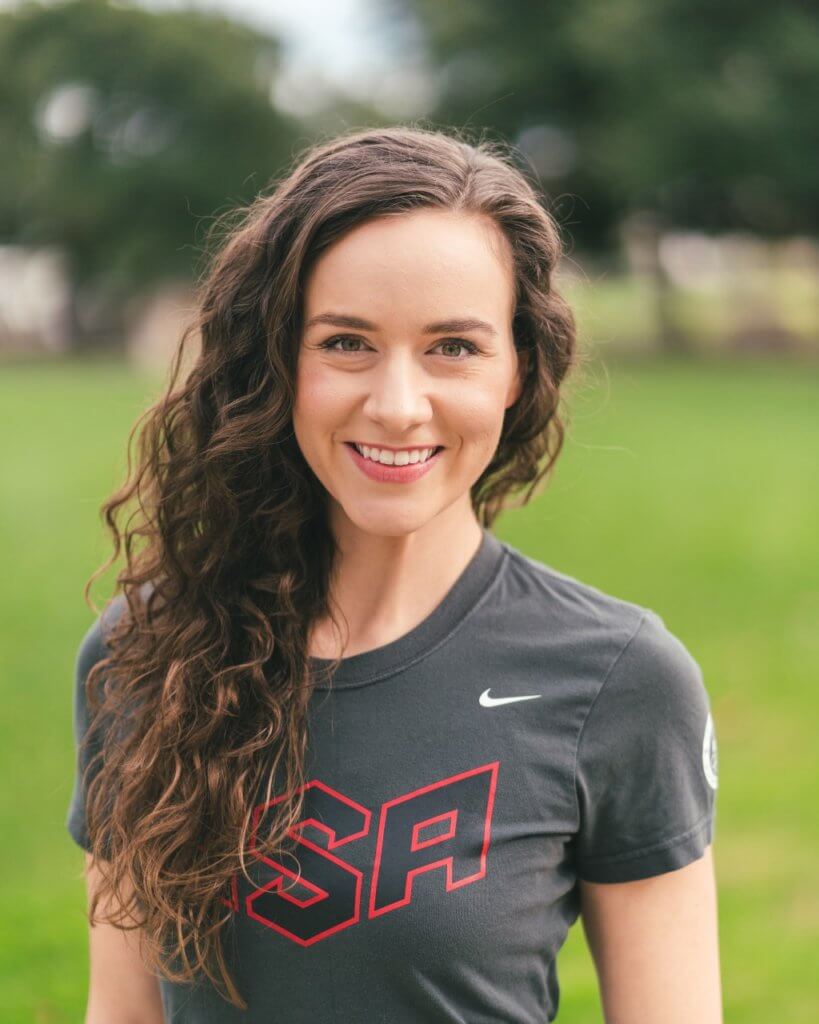 Sarah is the Shaklee Pure Performance Team dietitian/nutritionist. She is also a two-time competitor for the USA in the Summer Games, participating in the 10-meter Air Rifle event in 2012 and 2016. Her experience as an elite athlete and her status as a Registered Dietitian Nutritionist (RDN) and Licensed Nutritionist (LN), make her perfectly suited to consult with Shaklee athletes on their nutritional needs. Sarah graduated from Texas Christian University in Fort Worth, Texas with a BS in Nutrition in 2013, and then earned an MBA in Entrepreneurship and Healthcare Management. She specializes in weight loss, improved sport performance, diabetes prevention, heart health, healthy aging, smoking cessation, and performance goals. Her hobbies include church ministries, mountaineering, physical fitness, and gardening. Keep up with her on her website or on Instagram, Facebook or Twitter.