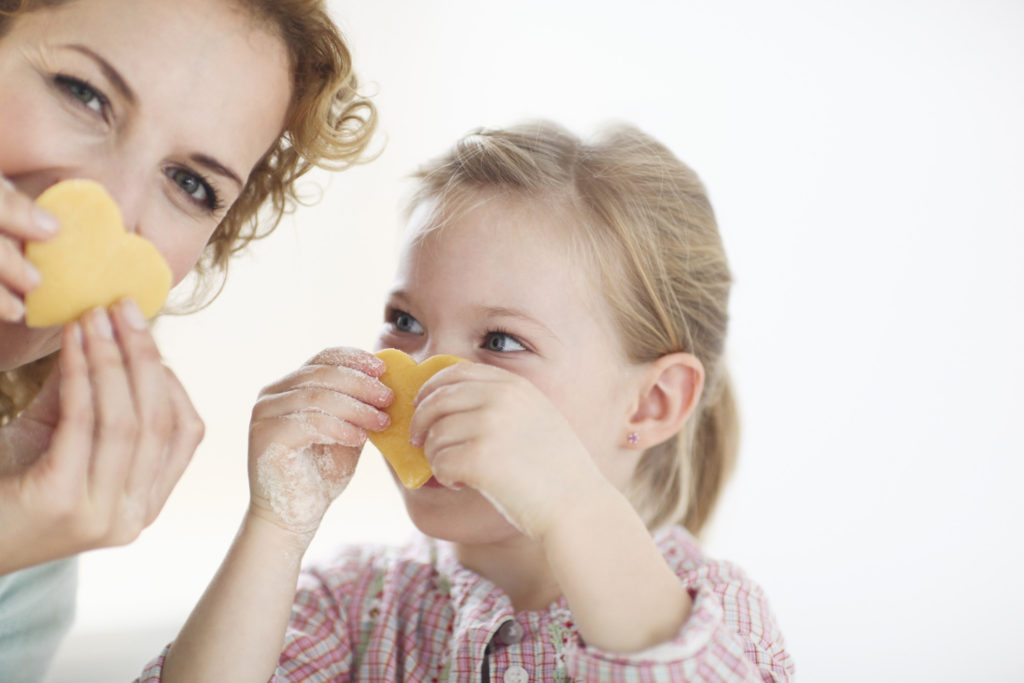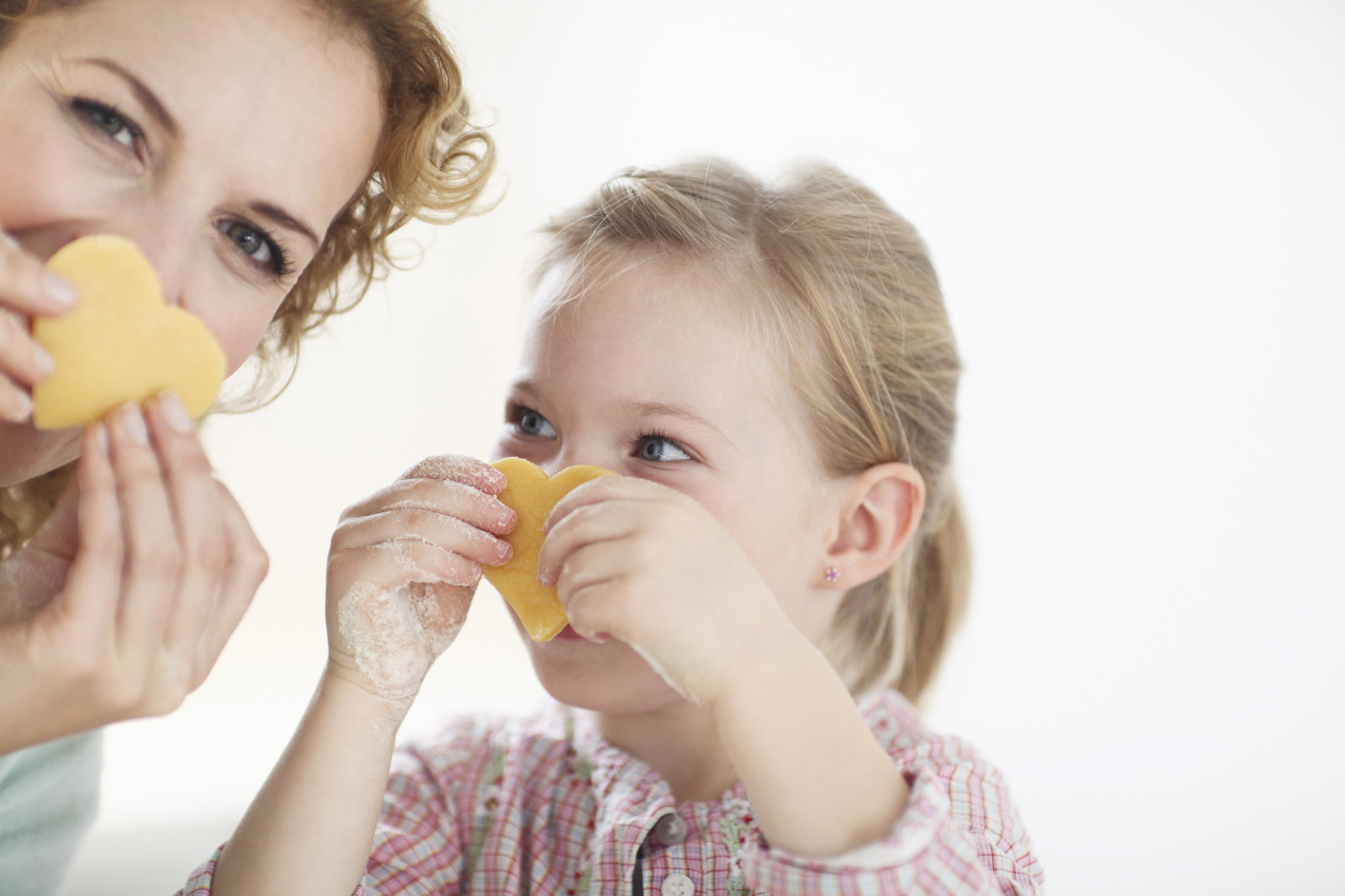 To help reduce the risk of heart disease, OmegaGuard® provides a full spectrum of seven ultra-pure, pharmaceutical grade omega-3 essential fatty acids naturally found in small, cold-water fish.‡
OmegaGuard:
Helps maintain a healthy heart and cardiovascular system*

Helps retain healthy triglyceride levels*

Contains

all seven omega-3 fatty acids

Small size

for easier swallowing
Zero cholesterol
No artificial flavors, colors, sweeteners, or preservatives added
Helps support brain health, eye health and joint health*
To ensure purity and potency, the fish oil in OmegaGuard undergoes a state-of-the art multi-step molecular distillation process that:
Concentrates natural, beneficial omega-3 fatty acids including EPA & DHA
Removes lead, mercury, arsenic, cadmium, dioxins, PCBs, and other contaminants
Minimizes odor and fishy aftertaste
The fish oil found in OmegaGuard comes certified by Friend of the Sea®, an international conservation organization that follows strict criteria for sustainability. Friend of the Sea is an internationally recognized, non-profit organization whose mission is to conserve the global marine habitat. FOS operates leading certification projects, which verify the sustainibilty of fisheries, as well as omega-3 fish oil products.
Learn more about OmegaGuard from Shaklee.
‡Supportive but not conclusive research shows that consumption of EPA and DHA fatty acids may reduce the risk of heart disease.
*These statements have not been evaluated by the Food and Drug Administration. These products are not intended to diagnose, treat, cure, or prevent any disease.