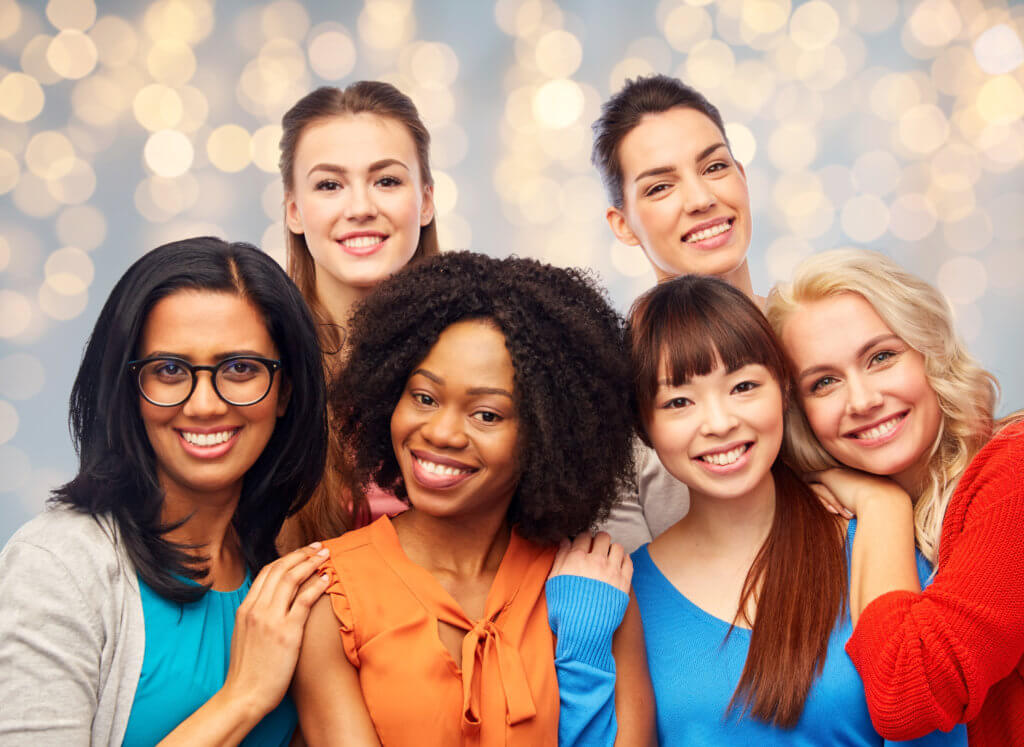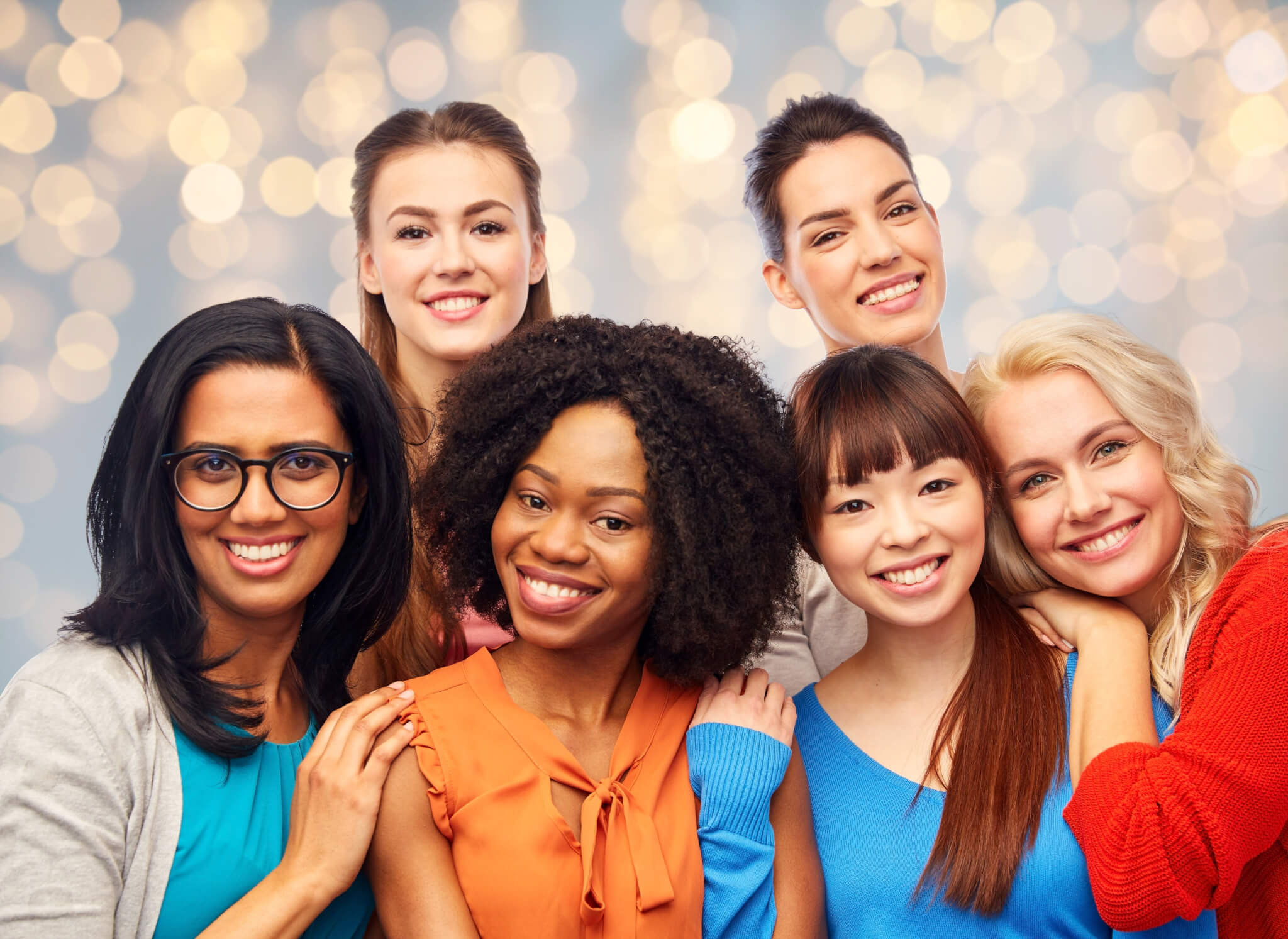 In honor of International Women's Day, we're taking a look at some of the skin care tips and traditions shared amongst women around the globe. We'll explore various skin care practices across continents…because we all need a little inspiration from time to time.
Australia: Yarrow root
An old skin care ingredient originally used by Aboriginal women is yarrow root. Yarrow root was traditionally used to prevent stretch marks in skin, but the secret is in the moisturizing and renewing power of the root itself. The use of yarrow root extract is a natural way to deeply hydrate skin. Now that's one secret from down under that we can get on board with.
Brazil: Sand rub
Yes, we're talking about the kind of sand you find on the beach. One Brazilian beauty secret is to massage your skin with sand to flush out impurities, break down fat cells, and stimulate blood circulation to help revitalize the skin. It's also said to help improve the appearance of cellulite over time. Beach trip anyone?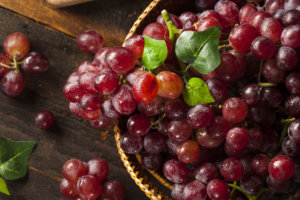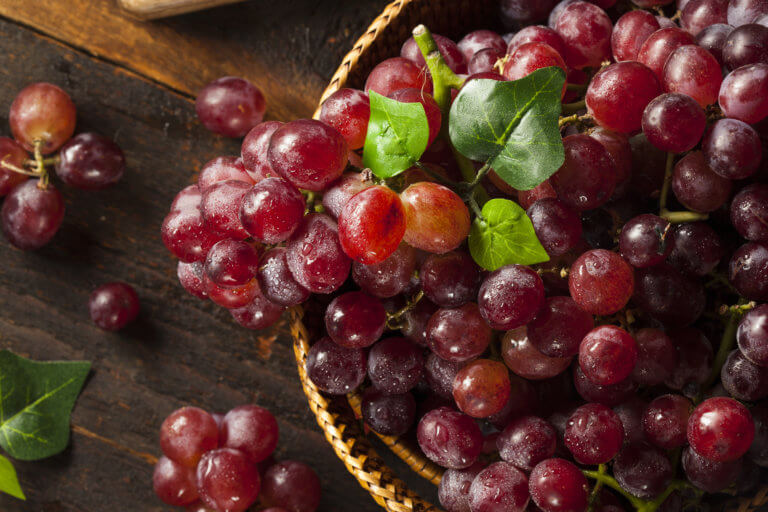 Chile: Red grape mask
Chilean women are well aware of the power of antioxidants in red grapes, and they use them to make a simple face mask at home. You can do the same by mashing up a handful of red grapes with 2 tablespoons of flour and applying the mask for 10 minutes. Wash it away with warm water for skin that glows!
China: Jade roller
Evidence of this beauty secret can be traced back to seventh-century China. Today, jade rollers are still used to release tension in facial muscles that can lead to wrinkles and fine lines. The cool stone is thought to smooth out skin puffiness for younger, healthier-looking skin. Don't have a roller? Take an ice cube and rub it over your face for 1 minute. It will de-puff and revive tired-looking skin.
Egypt: Milk bath
We're all familiar with the thick, winged eyeliner reminiscent of Cleopatra herself, a look inspired by Egyptian women who wore it as early as 10,000 BC. Another interesting beauty tradition from Egypt is the milk bath. The natural lactic acid in milk may help to soften skin and the milk fats it contains are moisturizing.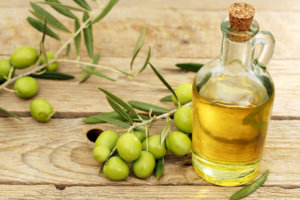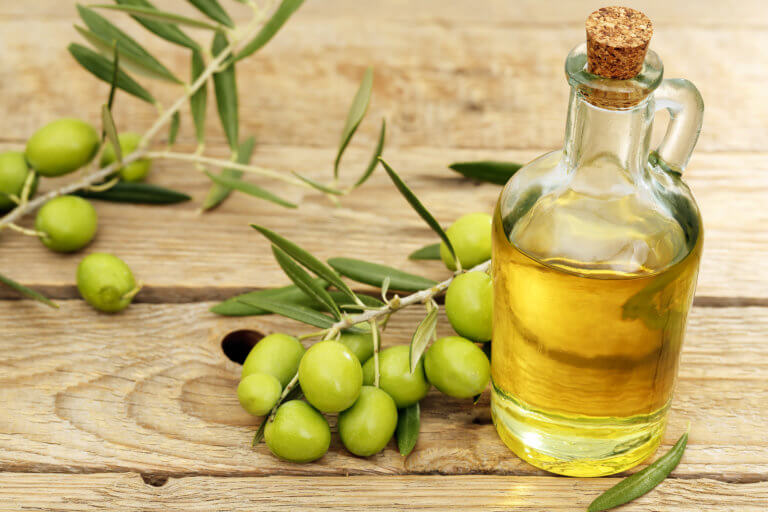 Greece: Olive oil
Turns out this liquid gold, as Homer described it, is not just good for cooking. Greek women use olive oil as a moisturizer for the same reason they use it in their cuisine—olive oil has many vitamins like A, D, K, and E and it's antioxidant properties help nourish and protect skin.
Korea: Rice-infused water
Part of Korea's beauty legacy, rice is a traditional beauty secret passed down for generations. Korean women have washed their faces with rice water for it's purported brightening and anti-inflammatory benefits. It may also help to smooth skin and remove dead skin cells.
Sweden: Sauna
In Sweden, saunas are found in almost every public swimming pool and gym. Saunas are used for comfort and relaxation, but they also help to detoxify and hydrate your skin. Don't have a sauna near you? Try a facial steamer for similar benefits!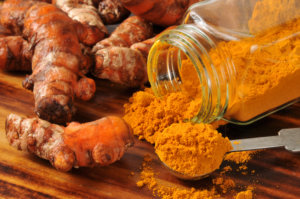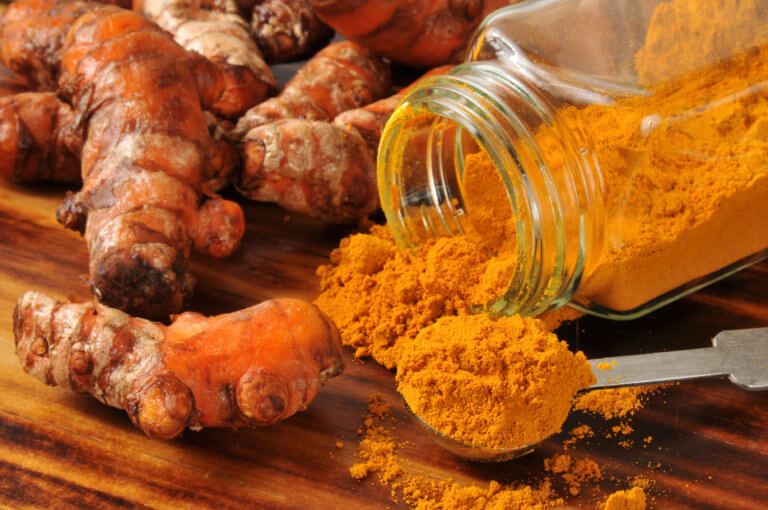 India: Turmeric
Not only is it an integral part of Indian cuisine, but also used by Indian women for centuries to care for their skin. It is known to reduce wrinkles, fight acne and dark spots to give flawless and glowing complexion. Make your skin glow by mixing 1 teaspoon of turmeric powder with yogurt and honey to make a thick paste. Apply the mixture to your face for 15 minutes then wash off.
Here's to all the amazing women around the world! Celebrate them today by trying one of these long-held skin care traditions for yourself.