Stressed out, need a break, or waiting for the weekend? I hear you—you're not alone. Stress gets to us all, so it is important that you consciously schedule in your self-care and relaxation. You can't run on empty. One of my favorite ways to do self-care is to add a bit of indulgence into my skin care routine by focusing on the care and recovery of my skin. Interested in a little rest and relaxation? Follow these steps to get started.
Cleanse in Two Layers
Before any soothing and relaxing skin care routine, make sure you start with a clean canvas. If you are wearing any makeup, gently remove it with your makeup remover. This will allow your next step to cleanse even deeper. Next, use a light exfoliator or a microfiber cloth paired with your YOUTH® Luminous Gel Oil Cleanser to lift the oil and grime from the day.
Get a Massage
While your skin is still damp, incorporate a little massage into your facial. It will feel great and offers an opportunity to mindfully appreciate your skin. Additionally, a facial massage may help to increase circulation and lymphatic drainage, resulting in less puffy skin.
You can give yourself a massage just using your fingers, or you can also use your favorite facial roller or gua sha tool. The key with the massage is choosing the right massage cream. I personally love using Radiance C+E. I find this product works well to provide the right amount of "slickness" that lasts for the massage.
Try Steaming
Heat up some water until hot but not boiling. Pour the water into a bowl and put a few drops of your favorite essential oil, like lavender. Place a towel over your head and lean over the bowl for 5–10 minutes. This process will increase blood flow to your face.
Masking
The importance of relaxing and decompressing after a long day shouldn't be overlooked. Next time you need a little relaxation, try out a facial mask while enjoying a good book, in a bath, sipping your favorite beverage, etc. I love both the Hydrating Gel Mask and Purifying Clay Mask, and often it is hard to decide which one I want to use on a given evening. So, if you are like me and can't decide, do both. Use the Purifying Clay Mask on the areas that tend to be more oily and the Hydrating Gel Mask on the areas that need more moisture.
Toning and Moisturizing
A general rule of thumb is to layer your toner and moisturizers by starting with the product that is thinnest or more liquid, then increasing in product thickness. While you apply the first layer, lightly massage it into the skin before adding any additional product. Start with your Perfecting Skin Toner as the first layer. Then build with your favorite YOUTH® moisturizer and serum combination. With each layer, you want the previous product to be absorbed almost completely. Don't rush it and use your favorite facial roller in between layers to cool and de-puff your face and neck.
You don't need a spa to give yourself an indulgent facial treatment. You deserve to relax, and your skin deserves to be appreciated. Just taking 15 minutes for a soothing skin care routine will be sure to leave you refreshed.
---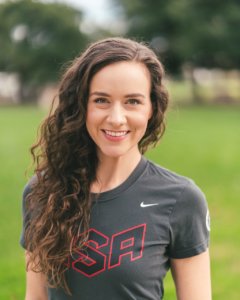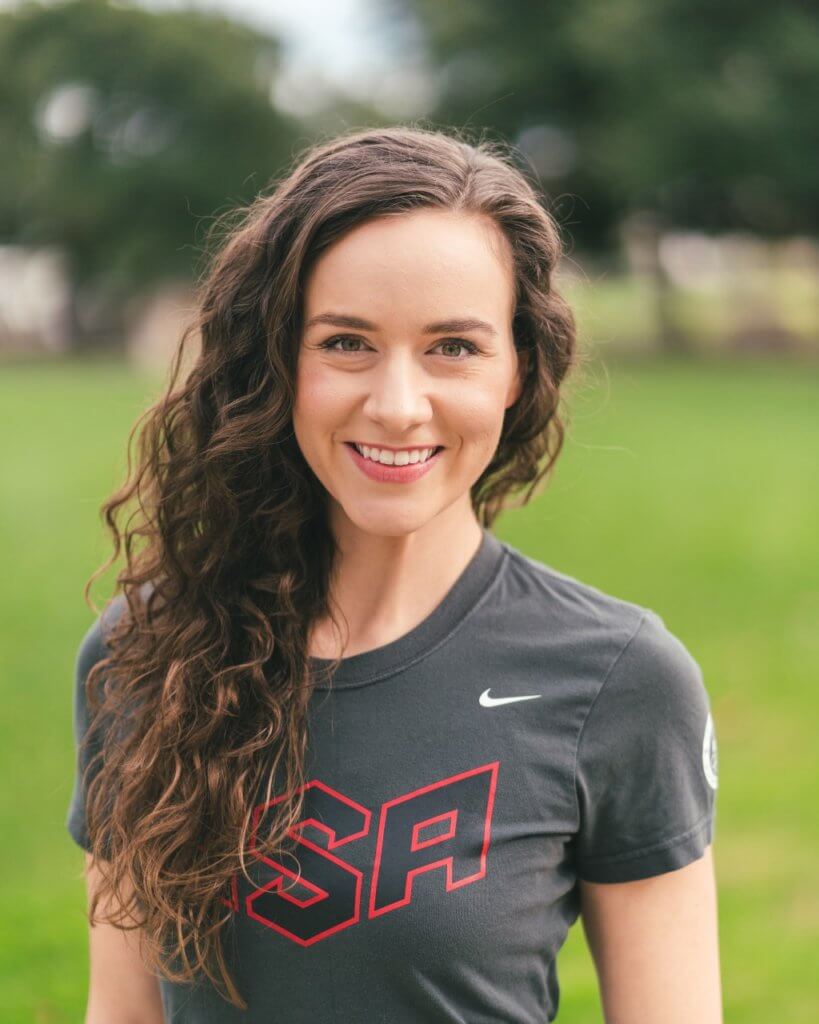 Sarah is the Shaklee Pure Performance Team dietitian/nutritionist. She is also a two-time competitor for the USA in the Summer Games, participating in the 10-meter Air Rifle event in 2012 and 2016. Her experience as an elite athlete and her status as a Registered Dietitian Nutritionist (RDN) and Licensed Nutritionist (LN), make her perfectly suited to consult with Shaklee athletes on their nutritional needs. Sarah graduated from Texas Christian University in Fort Worth, Texas with a BS in Nutrition in 2013, and then earned an MBA in Entrepreneurship and Healthcare Management. She specializes in weight loss, improved sport performance, diabetes prevention, heart health, healthy aging, smoking cessation, and performance goals. Her hobbies include church ministries, mountaineering, physical fitness, and gardening.