It may surprise you, but regularly feeling sluggish or having a hard time staying focused during the afternoon lull isn't how our bodies are supposed to operate. When we optimize our daily habits and give our body the right nutrients and molecules, we should be energized throughout our whole day.
Let's start with daily habits:
It is essential to get the recommended amount of sleep for your age.
Hydrate well—Did you know a symptom of dehydration is fatigue? (1).
Get regular exercise.
Practice self-care to maintain a healthy stress level.
Eat a varied and balanced diet.
Now to the key nutrients and molecules that can help bring your energy into balance:
Caffeine
The most common one is caffeine, a type of molecule that promotes alertness. One of caffeine's actions in the body is to block another molecule called adenosine, a substance in your body that promotes sleepiness. When you consume caffeine, it blocks the adenosine receptor to keep you from getting sleepy.
Is there such a thing as too much of a good thing? Yes, there definitely is. And when it comes to moderating caffeine, it is important to understand that it isn't recommended to consume caffeine too late in the day since it can disrupt your sleep. Also, children, pregnant women, and those with certain medical conditions shouldn't consume caffeine.
But caffeine isn't the only molecule that plays a role in your energy levels. And when you pair the right amount of caffeine for your body with these next molecules, it can actually get you the best bang for your buck.
Key Energy Amino Acids, L-theanine and Tyrosine
L-theanine is a staple pairing with caffeine as studies have shown that it helps stabilize your energy and also increase focus. (2) Tyrosine has also been studied to show its impact on alertness and cognitive function. (3, 4)
B Vitamins
These are special vitamins that contribute to your body's mechanisms to build and break down energy. B vitamins function as coenzymes in various essential energy utilization processes. Although further research needs to be conducted to understand all of these processes, it is clear that we need adequate amounts of B vitamins for optimal brain function and energy. (5)
Co-enzyme Q10 (CoQ10)
This is a molecule that can be found in the energy generators of every cell in the body, the mitochondria. When CoQ10 levels decline, our cells can't make the energy they need to do their tasks. (6) This central molecule impacts every cell and system. That's why making sure you consume enough of this nutrient is critical to your energy and overall health.
Shaklee supplements that feature one or more of these molecules:
---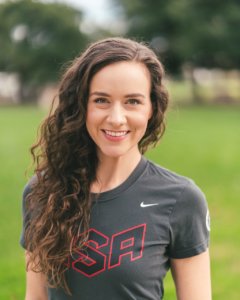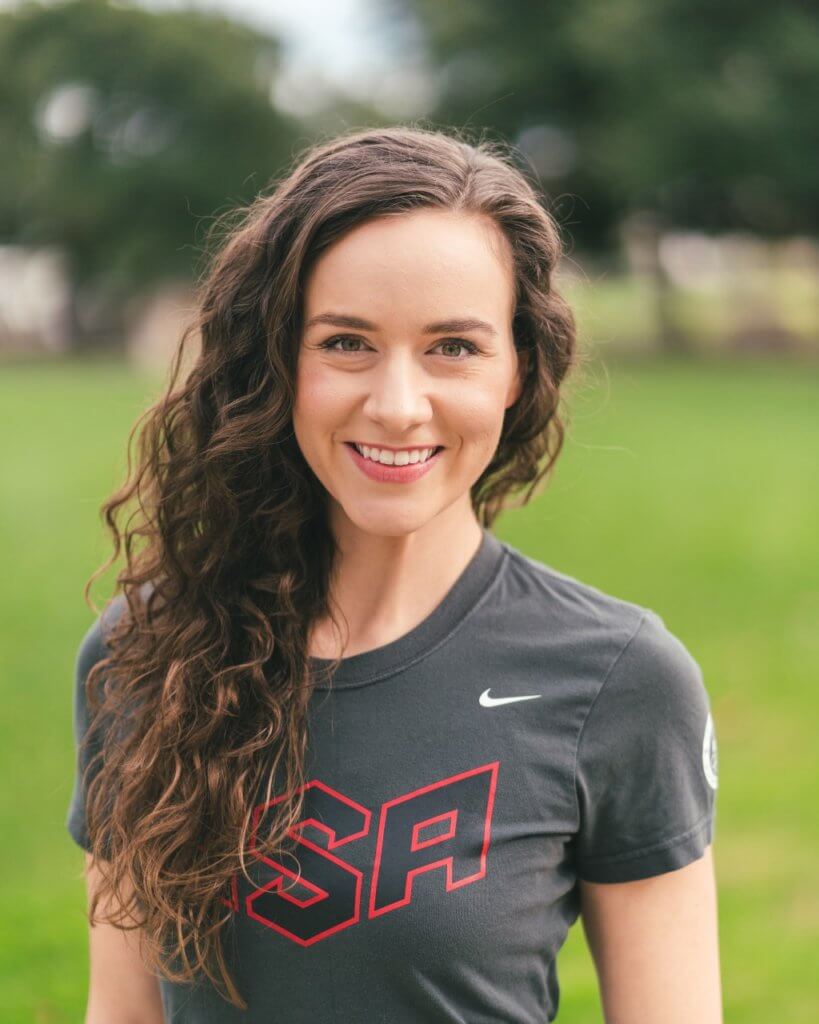 Sarah is the Shaklee Pure Performance Team dietitian/nutritionist. She is also a two-time competitor for the USA in the Summer Games, participating in the 10-meter Air Rifle event in 2012 and 2016. Her experience as an elite athlete and her status as a Registered Dietitian Nutritionist (RDN) and Licensed Nutritionist (LN), make her perfectly suited to consult with Shaklee athletes on their nutritional needs. Sarah graduated from Texas Christian University in Fort Worth, Texas with a BS in Nutrition in 2013, and then earned an MBA in Entrepreneurship and Healthcare Management. She specializes in weight loss, improved sport performance, diabetes prevention, heart health, healthy aging, smoking cessation, and performance goals. Her hobbies include church ministries, mountaineering, physical fitness, and gardening.