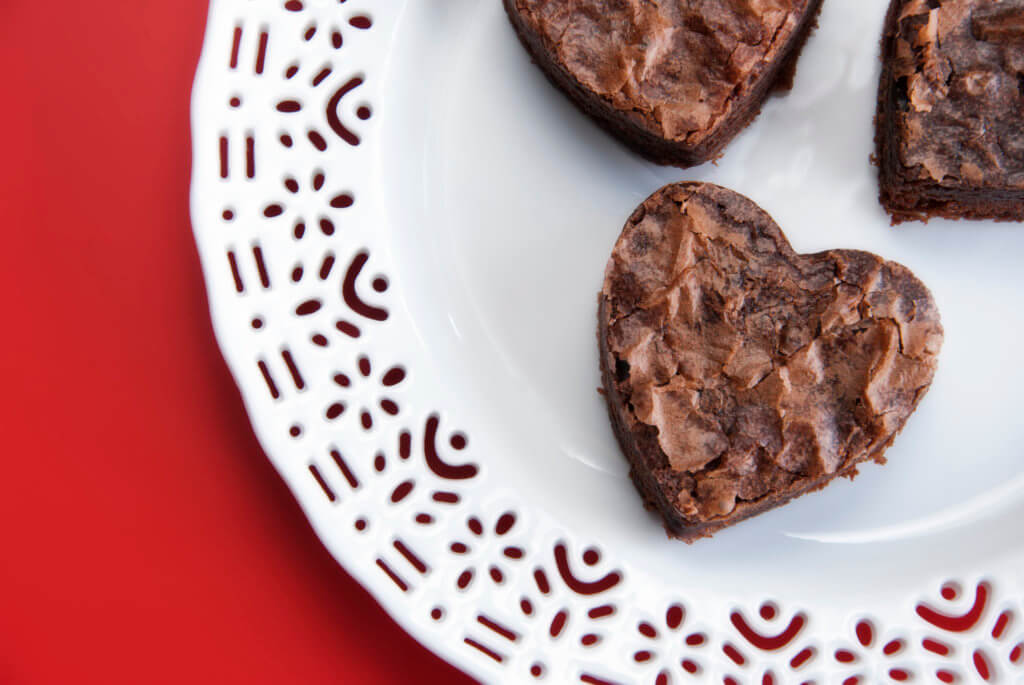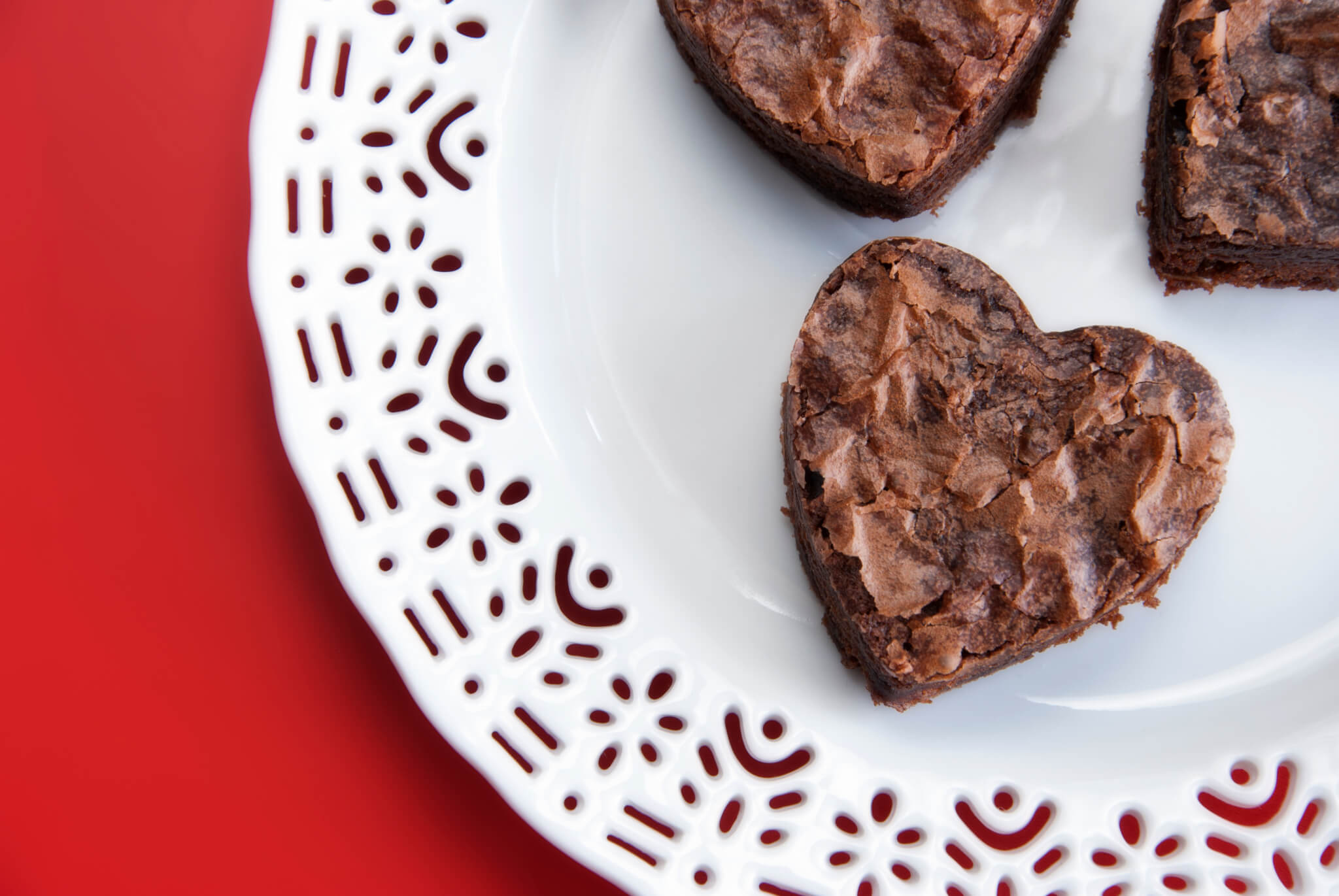 This Valentine's Day, indulge in a sweet (and healthy!) treat and bake these delicious brownies with a Life Shake twist.
Ingredients:
¾ cup Chocolate Life Shake™
¼ cup stevia or sugar
½ cup almond butter or peanut butter
½ tsp. baking soda
½ tsp. salt
2 eggs or ½ cup egg whites
½ tsp. vanilla extract
¾ cup milk of choice (depending on consistency, keep adding milk until batter-like consistency)
Directions:
Preheat oven to 350 degrees. Heat almond butter slightly and mix thoroughly with stevia (or sugar) in a mixing bowl. Add eggs, vanilla extract and almond milk and mix until the batter is light and fluffy. Then add chocolate Life Shake mix, salt and baking soda and whisk (or add more milk) until you get a batter-like consistency.
Pour into a well greased 8 x 8 dish and bake at 350 degrees F for 25 minutes or until set. Use heart-shaped brownie cutter to get heart shaped brownie pieces.
Happy baking!
Special thanks to our social media followers for sharing their delicious Life Energizing Shake™ recipes.