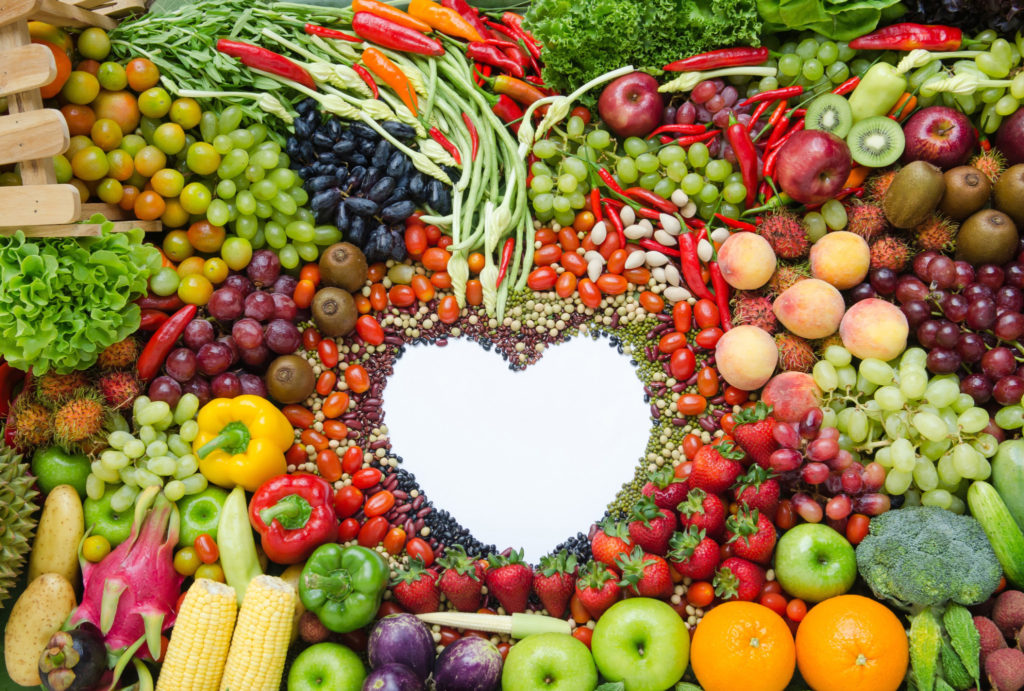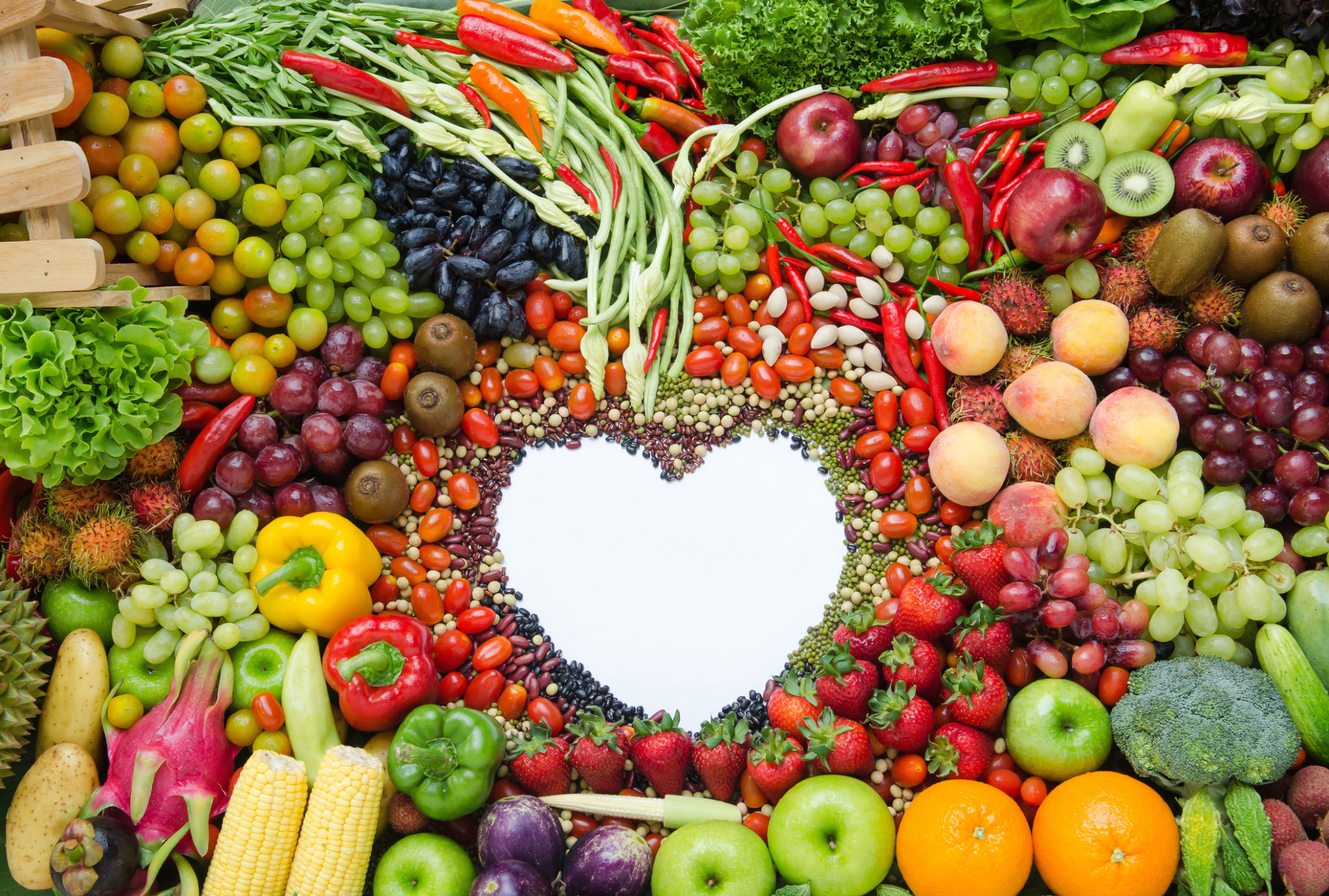 The DASH diet is a nutritious, easy to follow program that is specifically designed to deliver heart healthy benefits. DASH stands for Dietary Approaches to Stop Hypertension.
Easy to Follow Guidelines
In general, the diet is heavy on fresh produce and light on salt and fat. Unlike some other diets, it doesn't restrict entire food groups and options for recipes are easy to find. With emphasis on fiber-rich fruits and vegetables, along with lean protein, healthy grains, legumes and low-fat dairy, the diet helps you feel full. Fresh herbs, spices and low-salt seasonings add extra flavor and, for those who wish it, alcohol is allowed in moderation at the suggested daily limits recommended by the Department of Health and Human Services.
The DASH diet makes it easy to personalize your plan to accommodate your individual preferences and suit your taste buds. Its versatility ups the satisfaction and satiation factor and helps you stay with it for the long term. For more information on the DASH diet, visit the National Institutes of Health description of the DASH diet program.