If you haven't heard already, one of the easiest ways to start pursuing your health goals is by taking the Prove It Challenge™. The 30-day challenge is a simple way to get started on your journey to better health and radically change the way you feel with clinically proven nutrition products. You can find out all you need to know about the Prove It Challenge here.
To make things even easier for you during the Prove It Challenge, we listed all of the "Do's & Don'ts" that many of you have had questions about. Use this guide to help you through every step and every day of the challenge.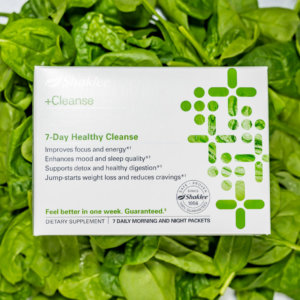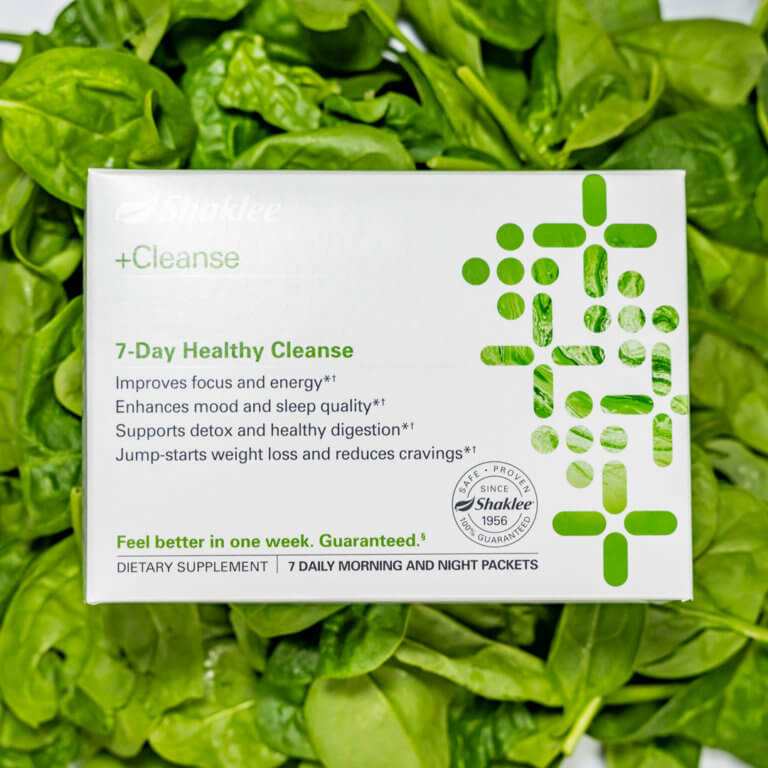 Do: Supplement while you're cleansing While you are doing the cleanse, you can continue to use supplements. We always recommend taking a multivitamin to help fill nutrition gaps in your diet. Our rule of thumb is to not overlap supplements included in the cleanse (Optiflora® DI probiotic, Herb-Lax®, Alfalfa Complex, and Liver DTX® Complex).
Do: Eat every two hours to curb your hunger The key for your cleanse diet is to graze constantly and drink plenty of water so you feel less hungry. Remember it's only seven days! If hunger becomes unbearable, you can add protein options like a scoop of Life Shake™ in a smoothie, a hard-boiled egg, or a 4-oz. piece of baked chicken.
Do: Exercise during the cleanse You can continue your current workout routine during the cleanse, but we recommend keeping it light and saving your strenuous workouts for after you finish the cleanse.
Do: Consult your doctor before the cleanse If you're on prescription medication or you have diabetes or digestive issues, you should talk to your doctor or physician before starting the 7-Day Healthy Cleanse.
Do: Measure your waist and hips The benefits of the cleanse include improved eating habits and food choices plus a jump-start to weight loss.
Do: Add a little caffeine back into your diet If you experience caffeine withdrawal/headache, it's okay to add some caffeine back into your diet—try a cup of Shaklee 180® Energizing Tea.
Do: Continue the cleanse even if you miss a serving Sometimes it's hard to remember to take the day or night packets; we get it. If you remember within 2 hours, take them at that time. Otherwise, it's okay to skip one packet.
Don't: Cleanse too often We recommend cleansing up to 2-3 times a year, spacing each cleanse out by four months or more.
Don't: Cleanse while you're pregnant or breastfeeding During this time you need all the nutrients from food you can get, so switching to a cleanse diet isn't recommended.
Don't: Continue the cleanse if you experience diarrhea or constipation These conditions are unlikely, but if they occur you should stop the cleanse.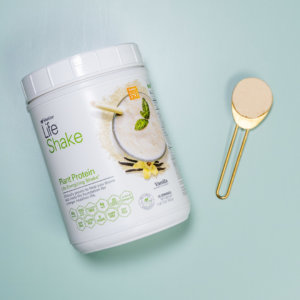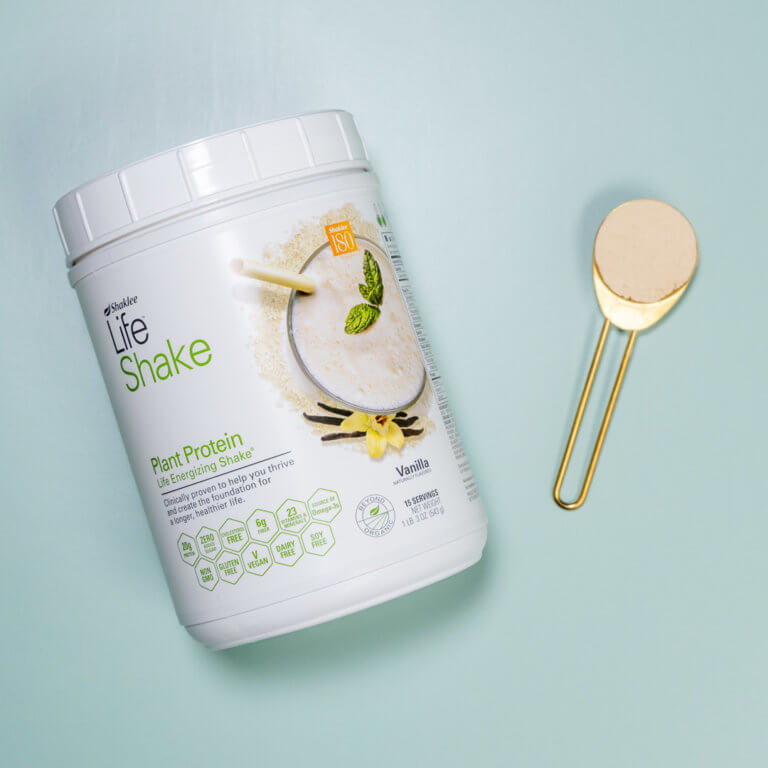 Do: Replace a meal with a Life Shake We recommend replacing one meal of the day with a shake, and two meals if your goal is weight loss.
Do: Use Life Shake as a snack Use 1 scoop of Life Shake™ mixed with 4-6 oz. of a beverage of your choice for a quick healthy snack.
Do: Check out our Life Shake recipes You can find a variety of Life Shake™ recipes on our blog and even use them to get creative and make your own!
Vitalizer™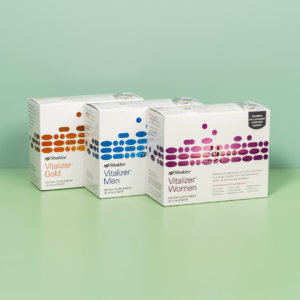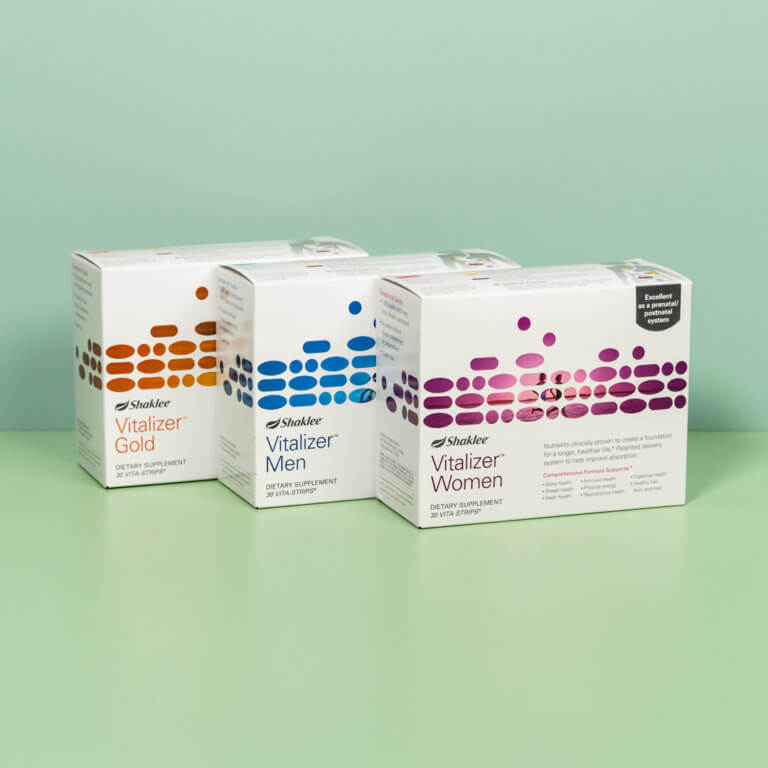 Do: Choose the Vitalizer that's right for you Our Vitalizer™ Men, Women, and Gold (adults over 50) are specially formulated to meet the specific health needs of each group.
Do: Take your Vitalizer at the same time every day Take Vitalizer every day at any time that works for you, and make sure you keep it consistent.
Do: Take Vitalizer with a meal We recommend taking Vitalizer along with a meal or Life Shake.
Accept the Prove It Challenge today, and best of luck on your journey to better health!