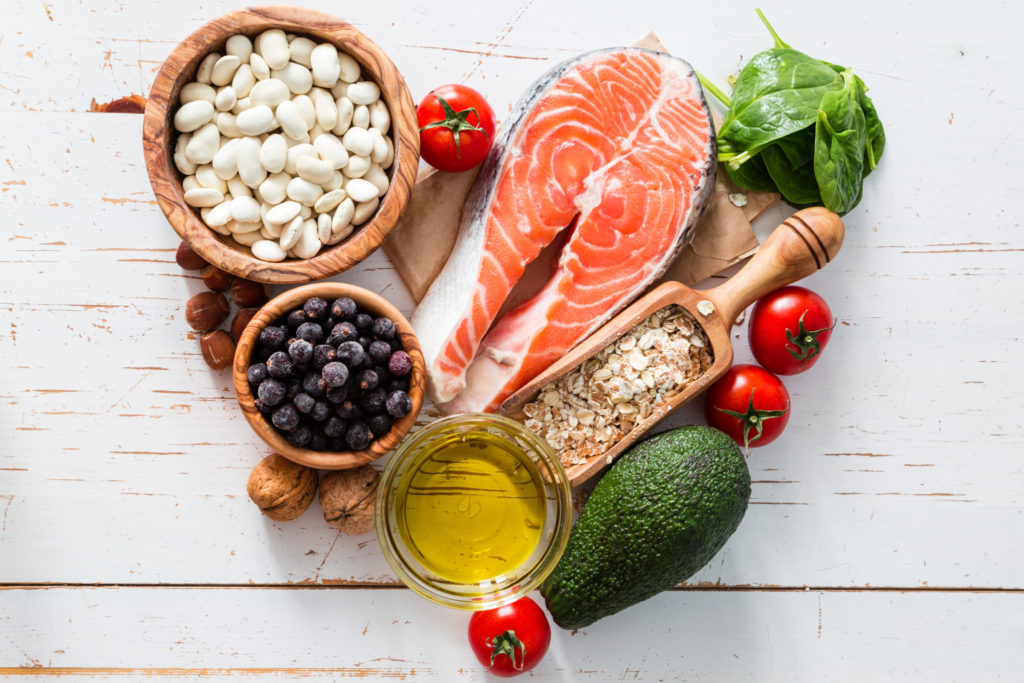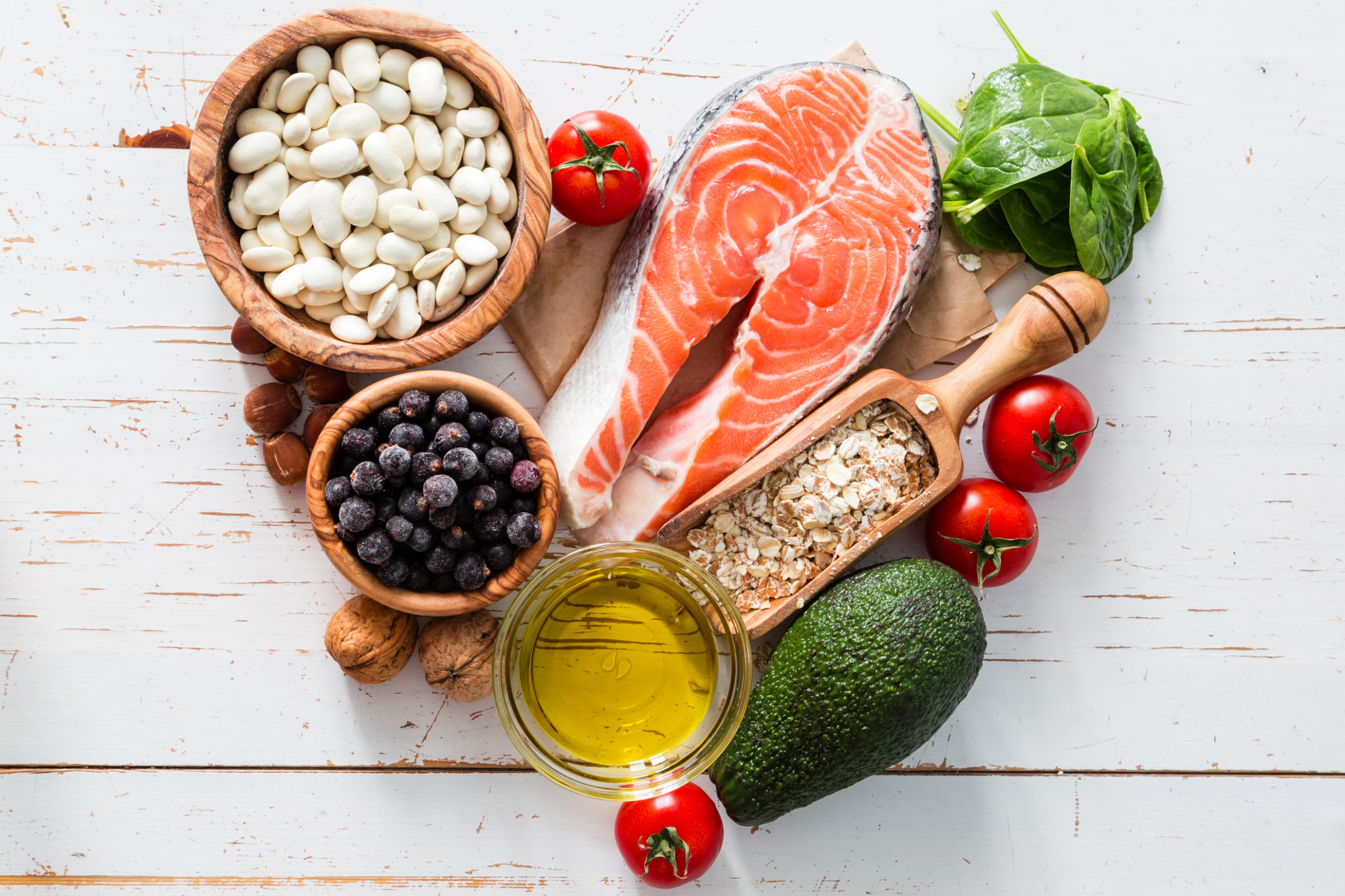 A book review by Bruce P. Daggy, PhD, FACN, Chief Science Officer & SVP R&D, Shaklee Corporation.
As a nutrition graduate student in the 1980s, one of my projects concerned the effect of fish oil on blood lipid metabolism, and I've been involved in the launch of multiple omega-3 products since. Today, the term omega-3 is well known, and many people would also recognize the terms EPA and DHA on supplement labels. But as recently as 1970, no one was conducting research on fish oil and health. Since that time, more than 20,000 scientific papers about omega-3 have been published.
To learn the story behind this remarkable explosion of interest and why it is important to your health, I recommend the book The Missing Wellness Factors EPA and DHA by JØrn Dyerberg and Richard Passwater.1 As a resident physician in the lab of Dr. Hans Olaf Bang, Professor Dyerberg made multiple journeys by dogsled to remote Inuit villages in Greenland, collecting the blood samples that were the first to identify EPA and DHA in human blood. The treks of the Danish scientists Bang and Dyerberg mark the start of the journey of understanding the role of these omega-3s in health. Co-author Dr. Passwater authored the first book on omega-3 and heart health, so this look back and summation of current knowledge is in capable hands.
The role of omega-3s in health
The book can be viewed as divided into two sections. Chapters 1–7 recount the discoveries and explain the chemistry of the fatty acids. Members of the two families of essential fatty acids—omega-3 and omega-6—can be converted into other molecules with profound effects on metabolism and inflammation—good or bad, depending on the specific starting material and the overall balance of essential fatty acids in the system. The science geeks among us will enjoy these background elements. For example, those who have ever wondered what happened to all the letter vitamins between E and K will learn that a 1929 article called omega-3 "vitamin F." The omega-3 story provides examples of how long scientists can take to reach a consensus. After more than 12,000 published clinical studies on omega-3, there is still no RDA for EPA or DHA. And to this day, articles are still appearing questioning whether fish oil has a role to play in cardiovascular health.
I would suggest those of a "just tell me what I need to know" mindset start with chapter 6 for some context, but those with really short attention spans can dip into individual chapters. The latter part of the book explores the evidence for a benefit of omega-3 in many areas of human health, covering the cardiovascular system, brain, fetal development, mood, vision, and more. Guidance is given concerning efficacious amounts of EPA and DHA, fish sources, and the use of supplements. Many people are not consuming even the "basic hygiene" amounts of EPA and DHA recommended in the book, much less the higher amounts that may be beneficial for some of us. References, many from the peer-reviewed literature of the past decade, are provided for those interested in learning more. And, indeed, this easily digested bite of nutritional science has found its place on my reference shelf.