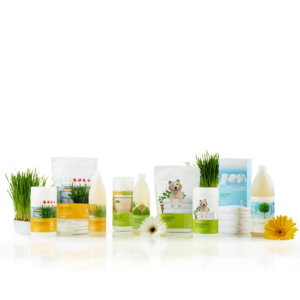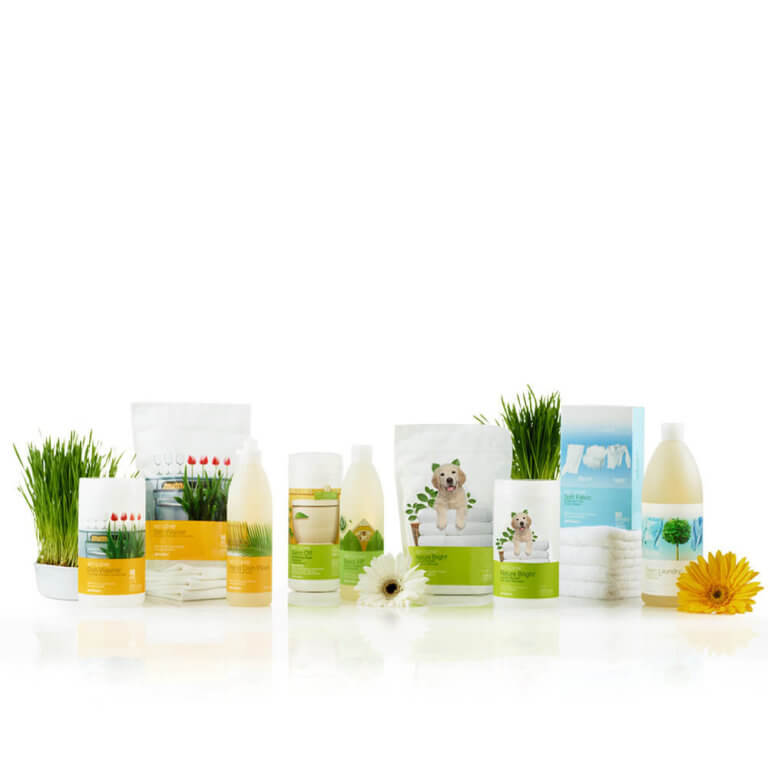 Your world makes up everything around you—so shouldn't it be a clean and healthy one? The Get Clean® line lets you take care of the world you live in with powerful, natural, and nontoxic cleaning choices that are Safe for You, Your Home, and Your Planet®.

Safe: Get Clean means a safer home
Some ingredients found in common cleaners may be toxic, like butyl cellosolve™, ammonia, formaldehyde, etc. Doesn't sound clean at all, right? Thankfully, Get Clean has none of these things. Get Clean products are nontoxic and free of harmful fumes, nitrates, phosphates and chlorine bleach.
Powerful: Tough on dirt, gentle on the environment
Typically, strong cleaners are rough on the environment, but a lot of eco-friendly cleaners seem a little too "friendly" to dirt. With Get Clean, you don't have to choose between powerful cleaners and powerful convictions to take care of your home.
Green: Earth-friendly cleaning agents
While you clean your house, you can keep your planet clean too. Get Clean uses biodegradable, earth-friendly cleaning agents with no phosphates, nitrates, or other things that the planet doesn't like. And, Get Clean products are super-concentrated, which means less weight to ship, less product needed to get the job done, and less packaging to throw away. When you use the Get Clean Starter Kit, you help keep 108 pounds of packaging waste from landfills and eliminate 248 pounds of greenhouse gas.*
Smart: Save money while you help save the earth
We made Get Clean concentrated not only to reduce waste for our planet but to make it more economical too. With some cleaners, a lot of what you're paying for is water; our smaller bottles contain a lot more cleaning power and save you a lot more money ounce for ounce. You have nothing to lose but dirt. You would have to spend $3,400 for ready-to-use cleaners to get the same amount of clean found in the Get Clean Starter Kit.* Wow!
Multi-talented: One product, multiple uses
Get Clean Nature Bright® Laundry Booster and Stain Remover acts as a powerful stain-fighter, brightener, and bleach alternative.
Basic H2® dominates grease, grime, and dirt in a thousand different ways. One 16-oz. bottle makes 48 gallons of powerful cleaner. That's equivalent to the same cleaning uses as 5,824 bottles of the 26-oz. size of Windex®.†
When it comes to keeping your house clean, the earth safe, and your family healthier, you shouldn't have to choose just one. It's time to Get Clean!
†Based on Volumetric comparison. *Based on comparable number of uses from ready-to-use cleaners